Alumni
Students from our sixth form go on to a wide range of Post-18 training and careers. Many keep in touch with us and even return to give presentations on their paths to help inspire the next generations.
What are the destinations of our students?
Our students move on to a wide range of pathways and destinations. On average, around 80% of our cohort go straight to university. Others choose to take a gap year before accepting deferred places or making new applications. We also have a significant and increasing number of students who successfully apply for places on degree apprenticeship programmes.
The universities and subjects which our students have taken up offers for in 2023 are show on the map below: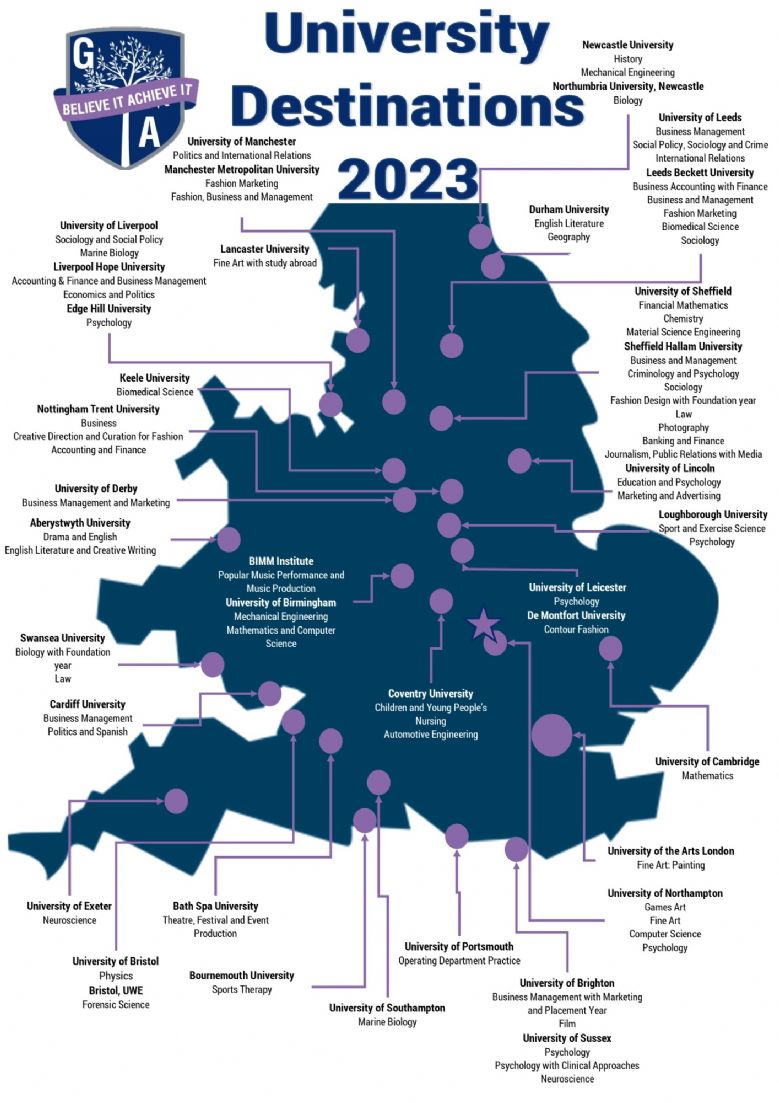 What are our alumni doing now?
Below are some stories from our alumni to show what they are doing now they have left Guilsborough.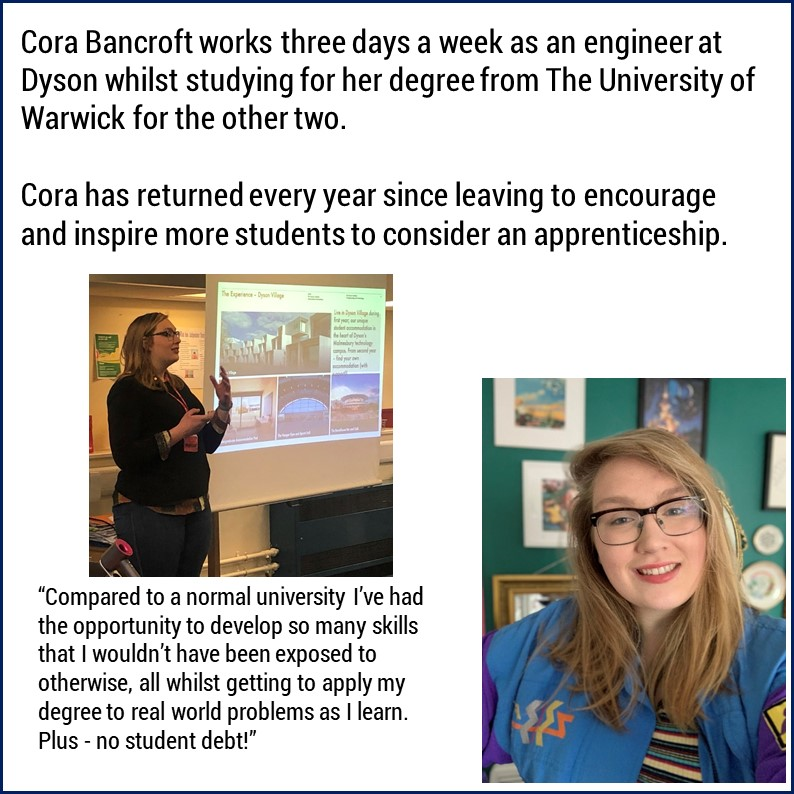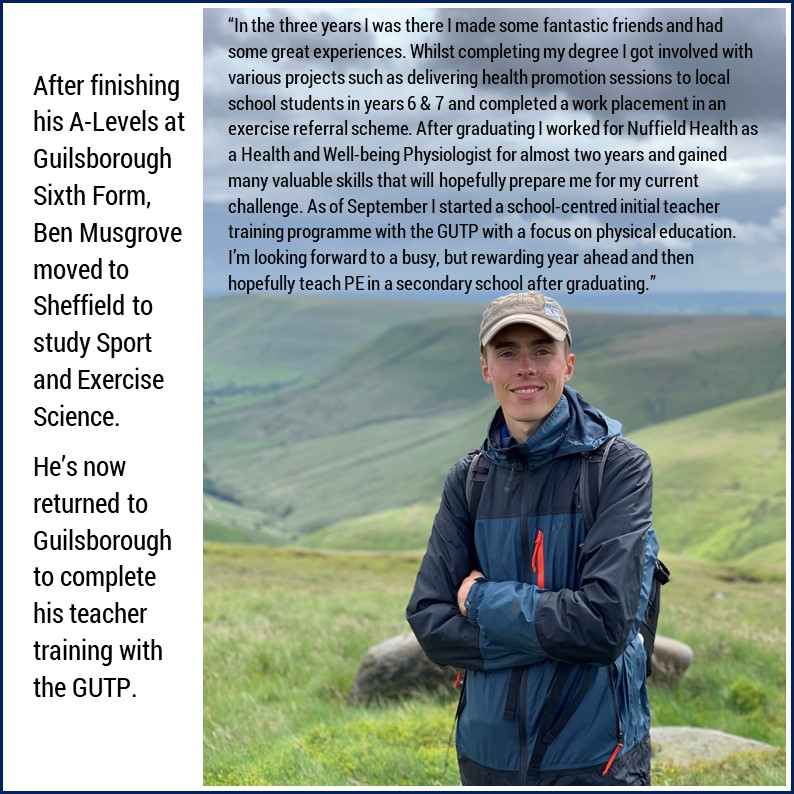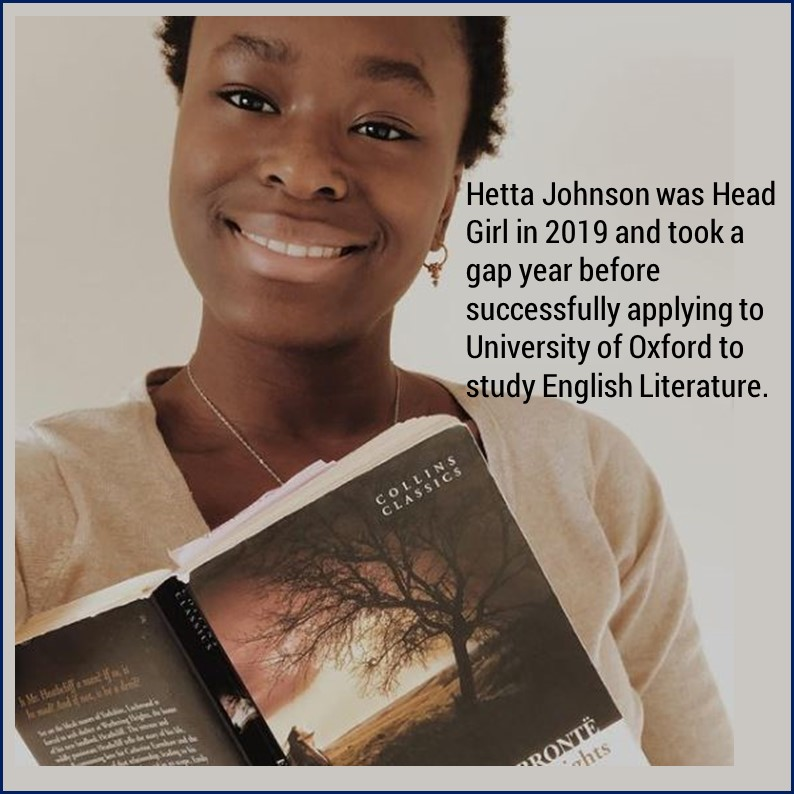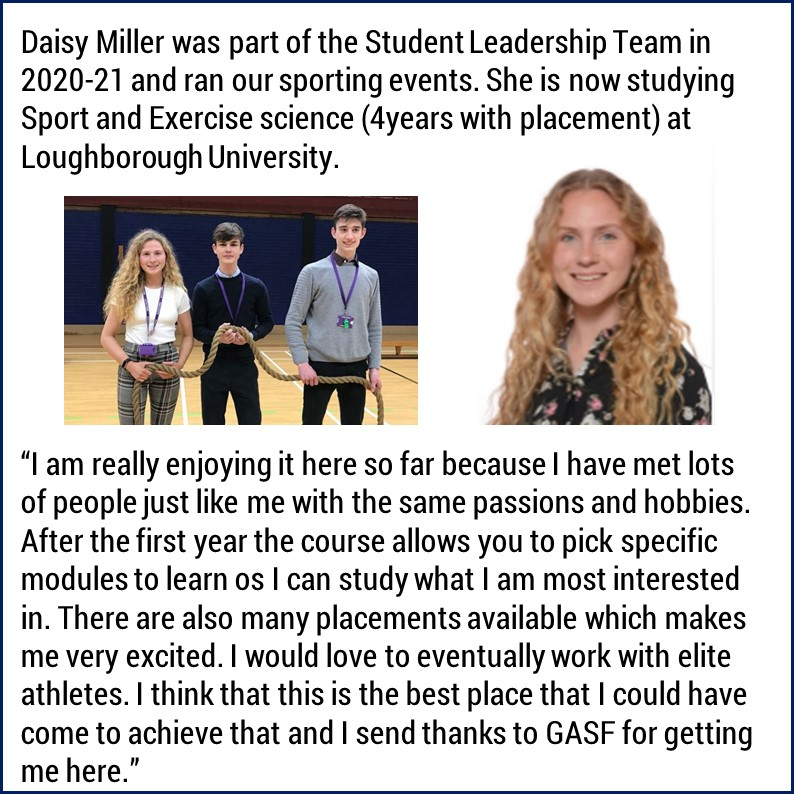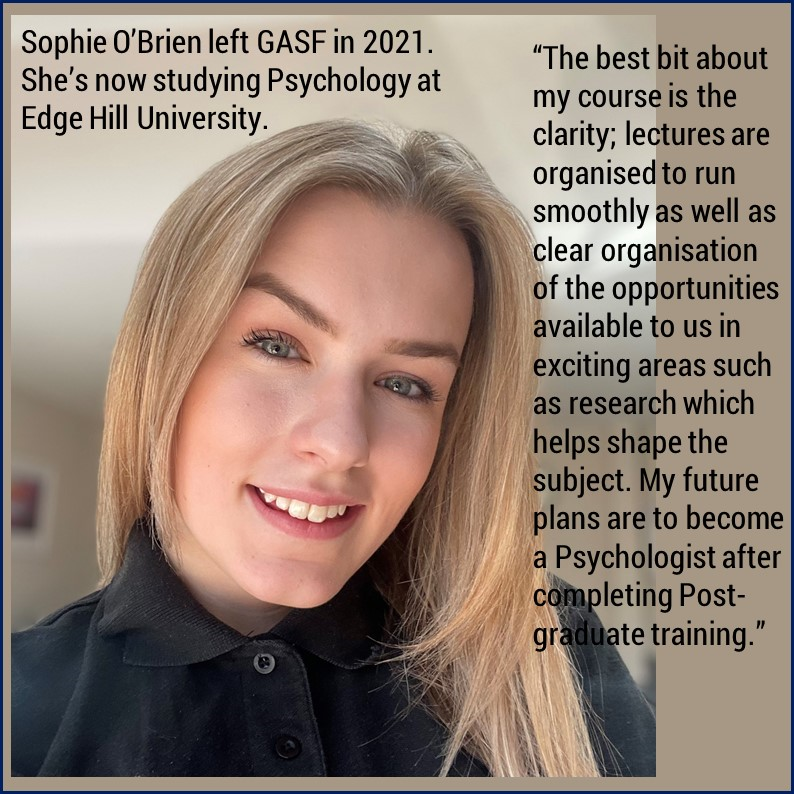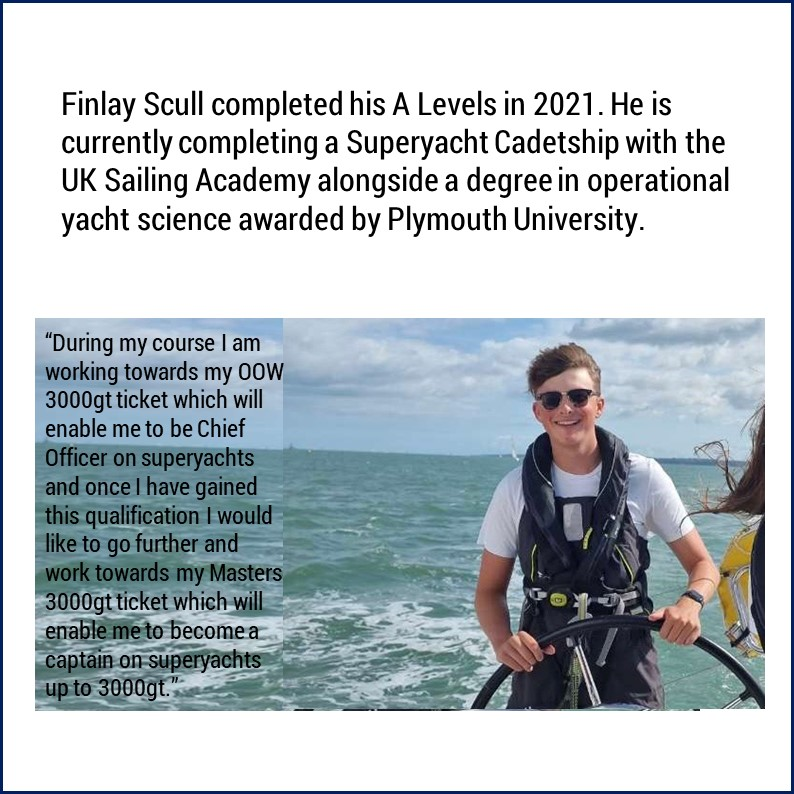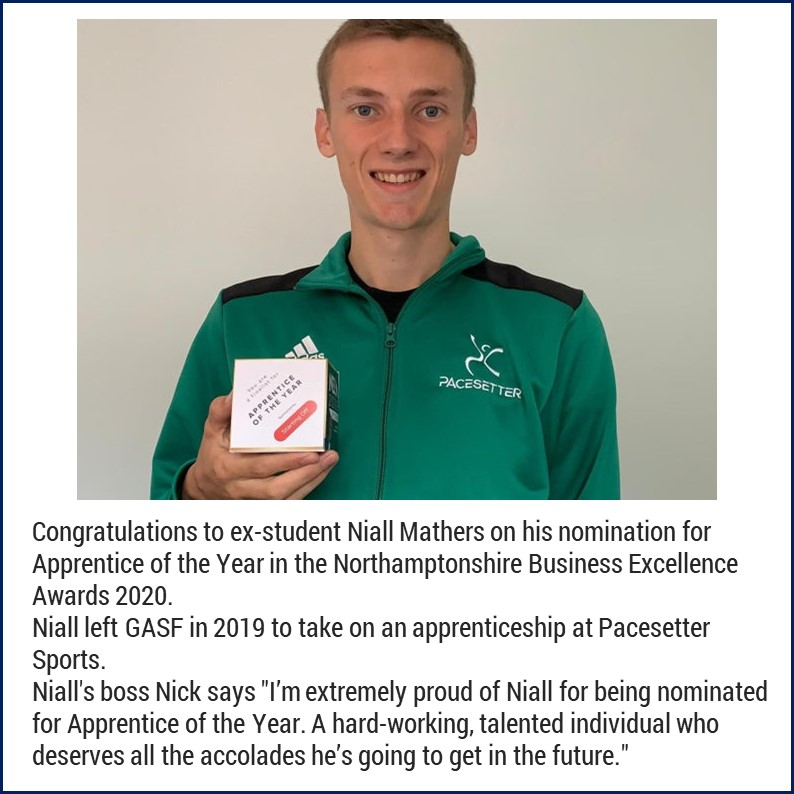 Are you an alumni of Guilsborough Academy?
We are always keen to hear from our past students. We are very lucky to have the support of a number of Alumni that come in to the academy to discuss their experiences and diverse pathways to success with our pupils. But we are always seeking to reach out to our alumni community to find new sources of inspirations for students at all stages in their school journey.
Watch this snippet from a fantastic assembly from George Scholey, delivering a strong message to our students about following your dreams, maintaining strength, resilience and loving what you do.
Such visits from former students help to enrich our current student's individual journeys.
I found George's assembly inspiring as somebody with similar interests, it was fantastic to see somebody at the top of their game who came from such similar origins as me. He is truly exceptional at what he does, largely due to a massive sense of drive that shined through both his achievements and the presentation. His assembly was very enjoyable and special for me to see and I felt privileged to talk to him and receive a gift from him afterwards. Harry Ronch