Applying to Sixth Form
How to apply to Guilsborough Academy Sixth Form
The application is completed through an online form (link below). When you complete this initial
application, you will be asked to choose the 3 subjects you most want to study together with a reserve choice. Once the deadline for the initial application has been reached (3rd December 2021), the school will look at which combinations of subjects have been chosen; timetable blocks will then be created. Students can apply after this date, but their choices cannot be taken into account when creating the option blocks. All courses offered are subject to viability, therefore if there are insufficient students choosing certain courses, they may not be offered.
Following the receipt of applications, students will be invited to attend a discussion regarding their application with a member of the Sixth Form team. During this discussion, reasons for their application and their subject choices will be explored, and predicted grades will be considered, to ensure that all students are choosing the most suitable pathway. Should there be any timetabling clashes with their chosen subjects, these will be resolved at this point. Upon the completion of all discussions, offer letters will be sent out. These offers of a place in our Sixth Form will be conditional at this point, subject to GCSE results.
On GCSE results day (25th August 2022) students will confirm their place and the subjects they would like to study during our enrolment process.
Choosing Your Options: Advice for Students
The decision regarding where and what you study Post 16 is an important one, and you will need to ensure that all options are considered carefully so that you can make an informed decision.
In making your decision you should consider a range of factors:
Interest in the subject. Remember that even if you have studied a subject at GCSE, A Level courses in some subjects are very different from their GCSE counterparts. Some A Level subjects are not options at GCSE, and so you should find out what they involve.
Consider the grades that your subject teachers have predicted you (each subject has different entry criteria). Reflect on whether you are choosing the options that you are likely to succeed in.
Make careful assessment of your aspirations, personal strengths, and other skills and interests that you have. Ask yourself whether you have the 'soft skills' required for each course.
If you already have a career path/higher education course in mind, ensure you are choosing the right subjects that will leave this door open for you.
You can get support and guidance with this decision from the following places:
Your parents
Your tutor
Your subject teachers
The Sixth Form team
School Careers Advisor
Take all the advice you can, but ultimately it needs to be your decision!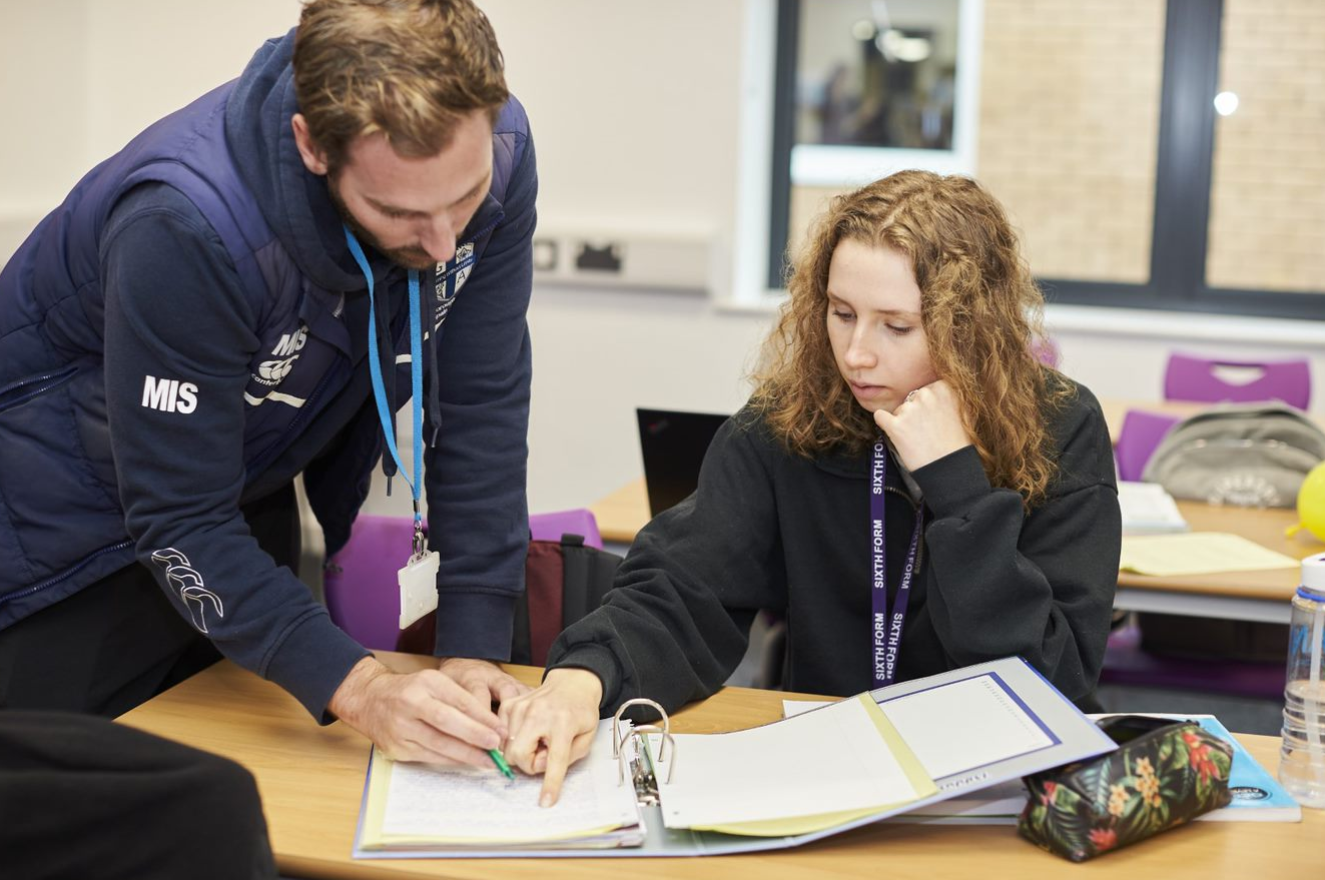 Useful documents for applying to sixth form
Entry Requirements
Please click on the link below to view our entry requirements for each of the courses we offer.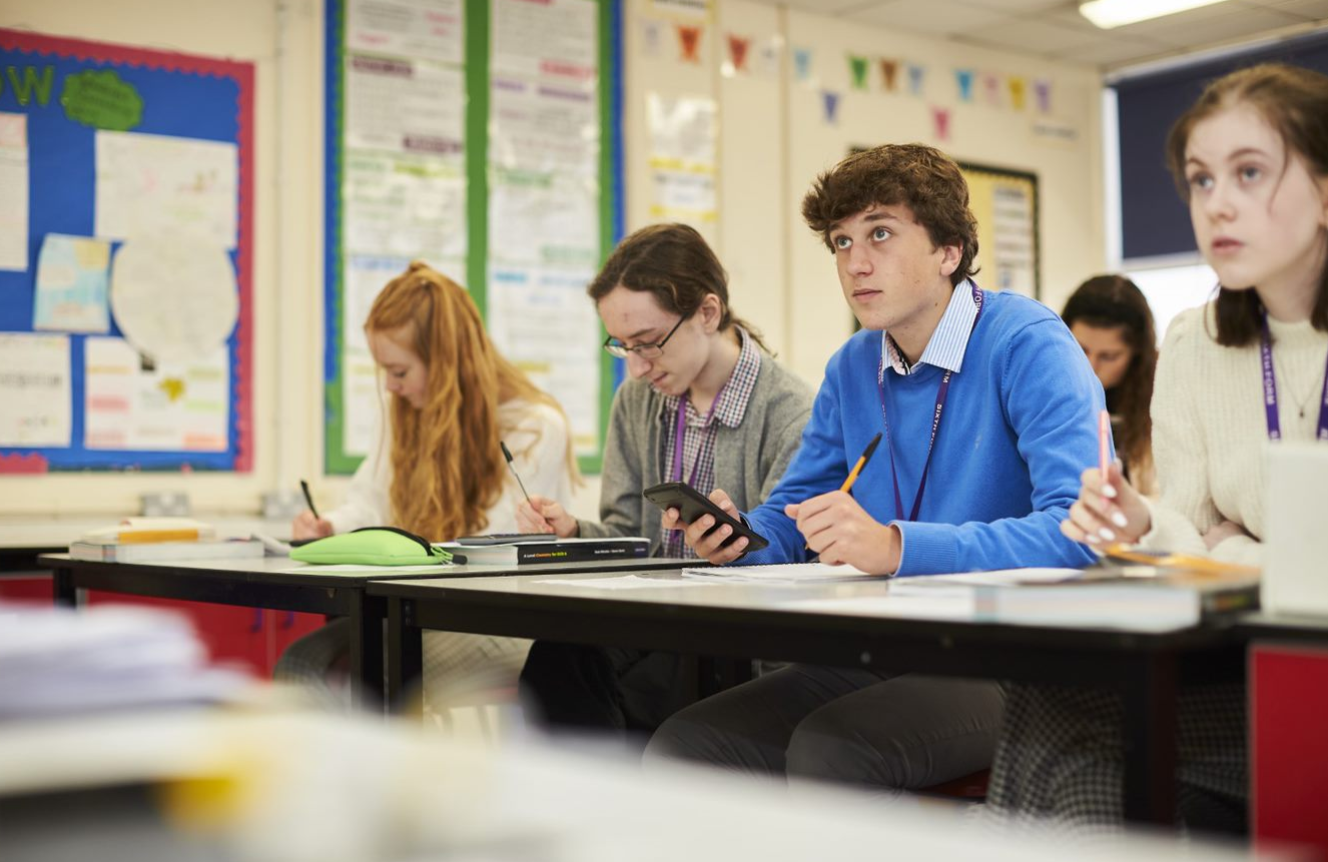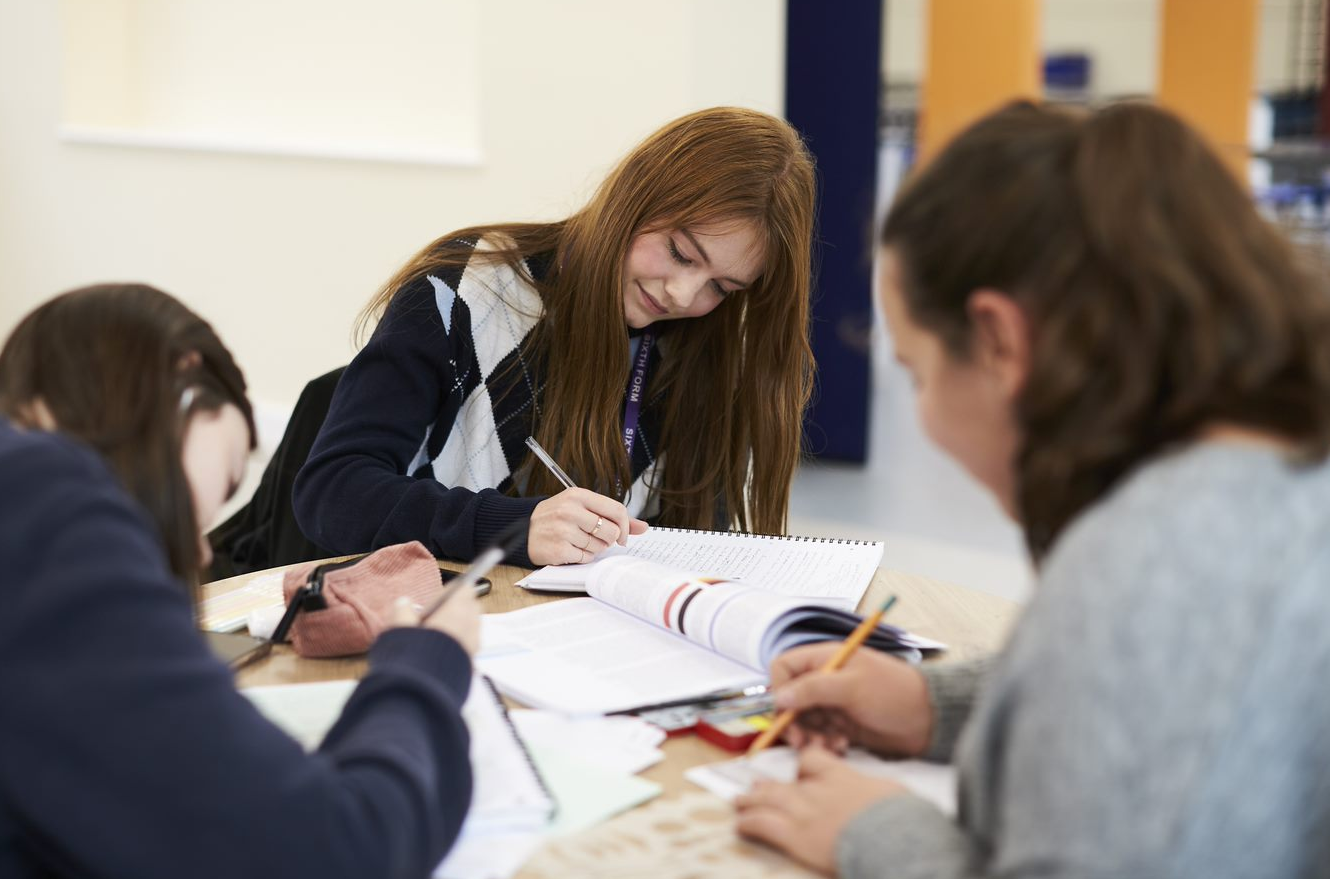 Admissions Policy
If you would like to find out further information regarding our admissions, please view our sixth form admissions policy here