Post-18 Pathways
Pathways
At Guilsborough Academy Sixth Form, we provide quality advice and guidance for individual students, supporting them to make wise choices for the future then encouraging them to achieve their aspirations. We have a team of specialist tutors who will help support students throughout their time in the sixth form. Our tutors help, inform and guide our students to discover and decide between a wide range of options for their best next step post-18. Students also have access to an independent careers advisor.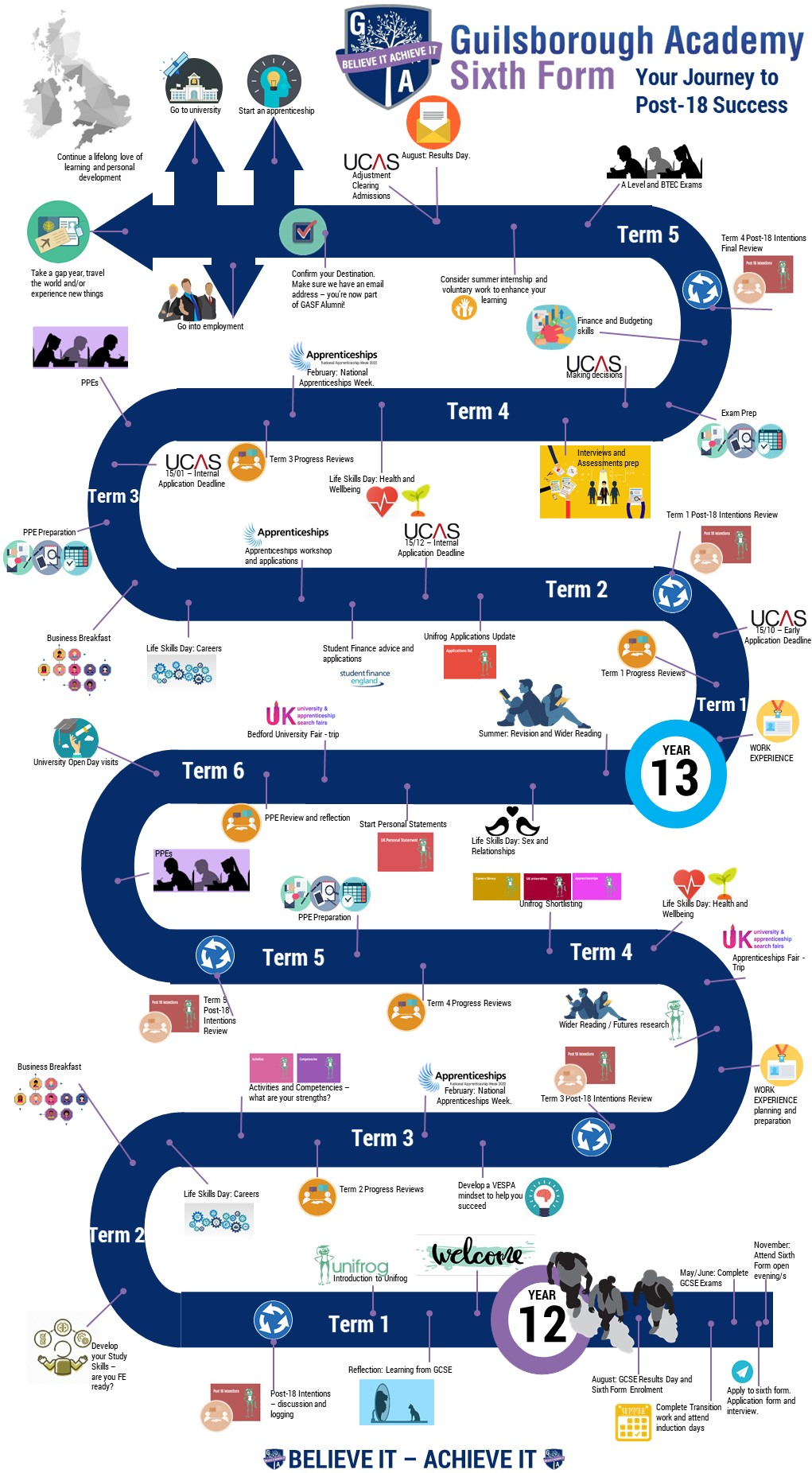 Around 85% of our students usually apply to University via UCAS. We also have a number of successful applications to apprenticeship programmes each year, as well as supporting students who choose to seek employment or take a year out to gain different experiences. Students gain information about their pathway options via assemblies, workshops, guest speakers, university and apprenticeship fairs, an ever-widening online offer (see our online calendar of events here), and use of the Unifrog platform (information below).
You can see more information about which pathways our students from our 2021 cohort, including some stories from our past students, have taken by visiting our alumni page here.
Careers Guidance
During your time with us, you will be making some big decisions about your future.
At Guilsborough Academy Sixth Form, we are keen to ensure all students are well informed and supported regarding their Post-18 options.
Guilsborough Academy Sixth Form CEIAG includes:
- Specialist tutor team
- Access to independent careers adviser
- Unifrog used throughout your sixth form career
- Trips to university and apprenticeship fairs
- Assemblies and workshops from experts in a range of fields
- Online calendar of university open days, webinars, virtual work experience opportunities
- A week off-timetable to complete work experience
- Post-18 applications guidance booklet
- 'Arrows' aspirational society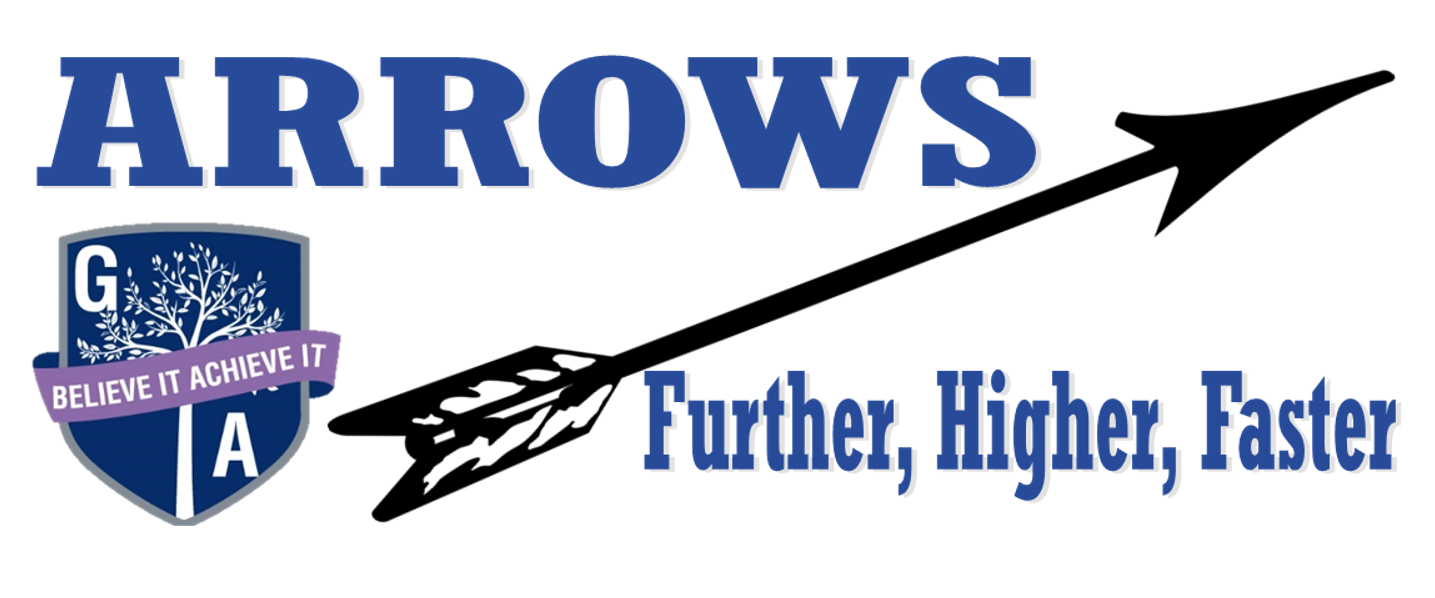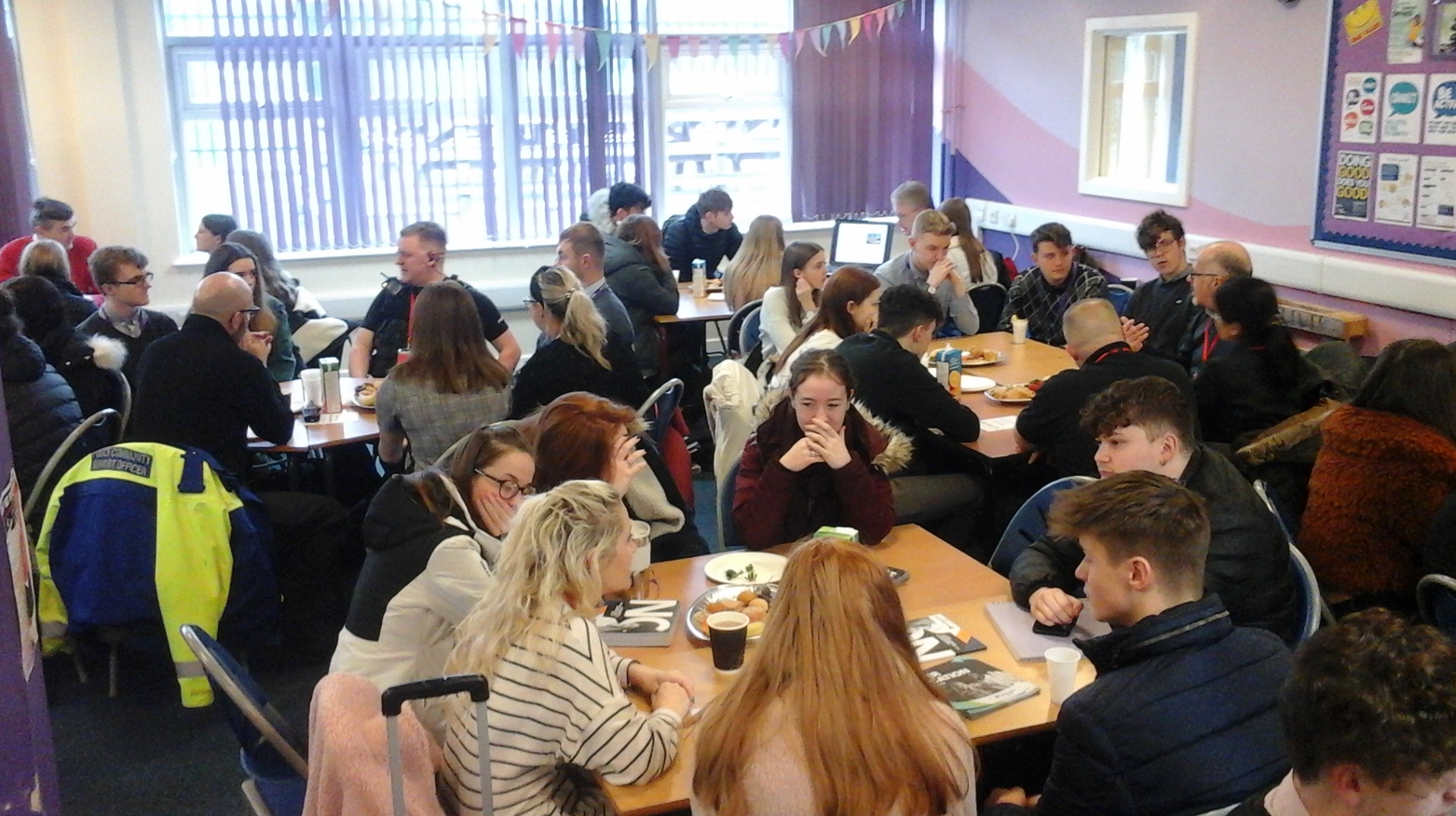 Our current students have been looking at their career pathways post-18 and are currently interested in the following areas
Current Year 12 Students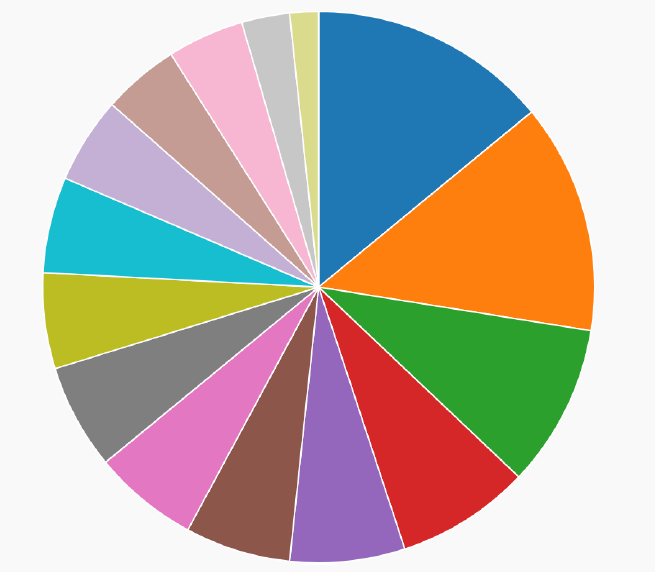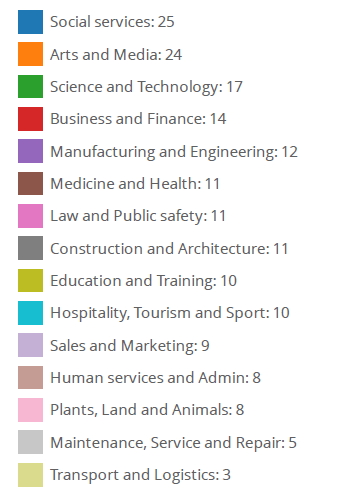 Current Year 13 Students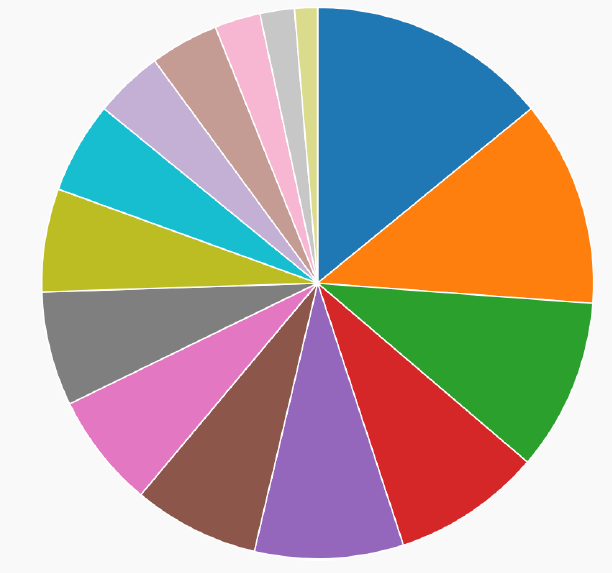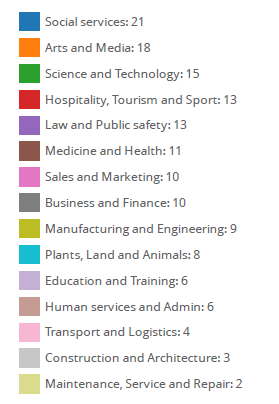 You can find out more about a whole school careers programme here.
Unifrog
Unifrog provides careers guidance and tailored support when choosing students' next step after 6th form and allows us to support their recording of activities and skills, as well as preparing applications. The application brings into one place every undergraduate university course, apprenticeship, and college course in the UK, as well as other opportunities, such as School Leaver Programmes, MOOCs and wider reading suggestions. This makes it easy for students to compare and choose the best university courses, apprenticeships or further education courses for them. They can also explore exciting opportunities further afield by looking at English-taught undergraduate programmes available in Europe, Asia and the USA.
Additionally, the platform helps students successfully apply for these opportunities by supporting them to write their personal statement, applications and CVs; guiding them through the process and allowing teachers to give live feedback.
Please watch our introductory video to Unifrog here: