BTEC Health and Social Care
Health and Social care is about applying our knowledge of health and wellbeing to individual people's lives. Health and Social Care BTEC deepens student's knowledge about growth and development and factors that influence it, as well as policies and procedures surrounding how to best promote a person's health and care for them when they are ill.
Our Curriculum
We cover knowledge about growth and development within Health and Social Care and how this is impacted by physical, intellectual, emotional, and social factors. Student's gain an in-depth insight and understanding into working with people within the health sector including policies, procedures and ethical guidelines that staff need to be aware of. We also explore psychological perspectives and how these impact a person's health and wellbeing.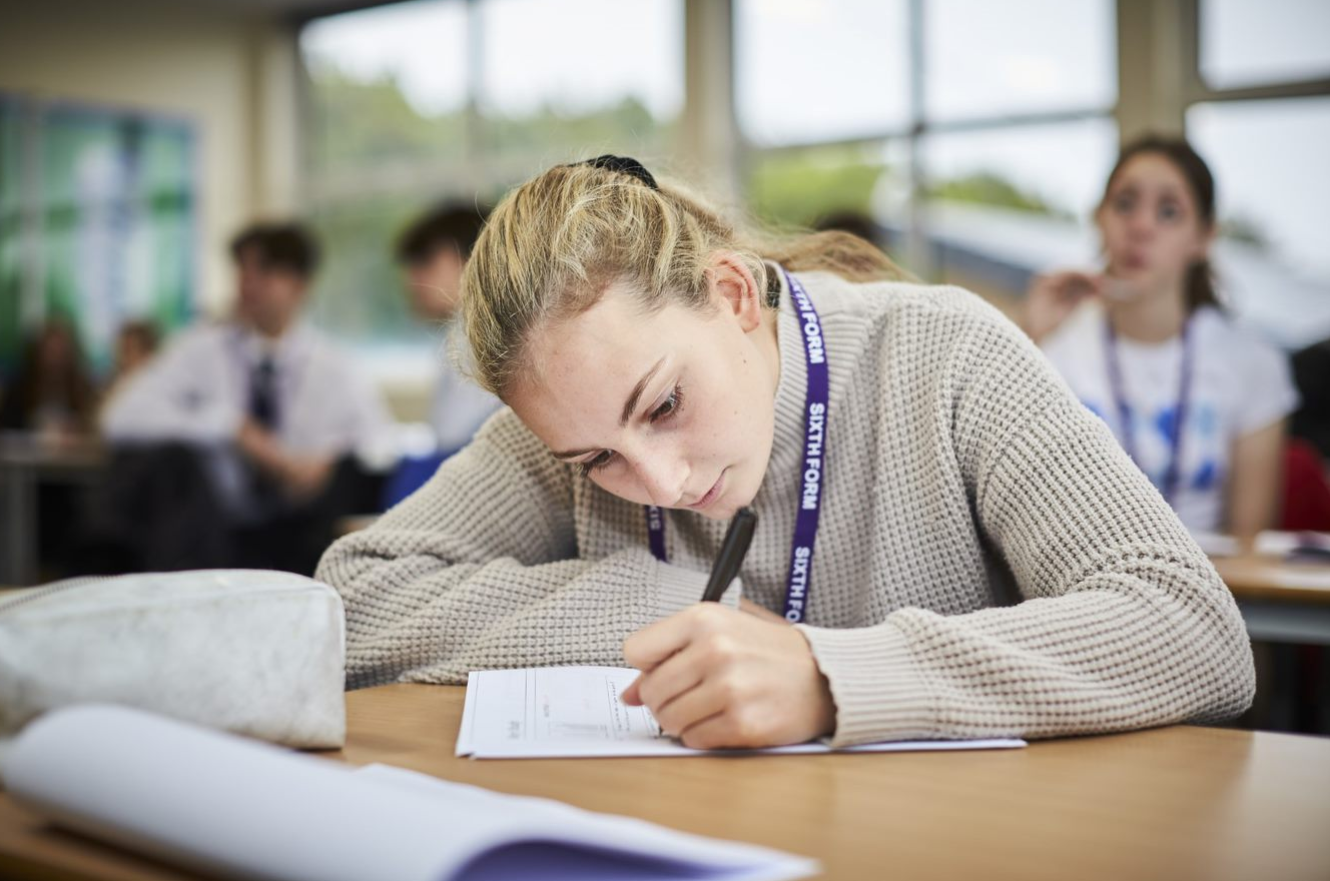 Content
Year 1
Unit 1: Human Lifespan Development (exam)
This unit aims to develop knowledge and understanding of patterns of human growth and development through the different life stages. The unit covers physical,, intellectual, emotional and social development, also looking at factors affecting development and the effects of ageing.
Unit 5: Meeting individual care and support needs (coursework)
This unit focusses on the principles and practicalities that underpin meeting individual's care and support needs, which are the foundation of all the care disciplines. The unit examines factors which affect care and support and the challenges to be overcome in order to meet the needs of all individuals.
Year 2
Unit 2: Working in Health and Social Care (exam)
This unit gives students an understanding of what it is like to work in the health and social care sector, and some of the key roles and responsibilities such as safety, safeguarding and preventing discrimination. Students will learn about how services are provided and potential barriers that may prevent people from getting the services they need.
Unit 11: Psychological Perspectives for Health and Social Care (coursework)
This unit aims to enable learners to gain an understanding of the different psychological approaches that can be used when understanding health and social care services and how they impact the health and wellbeing of a person.
Exam Board and Specification
Exam board: BTEC (Pearson)
Exam specification: BTEC (Pearson) Level 3 Extended Certificate
Entry Requirements
Please see the entry requirements document here
Is This Course Right For Me?
Firstly, you need to be a highly organised individual. The nature of the course requires that you are able to work independently, organise your time appropriately to meet deadlines, and be able to research and synthesise information from a number of sources. You will need to be highly committed to study in order to achieve at the highest level in this course. If you are thinking of a future career within the health sector or interested in the factors that impact a person's health and wellbeing, then Health and Social Care may be a good subject choice for you. Lesson will be spent learning to content for the coursework or examination units and student's often complete independent projects or research tasks that they then present to the class.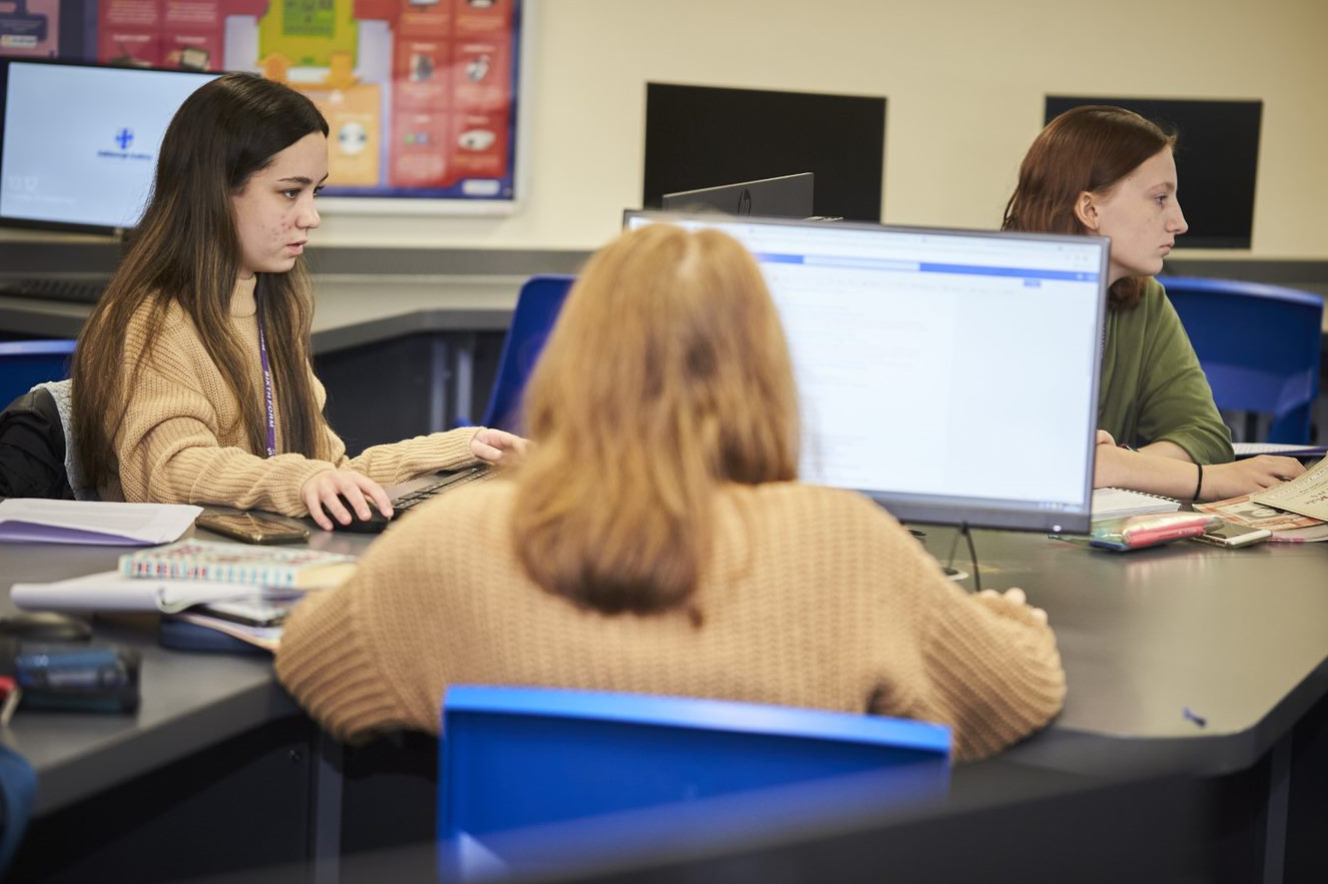 Please watch our short video to see what studying BTEC Health and Social Care at Guilsborough SIxth Form is like.
I like the support that we get from the teachers combined with being able to be independent with coursework elements
Madeleine, Year 12 student
I like how there are coursework elements and it is not all exams
Kira, Year 12 student
I like how it has changed my understanding of the health system
Heather, Year 12 student
Where will BTEC Health and Social Care take me past Sixth Form?
CAREERS
Health and Social Care can be the first step into a career as a healthcare practitioner in areas such as mental health or adult nursing, midwifery, paediatric nursing, health visitor, or as a healthcare assistant. It is also a valuable course for anyone who wishes to pursue a career as a paramedic, or as a childcare practitioner. Health and Social Care is especially useful in fields that are 'people-oriented' – such as counselling, youth worker, family support worker, welfare adviser, policing, teaching and so on.
Please visit out Careers Guidance page for more information
UNIVERSITY
Some examples of universities and their entry requirements to study Health and Social Care or other related degrees are;
University of Birmingham: BA (Hons) Social Work: ABB.
University of Chester: BA (Hons) Health and Social Care: BBB-BBC.
Anglia Ruskin University: Bsc (Hons) Child Nursing: BBC.
University of Brighton: Bsc (Hons) Midwifery: BBB.