Biology
Biology allows students to understand how the human body functions and how we fit into the world around us. Alongside developing an in depth knowledge of the biological world, studying Biology A level enables students to improve their practical skills and their understanding of scientific methods and data analysis
Our Curriculum
A level Biology builds upon knowledge learnt at GCSE, such as cell biology and inheritance and evolution, while introducing students to new content, such as biochemistry, cell ultrastructure, animal physiology including the nervous and immune systems, DNA and genetics, cloning and biotechnology, biodiversity and ecology.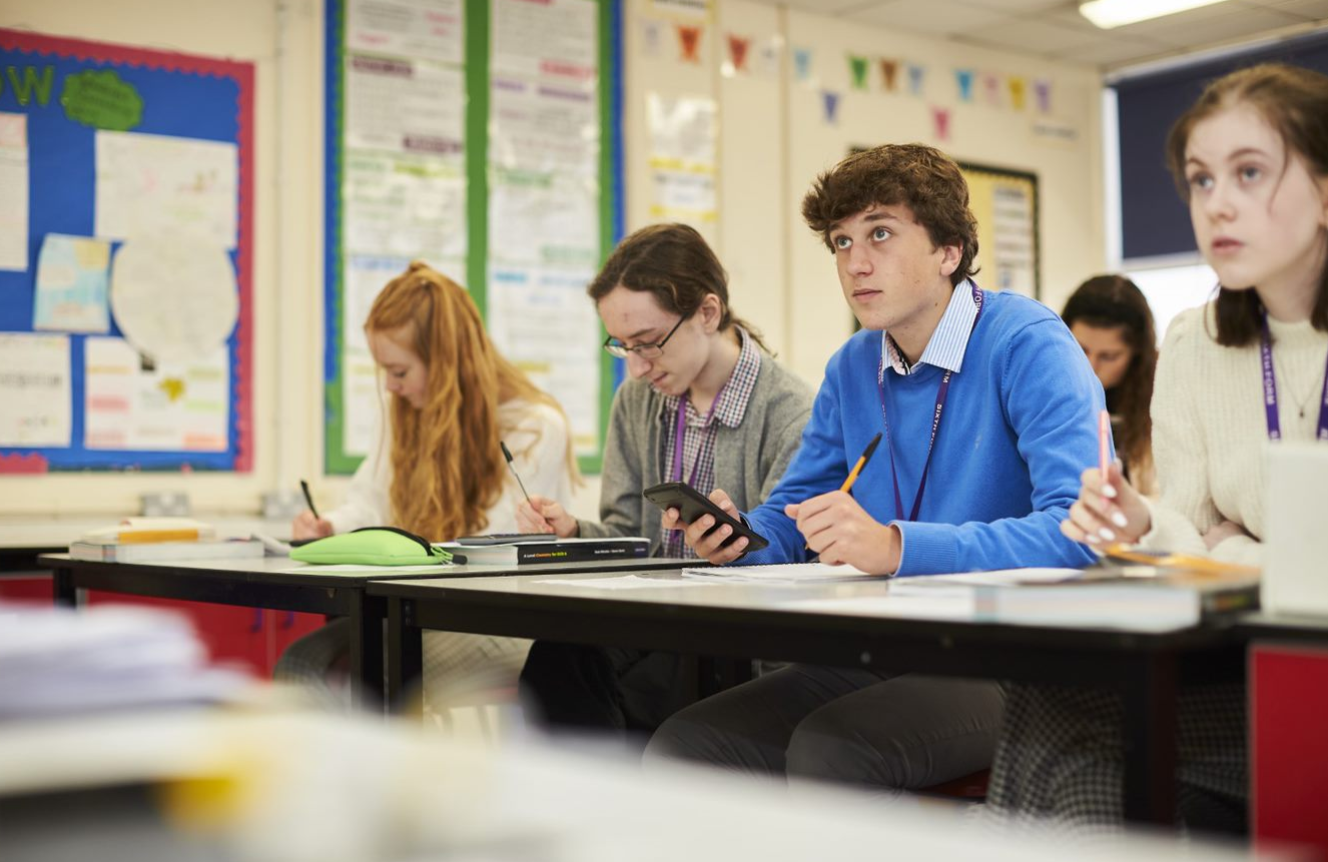 Content
Year 1 and 2
Module 1 – Development of practical skills in biology
Skills of planning, implementing, analysis and evaluation
Year 1
Module 2 – Foundations in biology
Includes: Cell structure; Biological molecules; Nucleotides and nucleic acids; Enzymes; Biological membranes; Cell division, cell diversity and cellular organisation
Module 3 – Exchange and transport
Includes: Exchange surfaces; Transport in animals; Transport in plants.
Module 4 – Biodiversity, evolution and disease
Includes: Communicable diseases, disease prevention and the immune system; Biodiversity; Classification and evolution
Year 2
Module 5 – Communications, homeostasis and energy
Includes: Communication and homeostasis; Excretion as an example of homeostatic control; Neuronal communication; Hormonal communication; Plant and animal responses; Photosynthesis; Respiration.
Module 6 - Genetics, evolution and ecosystems
Includes: Cellular control; Patterns of inheritance; Manipulating genomes; Cloning and biotechnology; Ecosystems; Populations and sustainability.
Exam Board and Specification
Exam board: OCR
Exam specification: OCR A H420
Entry Requirements
Please see the entry requirements document here
Is This Course Right For Me?
Biology is a complex and broad science. You will enjoy this course if you are interested in all aspects of living organisms, how they work and how they interact with their environment.
You will develop a logical approach to research, problem solving combined with maths skills, and practical applications in experiments and fieldwork.
The course builds on the GCSE modules and you will be required to demonstrate your knowledge and understanding of a wide range of topics. You will develop skills in application, evaluation and analysis and have the opportunity to take part in a one-day field trip at the end of year 12 to study and put into practice ecology and field work sampling techniques.
Studying Biology at A Level will require you to be organised, diligent and hardworking, as there is a great deal of content that needs to be learned and understood. The approach and learning, explained in this course, will enable you to see the bigger picture and link different areas of Biology to each other.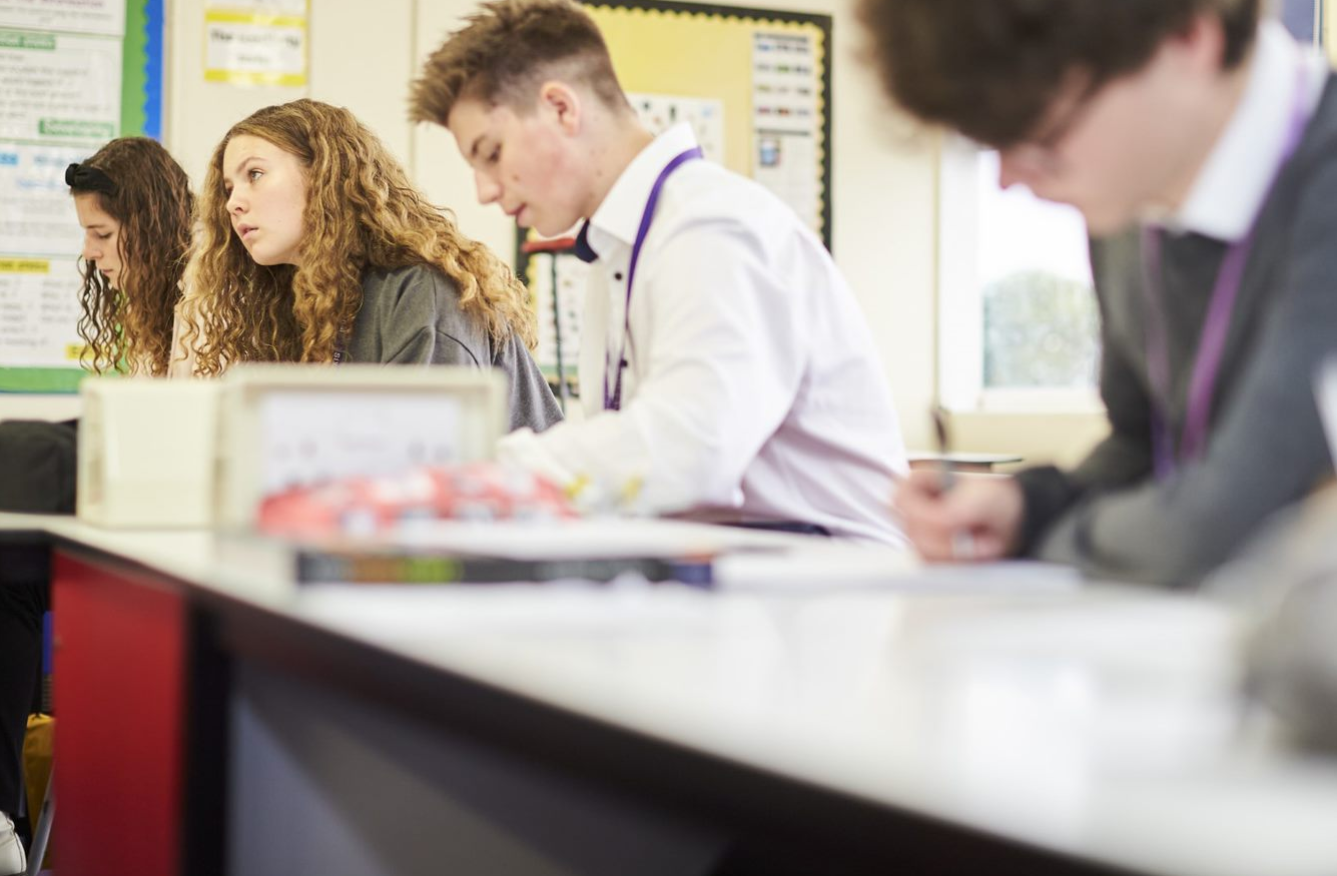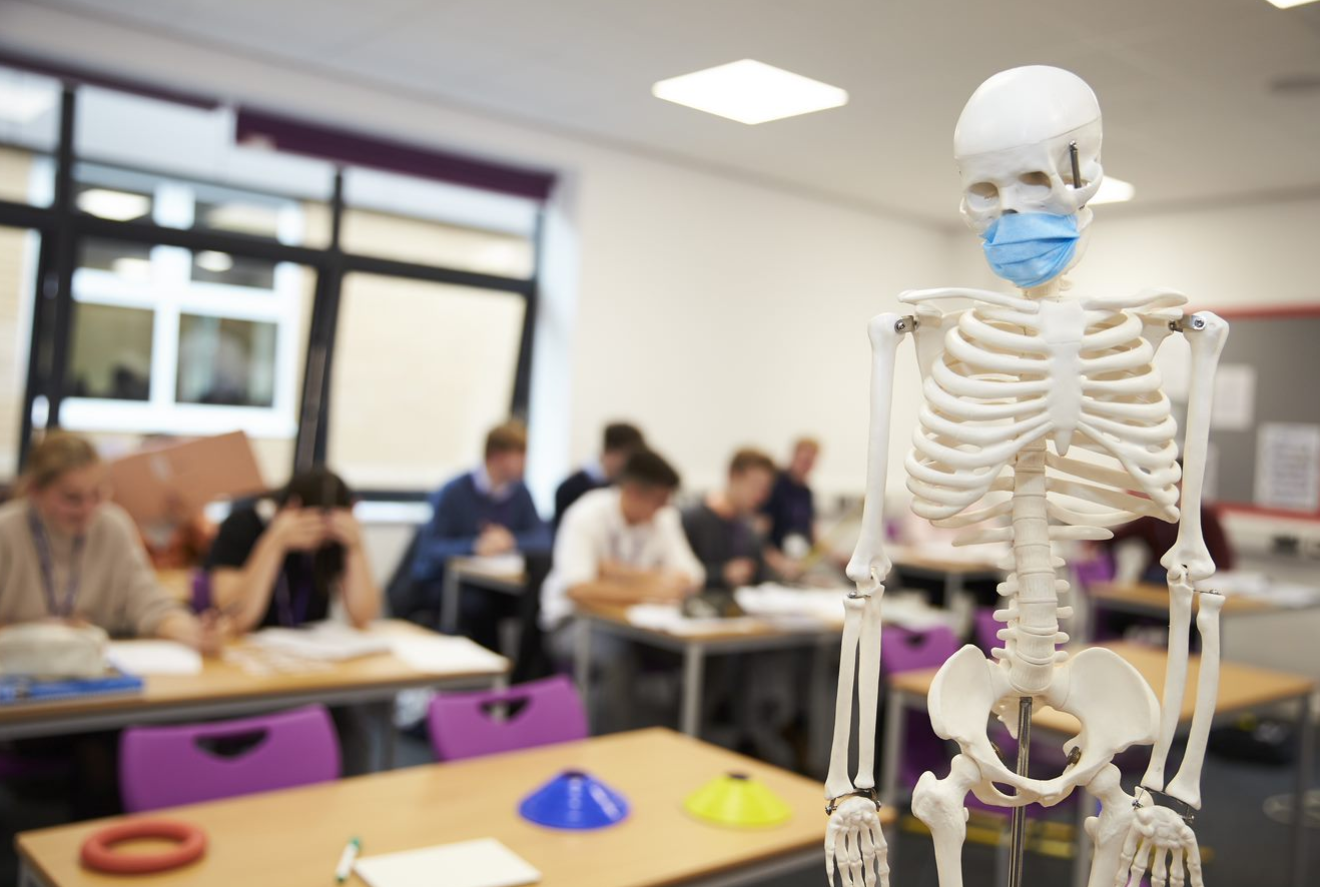 Please watch our short video to see what studying Biology at Guilsborough SIxth Form is like.
Studying Biology at A level is very enjoyable. I have learnt about how plants and the human body functions in great detail and it is going to help me choose what to do next after Sixth Form.
Ethan, Year 13 student
Having an interest in medicine, biology has shown me the depth and complexity of the human body and how it works, prompting discussions about ways in which it can go wrong and intriguing me to undergo my own research in areas that I have found especially interesting.
Katie, Year 13 student.
In choosing biology I have found support from both teachers and friends in learning the rewardingly challenging subject.
Libby, Year 12 student
The deeper understanding of the world we live in and the knowledge that I'll learn throughout the course will definitely help me in the long term. Although it has its challenging aspects, the knowledge and gratification the subject offers far outweighs any obstacles.
Heather, Year 12 student
I came to sixth form in 2 minds whether to study biology. Now it's my favourite subject.
Paddy, Year 13 student
Where will A Level Biology take me past Sixth Form?
CAREERS
This course is suitable for students wishing to read for:
Biology
Biological Science
Biomedical Science
Biochemistry
Pharmacology
A level Biology can open up great opportunities. The development of plentiful, healthy foods; new medicines; and sustainable agriculture always requires the investigative and analytical skills of biologists. Even Exobiology – the question of life elsewhere in space – is a fast growing specialism.
Studying Biology at A level can lead to careers in:
Medicine
Veterinary Science
Dentistry
Physiotherapy
Biomedical Engineering
Marine Biology
Pathology
Research science
UNIVERSITY
Some examples of universities and their entry requirements to study Biology and other related degrees are:
Edinburgh University MBChB Medicine requires Grade A in A-Level Biology
University of Sheffield Biomedical Science requires Grades AAB (which must include biology).
University of Bedfordshire Biological Science requires 80 UCAS tariff points, an A-Level Science is preferred.
University of Hull Biology with Ecology requires a grade C in Biology