Geography
Geography puts the understanding of social and physical processes within the context of place - recognising the great differences in cultures, political systems, economies, landscapes and environments across the world, and exploring the links between them.
Royal Geographical Society
Our Curriculum
AQA A level Geography builds on the GCSE course, adding depth to topics students have covered, for example Glaciation, while introducing important new ones such as "Changing Places", and "the Water and Carbon Cycles". Fieldwork is an important component of the course, with local and residential opportunities, both in the UK and abroad.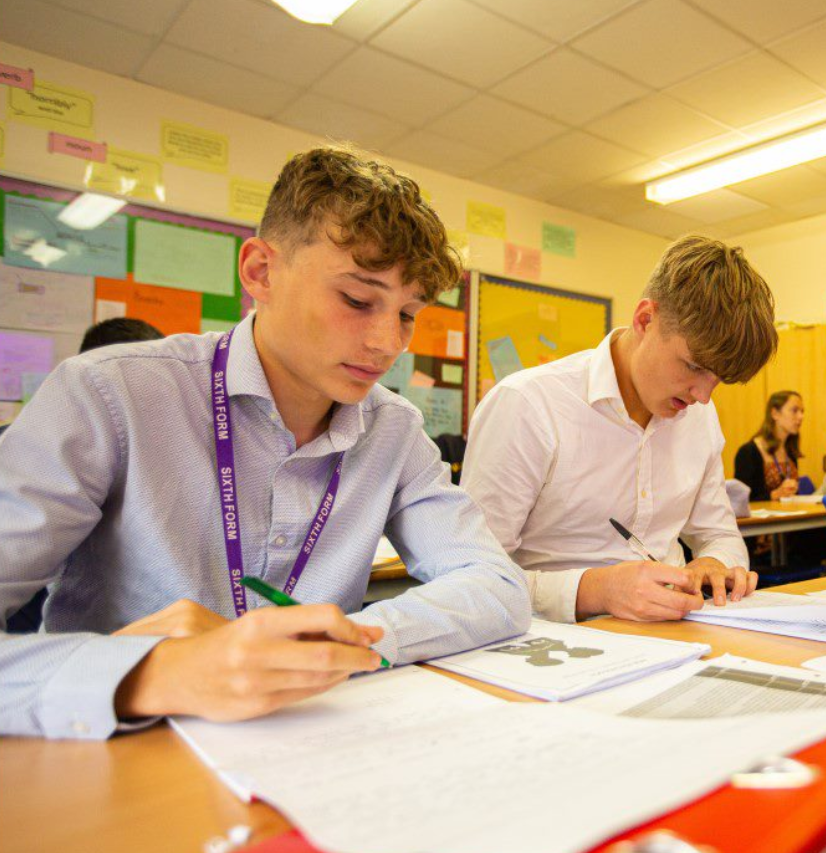 Content
Component 1– Physical Geography
Section A: Water and Carbon Cycles
Section B: Glacial Systems and Landscapes
Section C: Hazards
Component 2– Human Geography
Section A: Global systems and Global governance
Section B: Changing Places
Section C: Contemporary Urban Environments
Component 3– Non– examined assessment
Students complete an individual investigation which must include data collected in the field. The individual investigation must be based on a question or issue defined and developed by the student relating to any part of the specification content
Exam Board and Specification
Exam board: AQA
Exam specification: 7037 A-level Geography
Entry Requirements
Please see the entry requirements document here
Is This Course Right For Me?
Geography is about understanding the world around us. If your GCSE course has given you an interest in the natural environment, how it presents challenges for people and how humans have changed it, then Geography could be for you. The A-level course builds on the AQA GCSE content; you will find the structure of the course is familiar while the content is far more wide ranging. You will learn to make connections across topics; for example, how human changes to the Carbon Cycle may be impacting on rainfall patterns, which in turn requires creative and sustainable solutions for managing water as new housing areas are constructed. The ability to make connections across topics is one of the key higher-level skills the course requires. You will be encouraged to develop independence and carry out your own research into a variety of places and themes. Fieldwork is an important element of the course; you will develop skills in data collection and analysis, giving you the ability to carry out your own Fieldwork Investigation which is submitted during Year 13.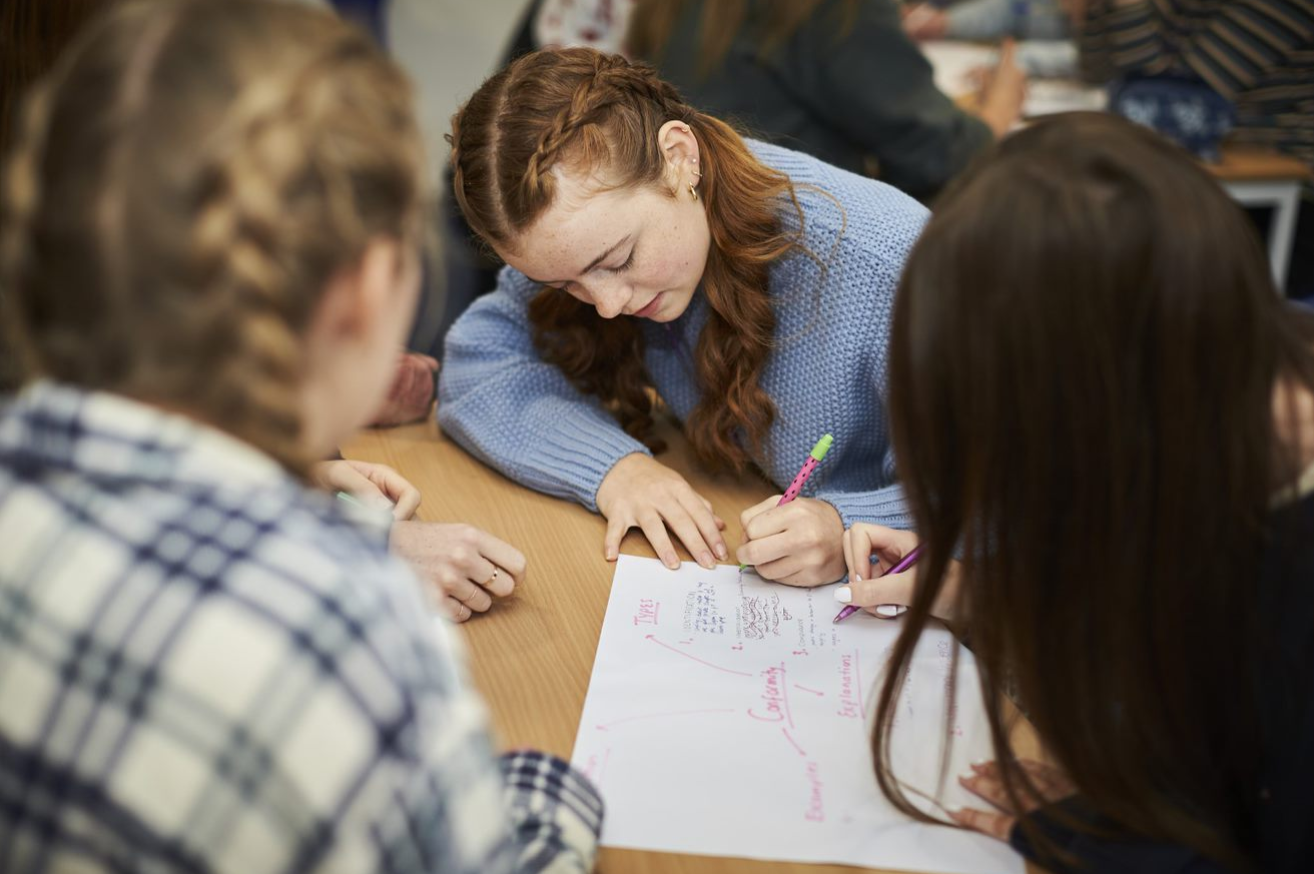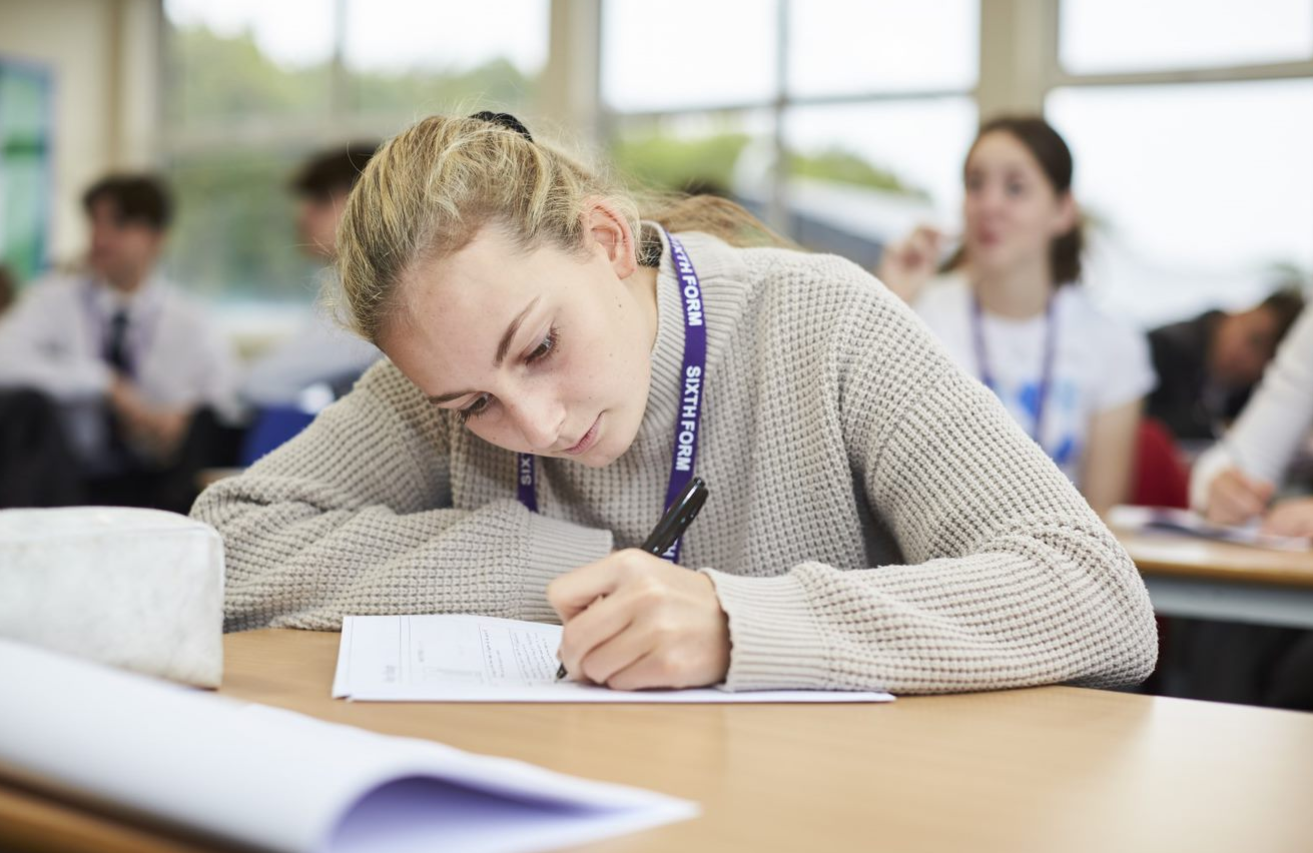 Please watch our short video to see what studying Geography at Guilsborough Sixth Form is like.
Geography is important to me because it has really triggered my curiosity and grown my awareness of the world around me. I love the new concepts and processes that A-level introduces; "Changing Places "is a particular favourite. The best part is that Geography can link well with a variety of subjects for real-life application, from Science to Business, and English to History.
Joe, Year 12 Student
The study of geography is about more than just knowing how to read a map. It's about understanding the complexity of humanity and the fragility of the world that surrounds us, holding the key to our future.
Grace, Year 12 Student
Geography has opened my eyes to current events and I can see the connections between people and the environment in new ways.
James, Year 12 Student
Where will A Level Geography take me past Sixth Form?
CAREERS
Geography provides students with an understanding of the world they will be entering. It encourages them to question ideas and evaluate the reliability of different sources. This prepares students to enter the world of further education or work with an open mind. Students of Geography develop knowledge and skills that are well-suited to careers such as:
Cartographer
Commercial/residential surveyor
Environmental consultant
Geographical information systems officer
Planning and development surveyor
Secondary school teacher
Social researcher
Town planner
Some of our past students who have studied Geography at A level now have careers in:
Accountancy
Environmental management
Education
Please visit out Careers Guidance page for more information
UNIVERSITY
Some examples of universities and their entry requirements to study Geography and other related degrees are;
Newcastle University BSc (Hons) Geography– AAB
Coventry University BA (Hons) Geography – ABB
Oxford University BSc (Hons) Geography – A*AA
Manchester University BSc (Hons) International disaster management – ABB