Sociology
Sociology is all about understanding the society we live in and how the people around us contribute to who we are. In Sociology, student's gain an appreciation of smaller (micro) and larger (macro) aspects of society and how they impact areas of education, crime and punishment, families and religion.
Our Curriculum
A level Sociology introduces students to how society and culture impact who we are and our place in society. Student's gain knowledge about sociological theories and methods and how they can be applied to topics such as education, families, religion and crime.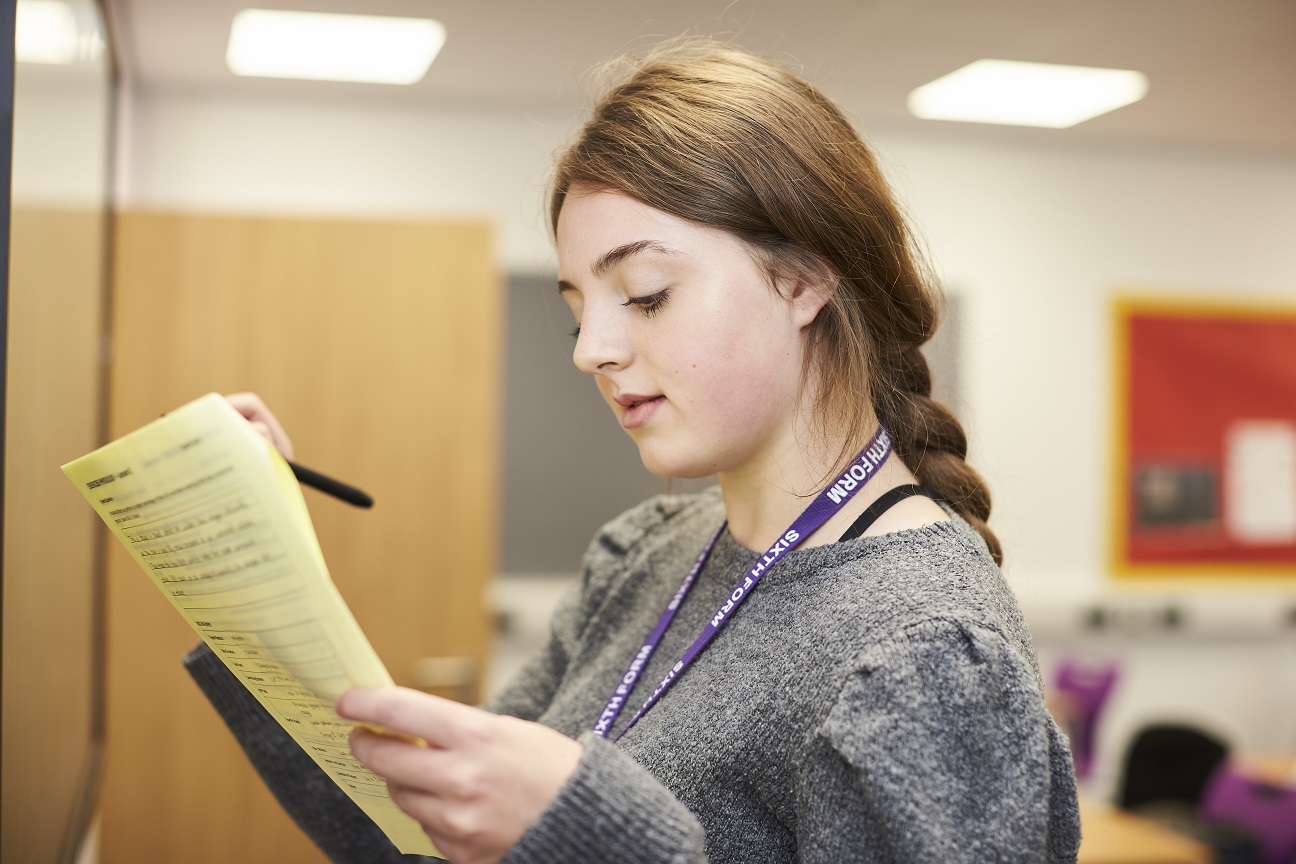 Content
PAPER 1 (2 hrs, 33.3%)
Education
Including the role and purpose of education in contemporary society; differential educational achievement of groups by social class, gender and ethnicity; relationships and processes in schools, e.g. pupil subcultures; educational policy.
Research Methods
Understanding the research procedure used in sociological research (design, procedure, analysis and evaluation) within the context of education.
PAPER 2 (2 hrs, 33.3%)
Families and Households
Including changing patterns of marriage, divorce, and childbearing; contemporary family structures; changes of gender roles, domestic labour and power relationships; the nature of childhood; demographic trends in the UK.
Beliefs
Including perspectives of religion; functions of religion (consensus / conflict, as a source of stability / change); social groups and religiosity; religion in the contemporary world; the nature and extent of secularisation.
PAPER 3 (2 hrs, 33.3%)
Crime and Deviance
Including perspectives of crime; social groups and patterns of criminal behaviour; media representation of crime; globalisation, state and green crime; punishment and victims.
Theory and Methods
Sociological perspectives of society; the relationship between sociology and science; sociology, objectivity and value freedom; and sociology and social policy.
The course is designed to allow you to develop a fairly in depth understanding of six key areas of sociology – Education, Research Methods, Families and Households, Beliefs, Crime and Deviance and Theory and Methods. We study both historical and contemporary evidence which helps to further our understanding of how these groups influence our behaviour.
Exam Board and Specification
Exam board: AQA
Exam specification: AQA Sociology
Entry Requirements
Please see the entry requirements document here
Is This Course Right For Me?
Sociology is the study of individuals and groups and the way in which they act together in society. It is an excellent option choice because it is about you, me and the world in which we all live! If you have an interest in people and the different influences on our behaviour, then this is the course for you! We look at issues such as how our families and friends influence our behaviour, and we also study the most effective ways for researching human behaviour. Specific topics that we look at are education, families, crime and beliefs in society. You will need good essay writing skills as well as the ability to keep well organised notes. You will need to complete work outside of the Sociology lessons which may include revision of the lesson content, collecting research evidence, presentations or reading news articles. You need to be able to think critically, evaluate and analyse theories, studies and viewpoints.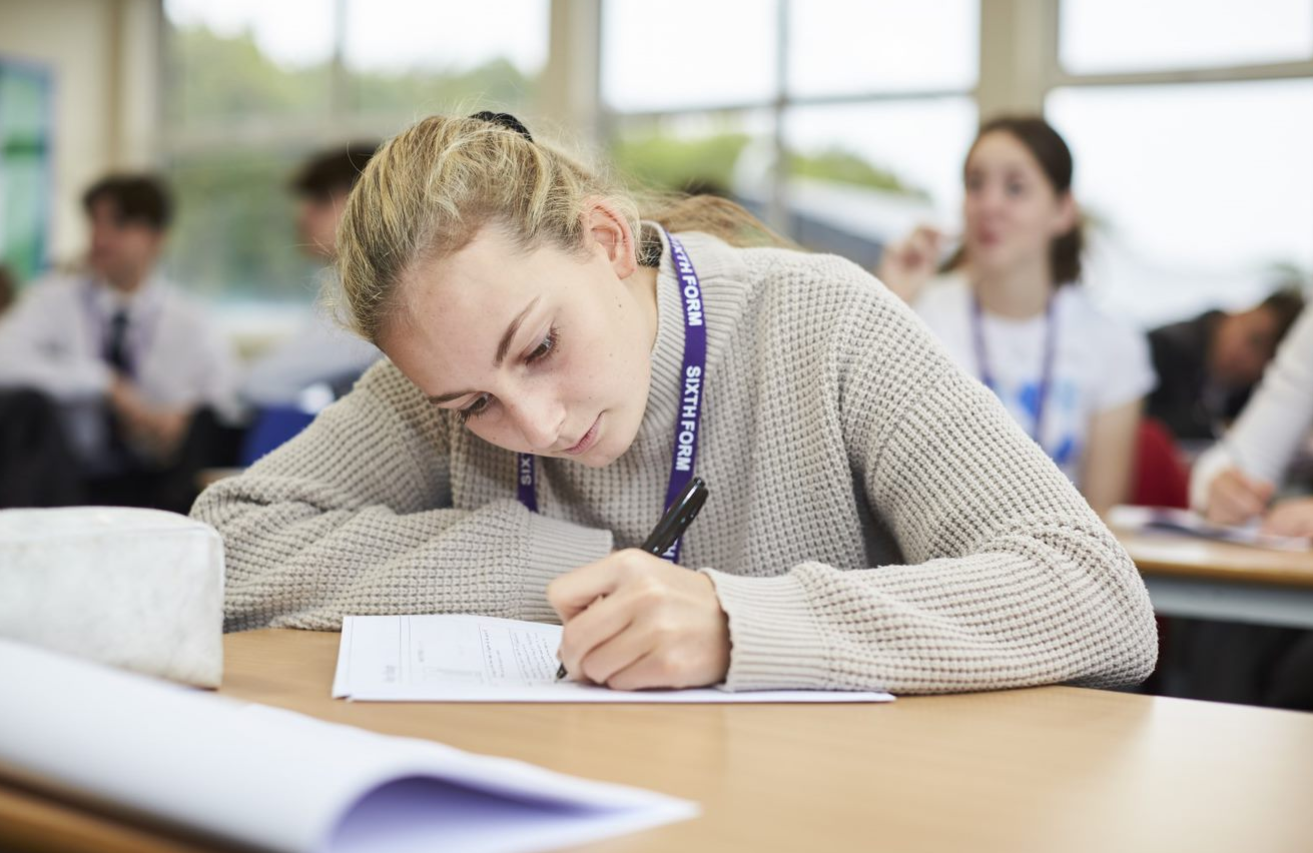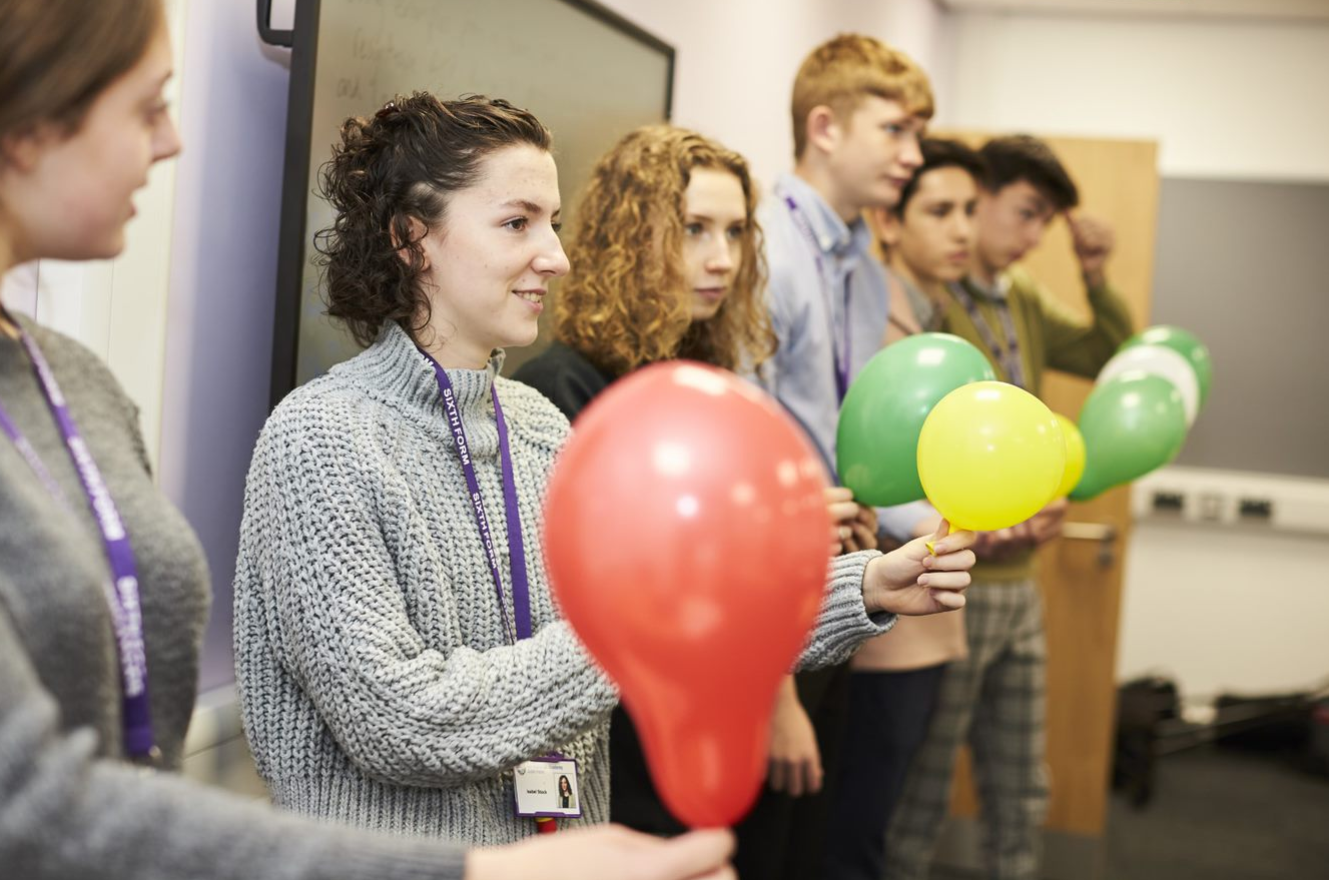 Please watch our short video to see what studying Sociology at Guilsborough Sixth Form is like.
Sociology is applicable to the society you live in which makes it really interesting and relevant to you
Kira, Year 12 student
Sociology is very interesting. I like to learn about different aspects of society and how you can apply it to your own life
Ben, Year 12 student
I now see the school system differently as a result of studying Sociology. It changes the way you think and view things
Heather, Year 12 student
Where will A Level Sociology take me past Sixth Form?
CAREERS
Because 'society' is such a broad field of study, a Sociology qualification supports lots of different higher education choices, in addition to supporting many career areas. Some people may enter into careers in social work, foreign aid, or child welfare. Some sociologists focus on crime and deviance and conduct studies of juvenile delinquents, female criminals, or other subgroups of offenders which could prepare people for careers in law or the police force. Many people study sociology because they want to develop better ways of educating young people and therefore may enter into teaching or lecturing. Other possible areas include journalism and business management, where it is essential to have a good understanding of the behaviour of individuals and groups in society.
Please visit out Careers Guidance page for more information
UNIVERSITY
Some examples of universities and their entry requirements to study Sociology and other related degrees are;
Plymouth University Bsc (Hons) Psychology and Sociology requires BBB
University of Birmingham BA (Hons) Sociology and Childhood Studies requires ABB
Coventry University BA (Hons) Sociology and Criminology requires BBC
Royal Holloway, University of London LLB Law and Sociology requires AAB