Spanish
"Language is the road map of a culture. It tells you where its people come from and where they are going."
Rita Mae Brown
A level Spanish gives students the chance to broaden their horizons and develop their views of the world through learning to communicate with more of it. This communication can lead to extraordinary opportunities and unforgettable adventures.
Our Curriculum
A level Spanish both extends knowledge learnt at GCSE, such as grammar and vocabulary, and introduces students to new concepts and skills, as well as culture and global awareness. It is a chance to develop beliefs as well as advance in the language.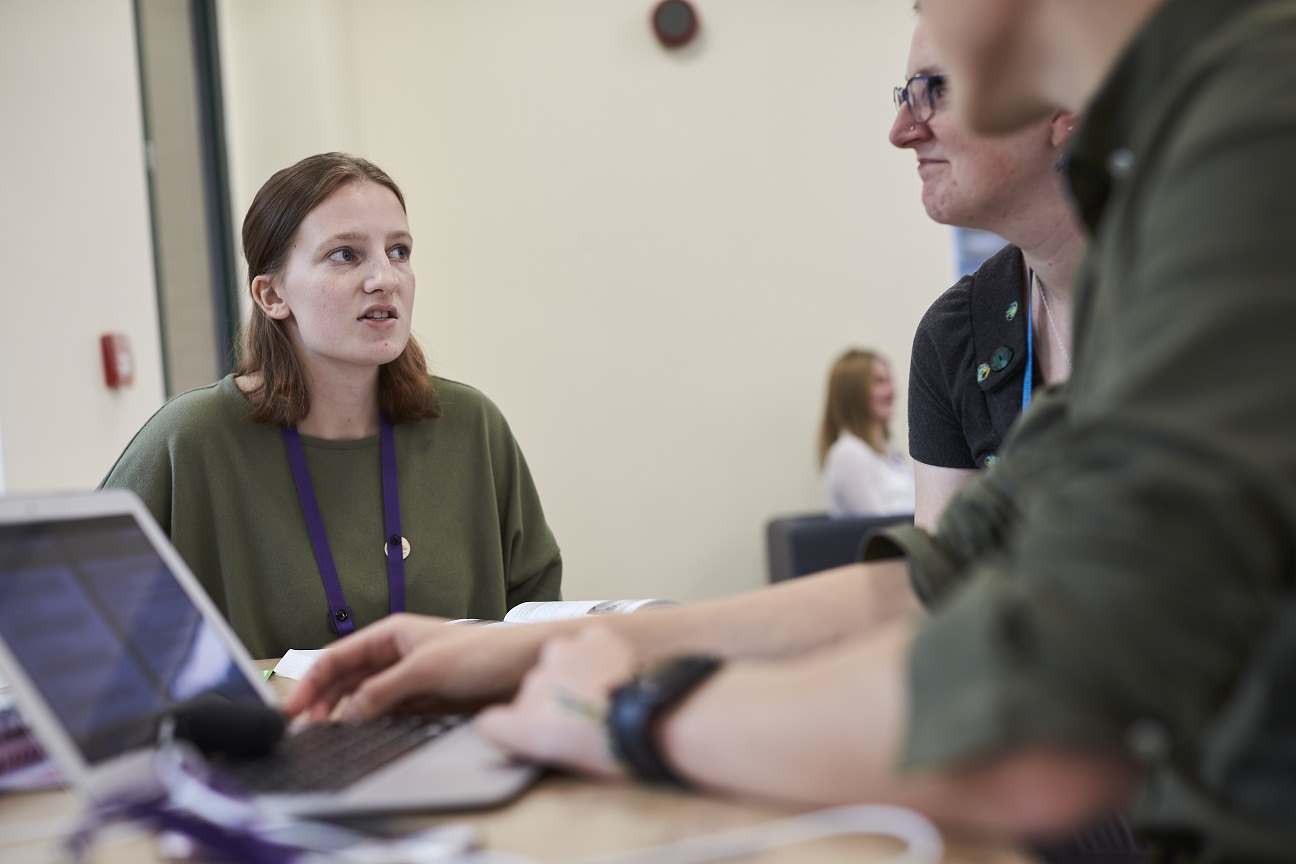 Content
Year 1
Theme 1: social issues and trends
Theme 2: artistic culture
Study of the film – 'Ocho Apellidos Vascos'
Year 2
Theme 1: multiculturalism in Hispanic society
Theme 2: political aspects of the Hispanic world
Study of the play: 'La Casa de Berdarda Alba'
Individual research project
A level Spanish themes and sub-themes
Aspects of Hispanic society
Tradition and modern values within the family
Cyberspace
Equal rights
Multiculturalism in Hispanic society
Immigration
Integration
Racism
Artistic culture in the Hispanic world
Idols and celebrity influence
Spanish regional identity
Cultural heritage
Aspects of political life in the Hispanic world
Youth issues
Monarchs and dictators
Politics and political parties
Exam Board and Specification
Exam board: AQA
Exam specification: A level Spanish 7692
Entry Requirements
Please see the entry requirements document here
Is This Course Right For Me?
The course builds on the knowledge, understanding and skills gained at GCSE.
It constitutes an integrated study with a focus on language, culture, and society. It fosters a range of transferable skills, including communication, critical thinking, and creativity, which are valuable to the Individual society. You will develop understanding of themes to the society and culture of the countries where Spanish is spoken. You will be using authentic spoken and written sources in Spanish.
We will be looking at how Hispanic society has been shaped, socially and culturally, and how it continues to change. You will study aspects of the social context together with aspects of artistic life of Hispanic countries.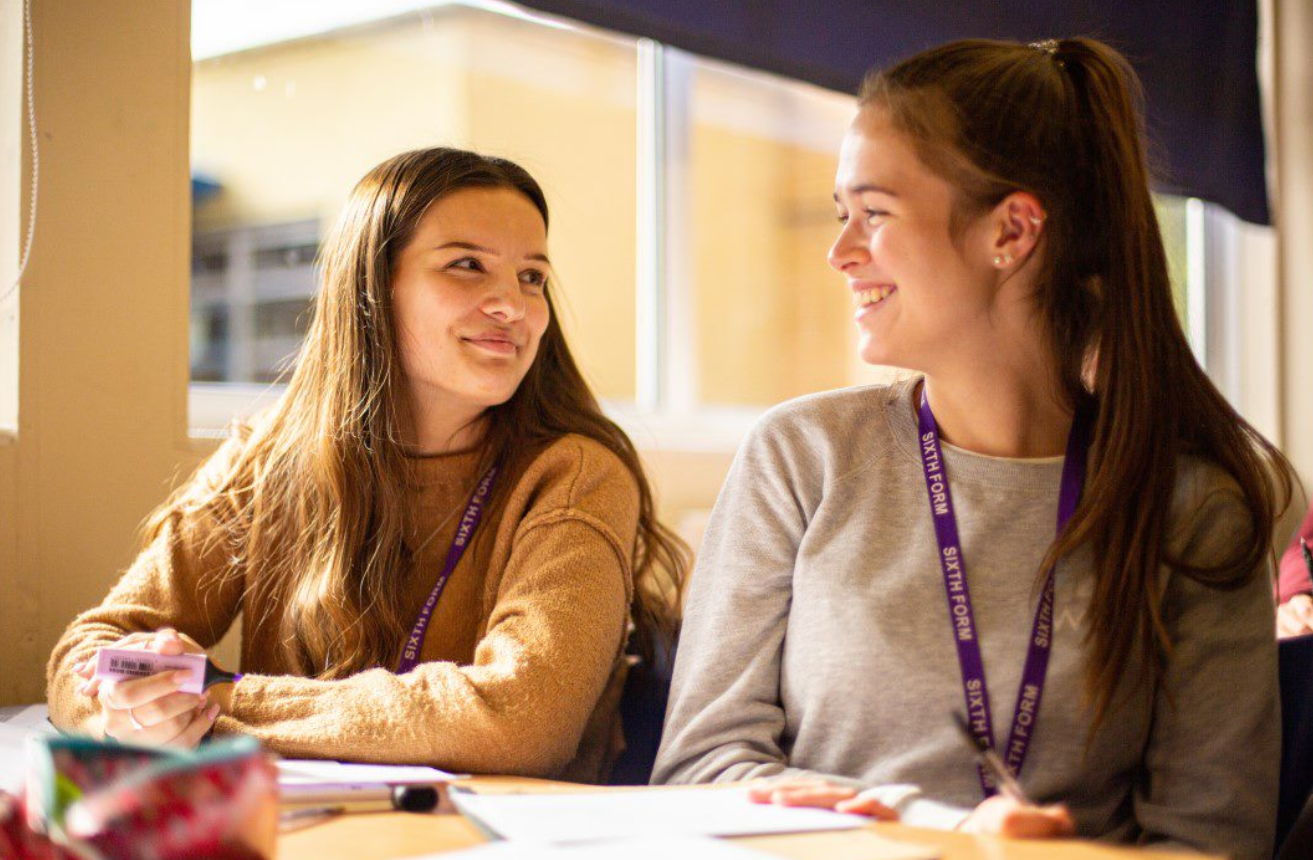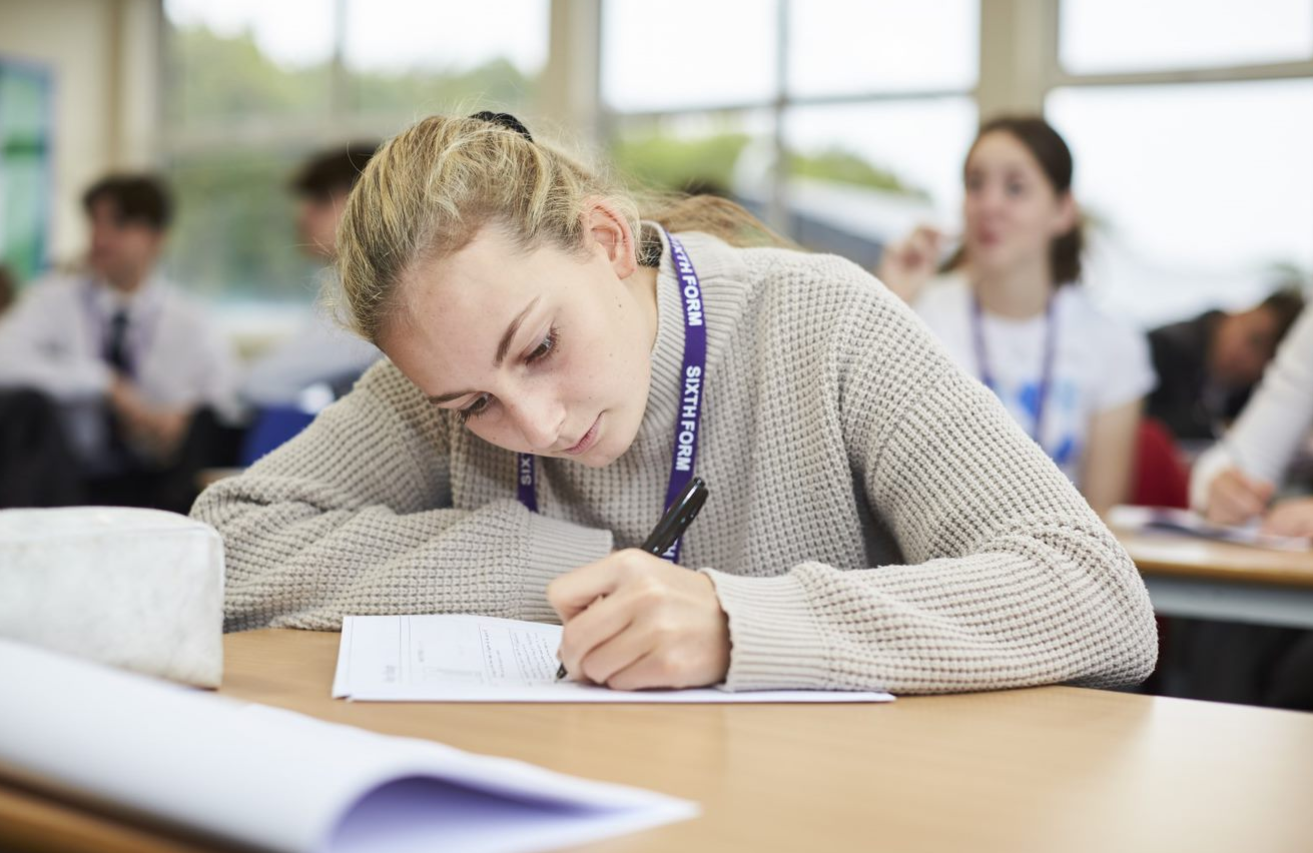 Please watch our short video to see what studying Spanish at Guilsborough Sixth Form is like.
Learning A level can be difficult at times, however it's totally worth it! You learn about many interesting topics such as Franco's Dictatorship, South American civilizations (e.g. The Mayans/Azttecs) and more about the culture of Spain. You also study a film.
Will, Year 12 student
A level Spanish is a very valued subject at university, as well in the work environment and I strongly recommend studying it. It allows you to study the language and culture in depth. I have thoroughly enjoyed studying the film and the play and learning to express myself at a higher level.
Oscar, Year 13 student
Where will A Level Spanish take me past Sixth Form?
CAREERS
Whatever plans you may have for the future, knowledge of Spanish will increase your options. When you learn Spanish, you acquire a range of skills which can improve the quality of both your work and private life in Business, Tourism, Hospitality, Science, Research, Communication, cultural understanding, enjoyment of literature, music, art and philosophy and opportunities to study or work in a Hispanic country. The transferable skills gained on the course will be ideal for learning future languages and for higher education.
Examples of work opportunities could be:
Teacher/lecturer
Management in an international company
Translator
Roles within hospitality and events management
Ski guide
Tour guide
Please visit out Careers Guidance page for more information
UNIVERSITY
Some examples of universities and their entry requirements to study Spanish and other related degrees are;
Coventry University Languages for global communication requires BBA
University of Surrey Business Management with Spanish requires AAB
University of Nottingham Management with Spanish requires AAB
University of Exeter Film Studies with Spanish requires ABB
University of Birmingham International Relationships with Spanish requires ABB
University of Aberdeen Hispanic Studies requires BBB