Transition Work
Students who have applied to come to Guilsborough to study in sixth form will be invited into school for the sixth form transition days which usually happen in June.
During the time between the end of Year 11 and the start of Year 12, to help prepare students for their chosen courses of study, we expect our students to complete transition work in the subjects they will study in Sixth Form. This transition work is updated each year and will be posted here before induction days.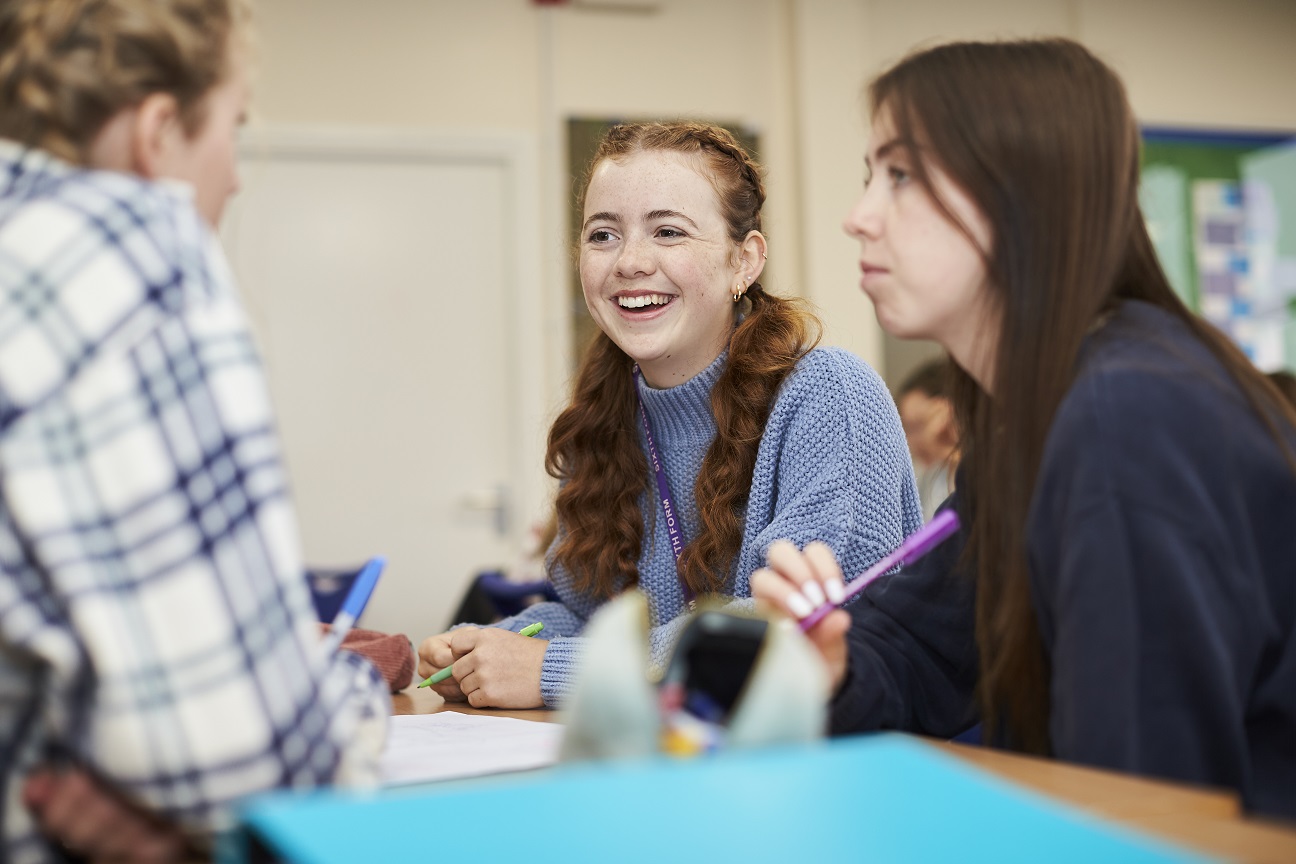 Please see links below for the Transition Work for students joining us in September 2023.