Independent Study
Guidance and Expectations
In order for students to be successful in their post-16 studies, they are required to complete a minimum of 5 additional hours of study per subject per week, on top of their lessons. In order to support students to complete this, we include on their timetables supervised study sessions which will be spent in S8 under supervision by Mrs Fairlie.
In addition to this, some students may also be allocated sessions of Academic Mentoring where they will be supported by Miss Hunt in S5. Some students will be permitted to study without supervision in our new Sixth Form Café. During term 1, Year 13 students will be able to hold conversations regarding the eligibility of Home Study. This will be reviewed termly and is granted dependent on attendance, engagement and progress.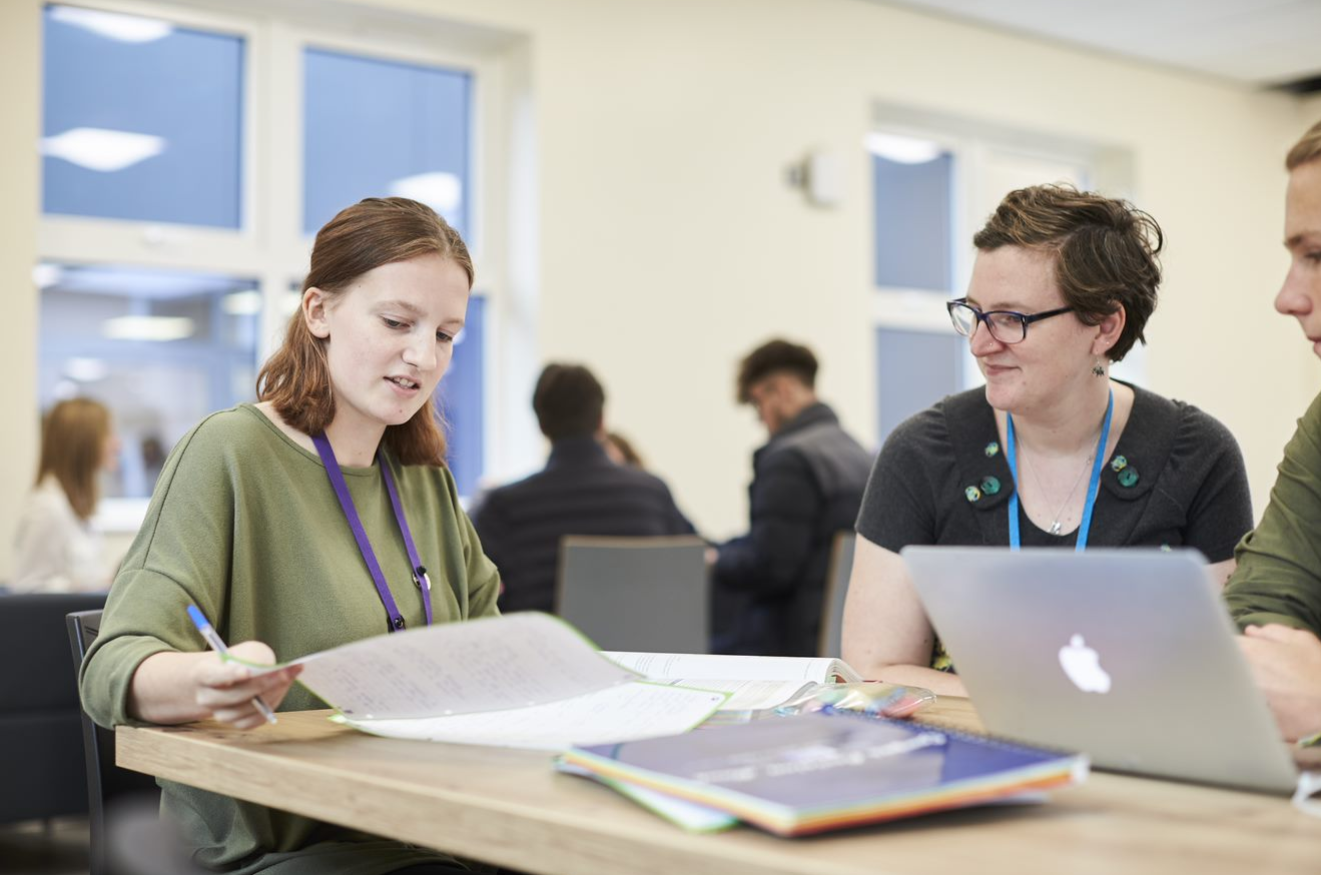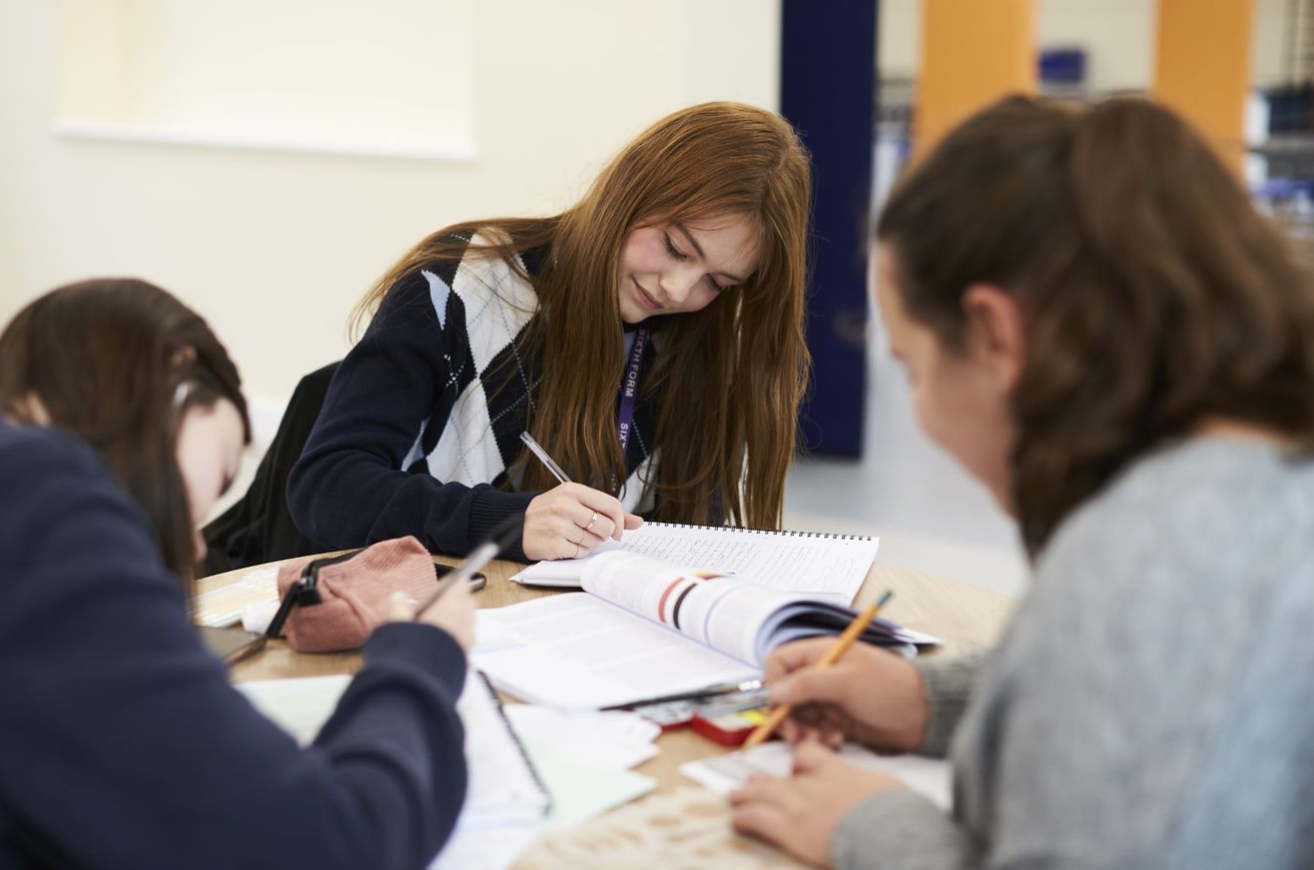 What does Independent Study look like?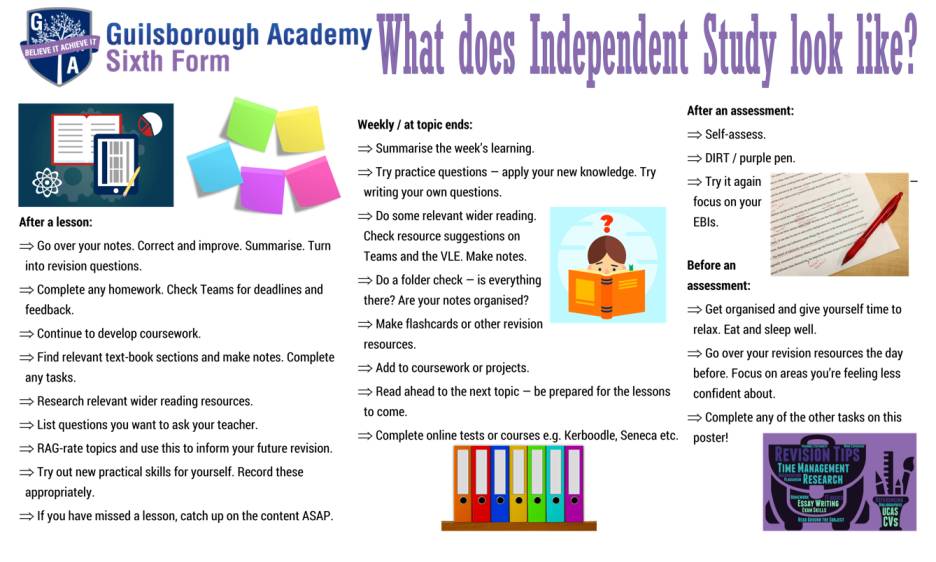 What help and support is available?
Useful resources
Year 12 students participate in a number of study skills workshops when they join our sixth form to ensure they have the skills to be successful across their subjects. We continue to support students to develop these skills and include sessions on mindset and managing stress in tutor sessions too.
We have developed and continue to add to a large bank of resources to support students with their time management and approaches to study and revision. Click the links below to see some examples. Students can access all the resources at the study skills team here or with code qtvnoiw.
Study Planner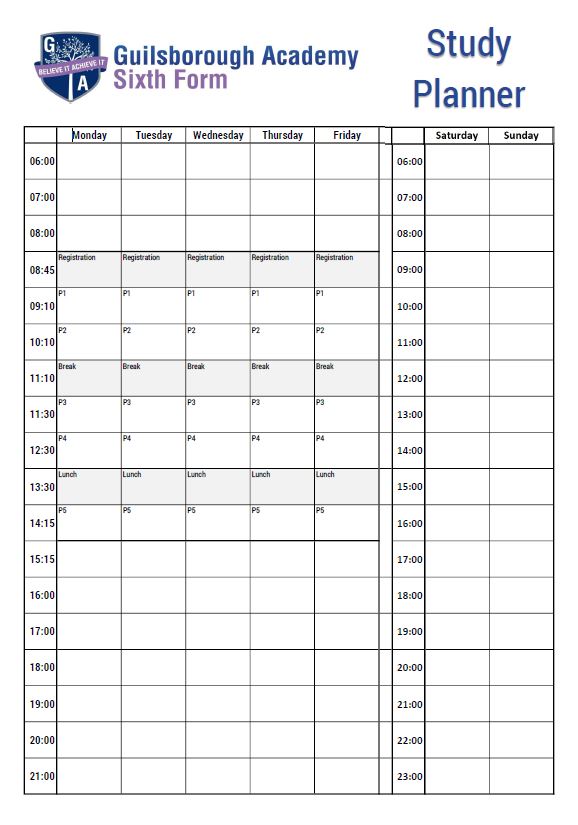 Study Guide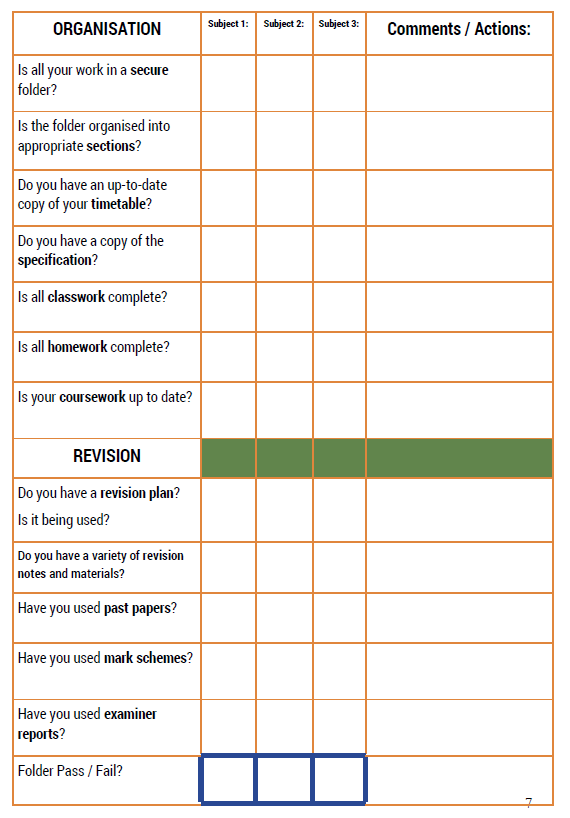 Exam Preparation Support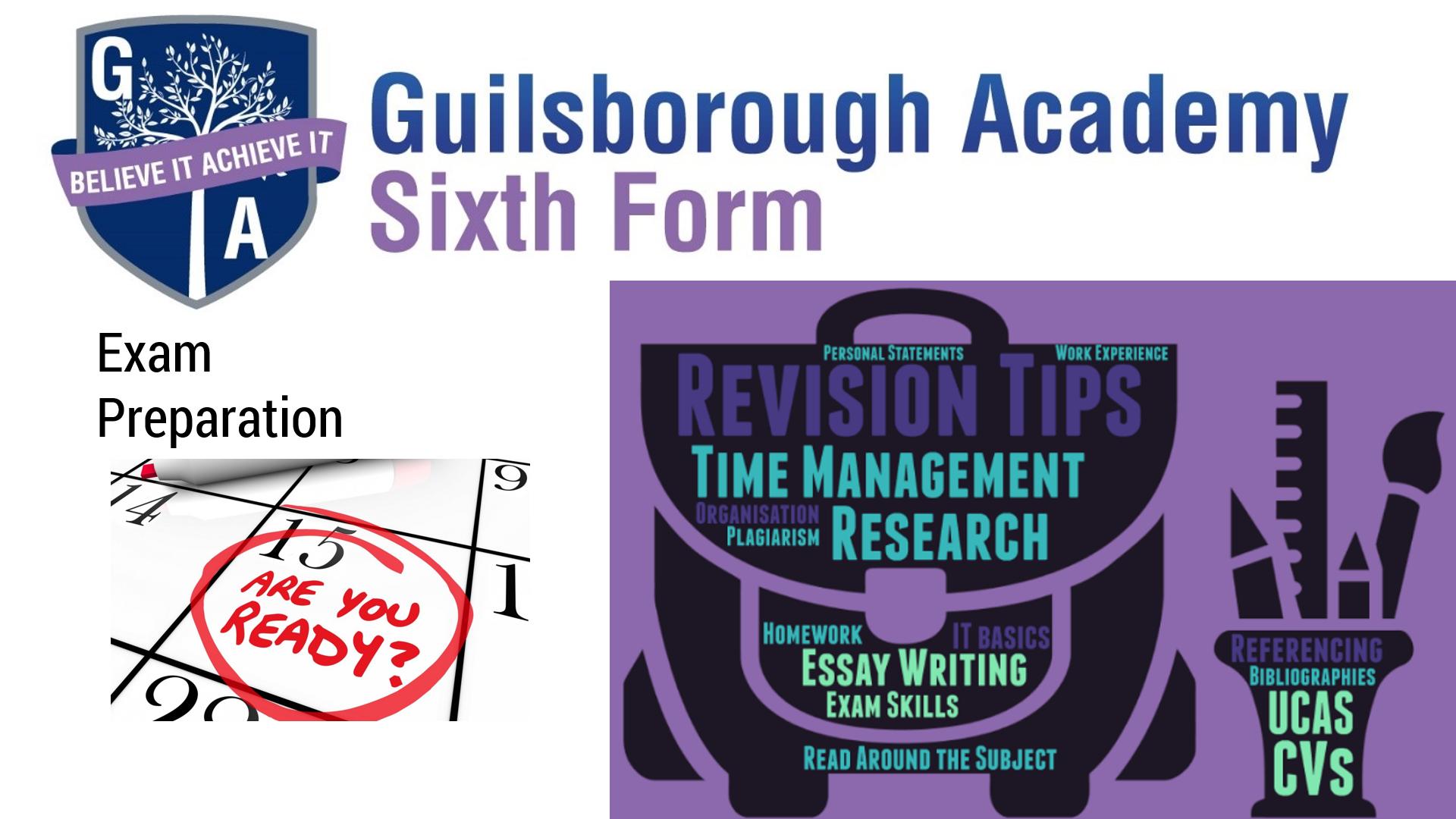 Wider Reading
Studying at A Level is not just about learning specification content. We encourage all our students to engage in Wider Reading as part of their Super-Curricular content. This could include reading books and magazines, following the news, watching films, engaging with podcasts and youtube videos, etc. At A Level, a love of learning is key and you should be keen to increase your knowledge and understanding of your subjects, beyond what you are taught in lessons. Our resource centre in S5 is equipped with a wide range of texts to get you started, and we also have recommended reading guides for all subjects.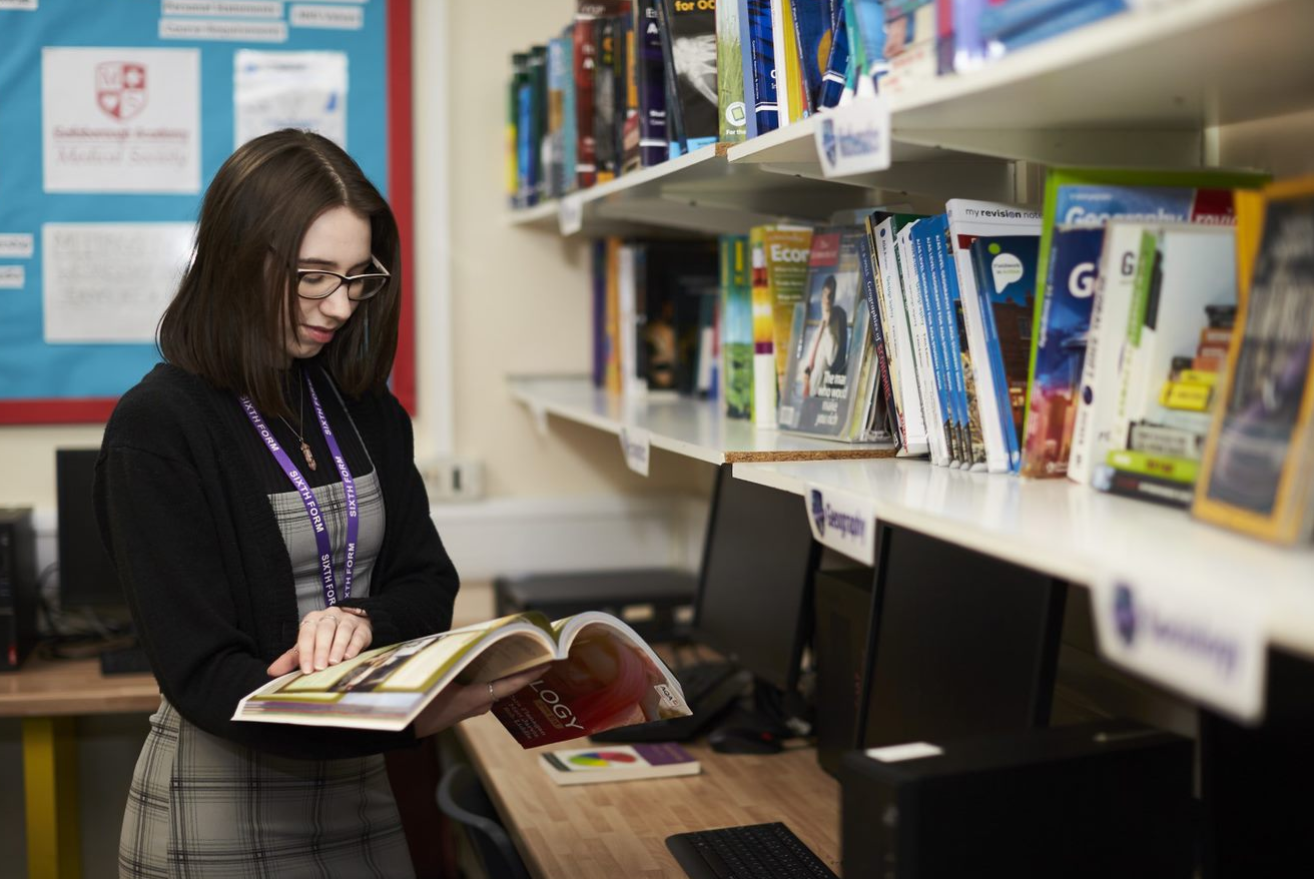 Some examples of these can be found on the links below.