Extra Curricular
At Guilsborough Academy we encourage all our students to participate in as many extra-curricular activities as possible. Our extra learning opportunities offer students a chance to try something new, develop existing skills while nurturing friendships and broadening experience and enjoyment.
Our extra-curriculum activities range from an array of sporting and fitness clubs and activities, to the annual drama production and various musical events throughout the academic year. However, for those students who don't share these interests, the school also offers table-top clubs, coding and an allotment club. The learning resource centre (LRC) also offer activities during social times for students to join in with which include a homework club, puzzles and games, Quillich and reading.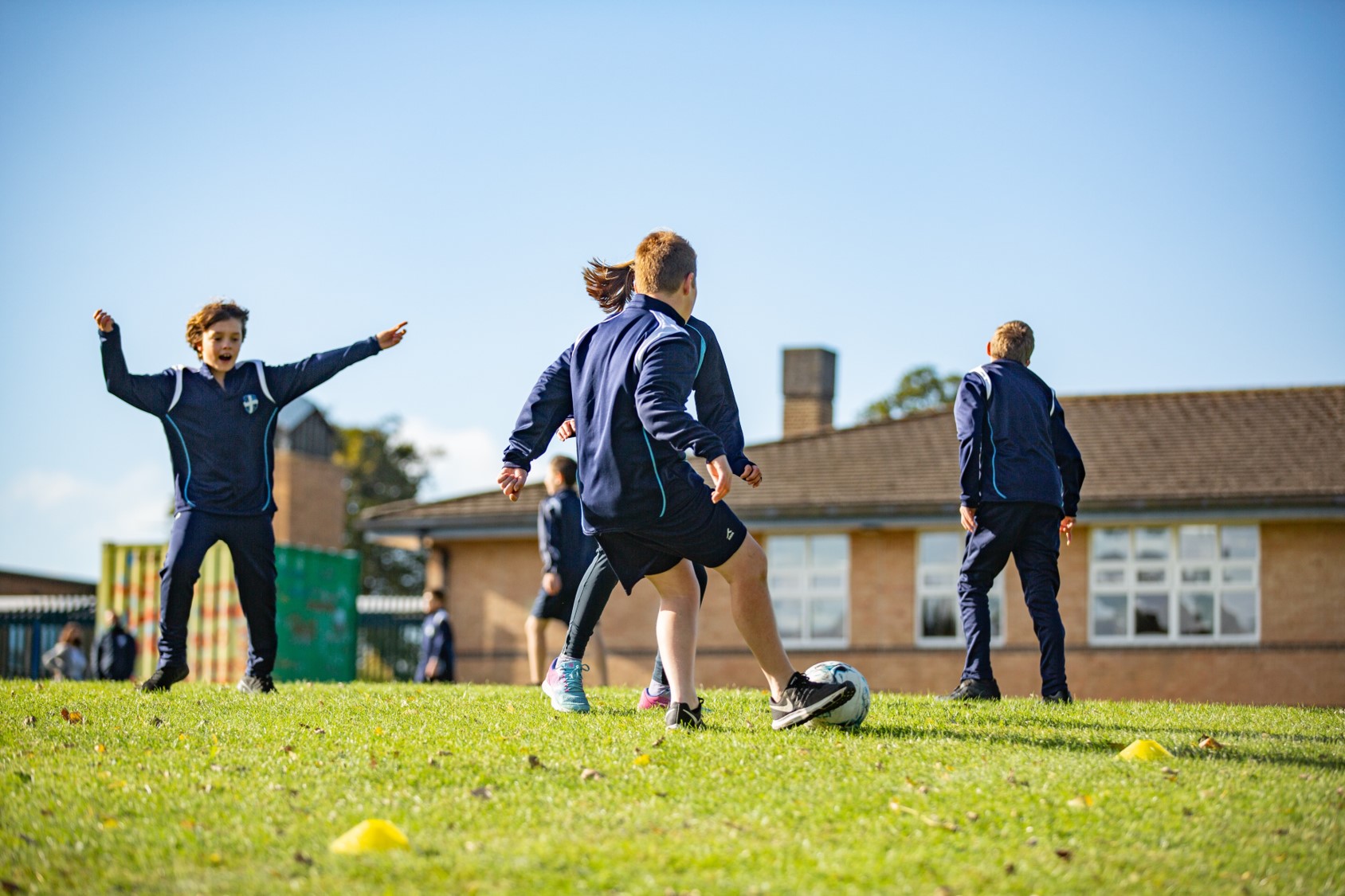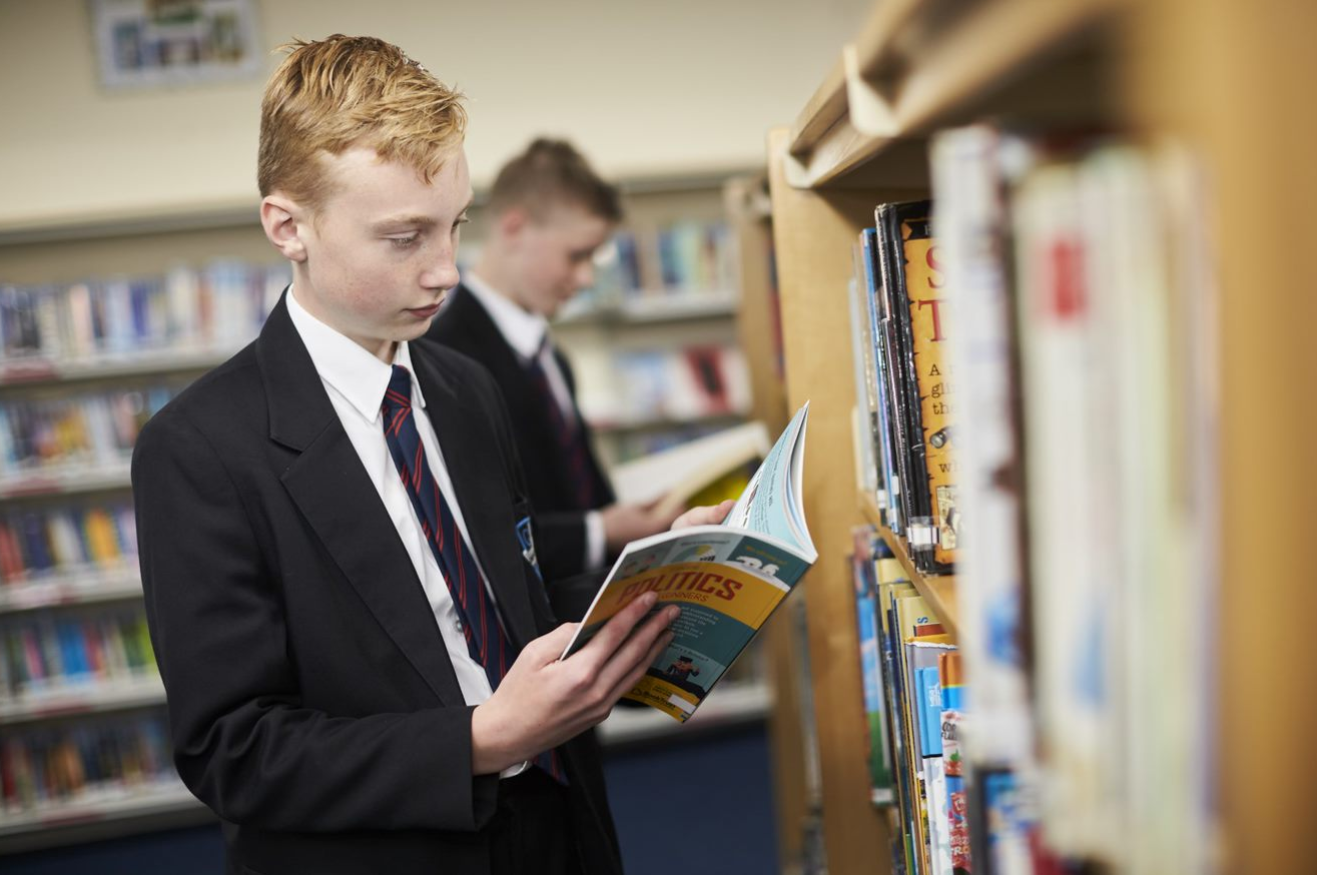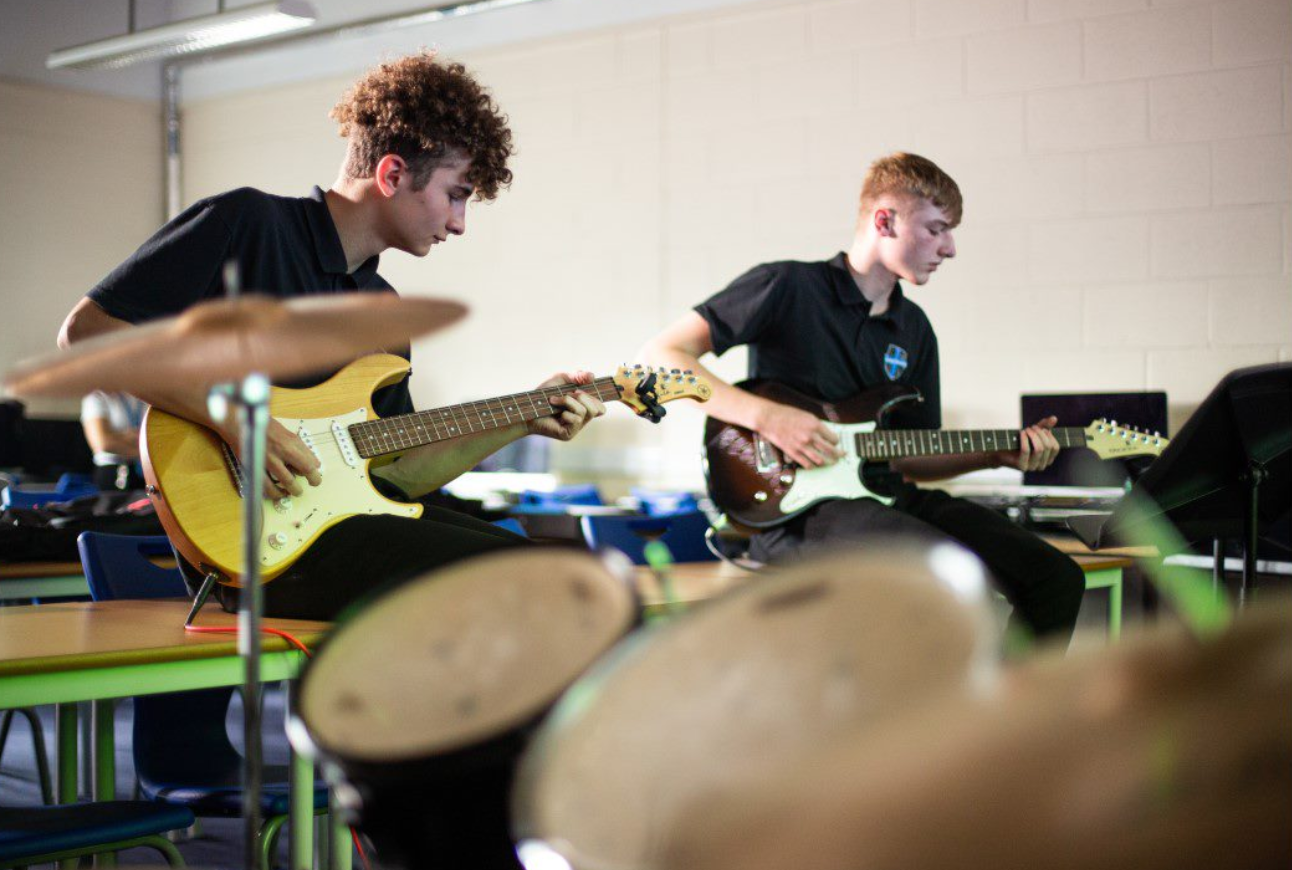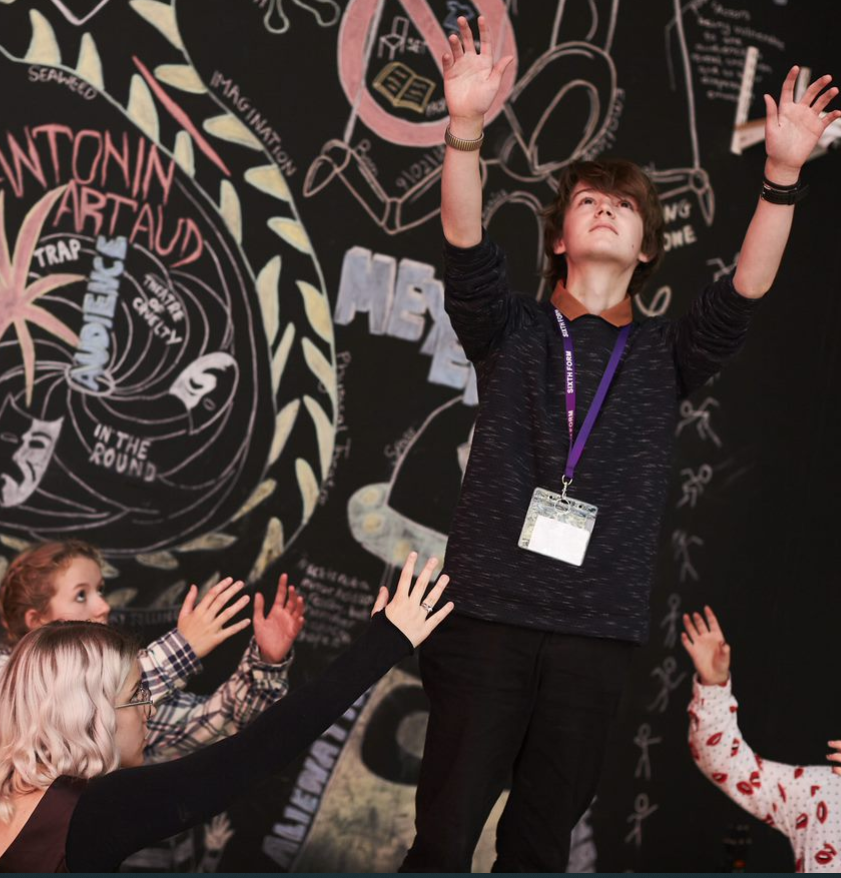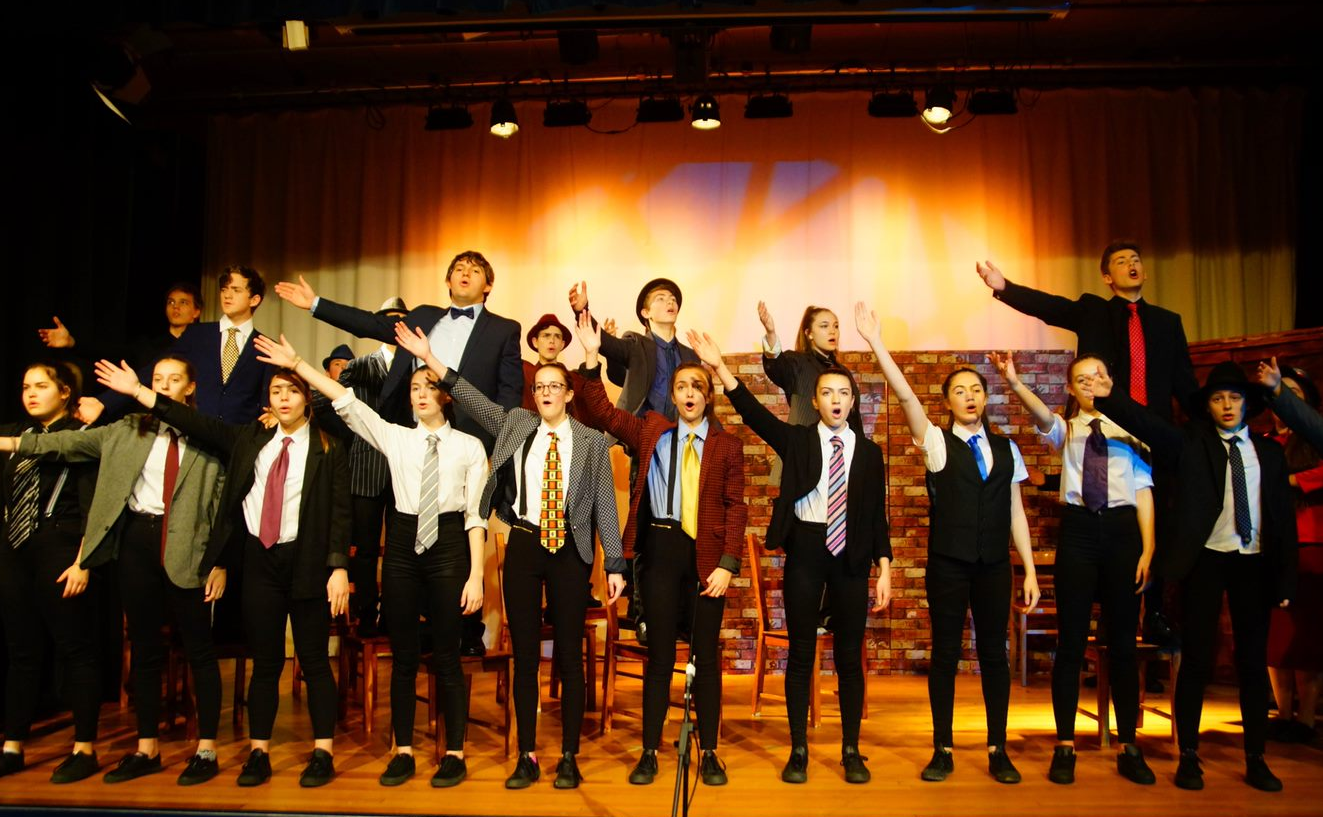 The timetable below is intended to give you a flavour of what is on offer to you in the Guilsborough Academy Extra-Curricular programme. The very best thing to do, is just get stuck in; it might spark an interest in something that could last a lifetime!
PE Extra-Curricular Activities
We offer a wide variety of PE extra-curricular activities. Our sports teams also have regular fixtures both at Guilsborough and in other local schools. The timetable for extra-curricular PE activities can be found below.
What do our students think about our extra-curricular activities?
All the books are really good it's hard to choose
Year 7 Student
The LRC is one of my favourite places in the school
Year 8 Student
Coming into the LRC and doing the puzzle, helps me to relax and keeps me calm. I love playing chess on a Friday.
Year 10 Student
The LRC is a spacious, busy, welcoming place. Students from various year groups use it for completing homework on the computer, finding a reading book, or just to play one of the many different board games on offer. The LRC is a hub of learning and fun all in one place!
Mr A Medhurst, LRC Manager
See below for a list of our educational visits planned for 2023/24 so far:
Date

Visit or Event name

14 September 2023

Pathfinders University of Lincoln
(selected Yr 9/10)

15 September 2023

Year 12
Go Ape Coventry

18, 19, 20 September 2023

Year 11 History trip
Golden Hinde 18, 19 & 20 Sept 2023 (1 group per day)

22-24 September 2023

France Battlefields & Rugby trip

28 September 2023

Year 13
Art Trip London

04 October 2023

Cummins Engineering
Engineering Club - Group 1

6-9 October 2023

Duke of Edinburgh - Gold Assessed
Lake District

31 October 2023

Cummins Engineering
Engineering Club - Group 1

07 November 2023

Year 12 & Year 13
National School and College Leavers Festival - NEC Birmingham

08 November 2023

Year 12
Graduate & apprenticeship engineering show - Derby Arena

15 November 2023

Year 12 Media Studies
Media City Manchester

16 November 2023

Year 8
Festo

27 November 2023

Cummins Engineering
Engineering Club - Group 1

14 December 2023

Cummins Engineering
Engineering Club - Group 1

12 February 2024

Cummins Engineering
Engineering Club - Group 2

17 - 25 February 2024

Ski Trip

12 March 2024

Cummins Engineering
Engineering Club - Group 2

15-17 March 2024

Year 13
Geneva

17 April 2024

Cummins Engineering
Engineering Club - Group 2

17-19 April 2024

Year 12 Geography
Snowdonia - April 2024

09 May 2024

Cummins Engineering
Engineering Club - Group 2

25-29 May 2024

Yer 10 & Year 12 Geography
Iceland