Catering
Our school canteens offer a wide range of food options for students at break and lunchtime.
We have 3 canteens; one in A block for Year 7/8, and two in Block for Years 9/10 and Years 11/12/13. We also have our new sixth form café which opened in September 2021. This area is only for use by Year 12 and 13 and is an area where our sixth form students can study and have tutorials with staff while enjoying coffee from our specialist coffee machine and fresh sandwiches, panninis and cakes.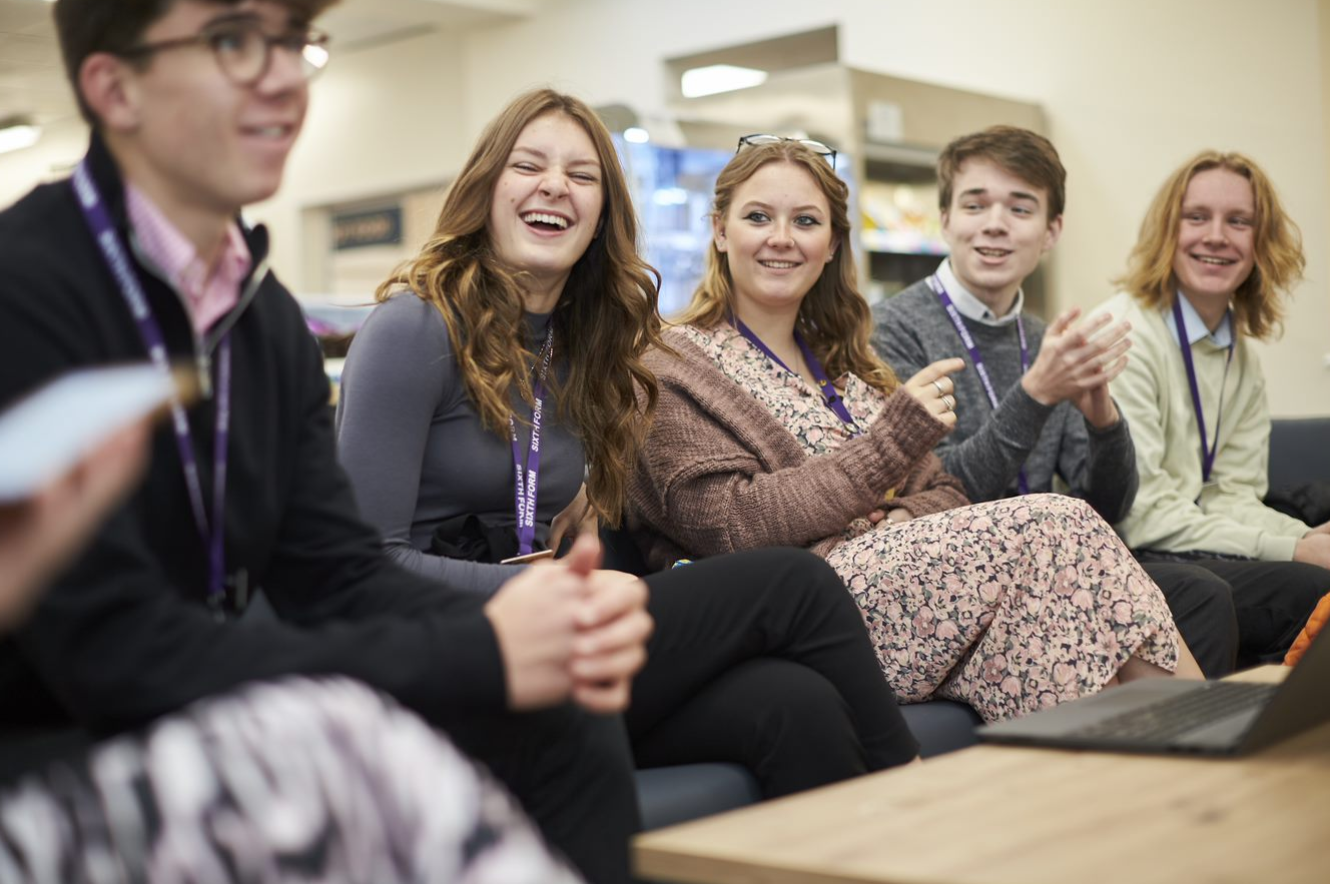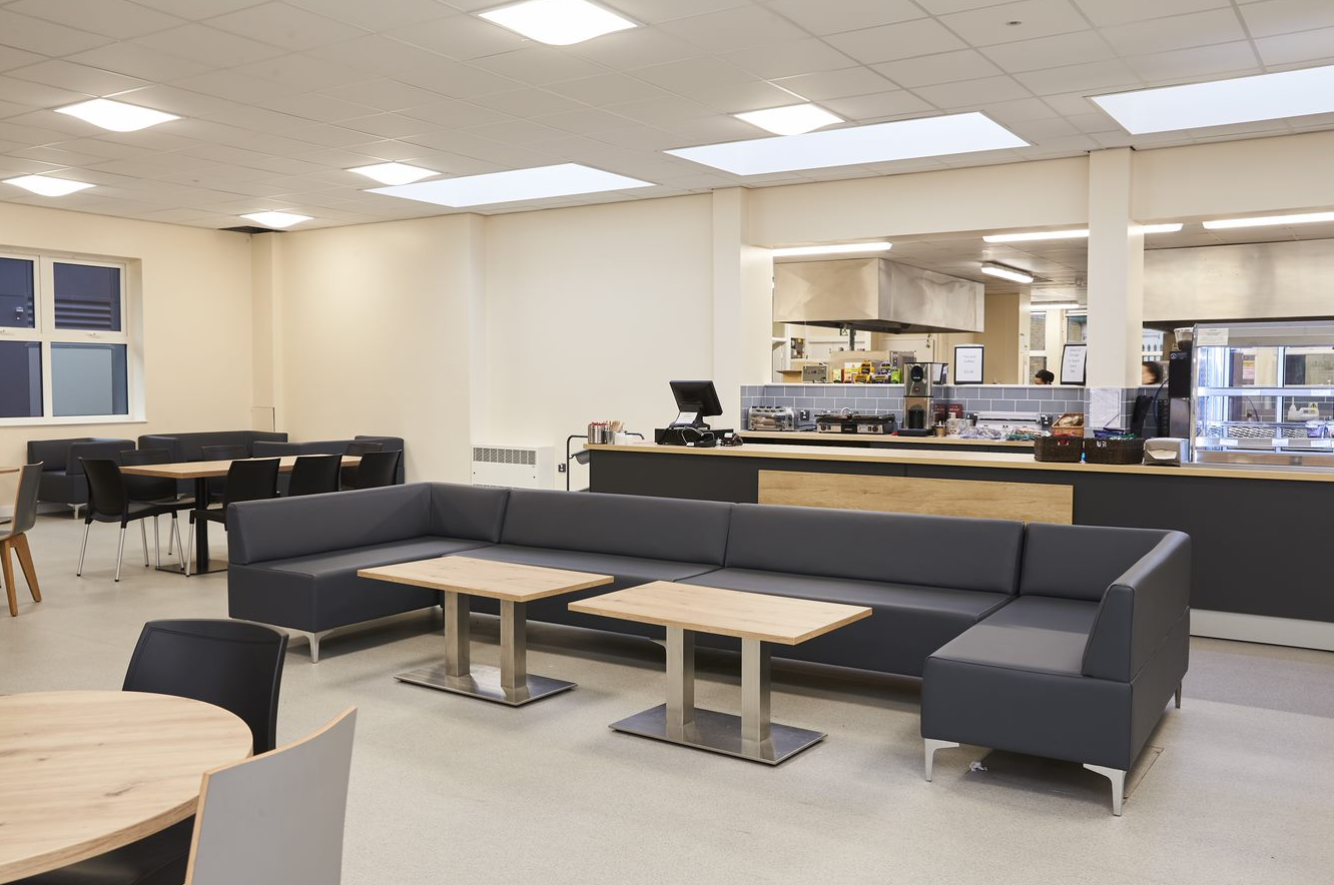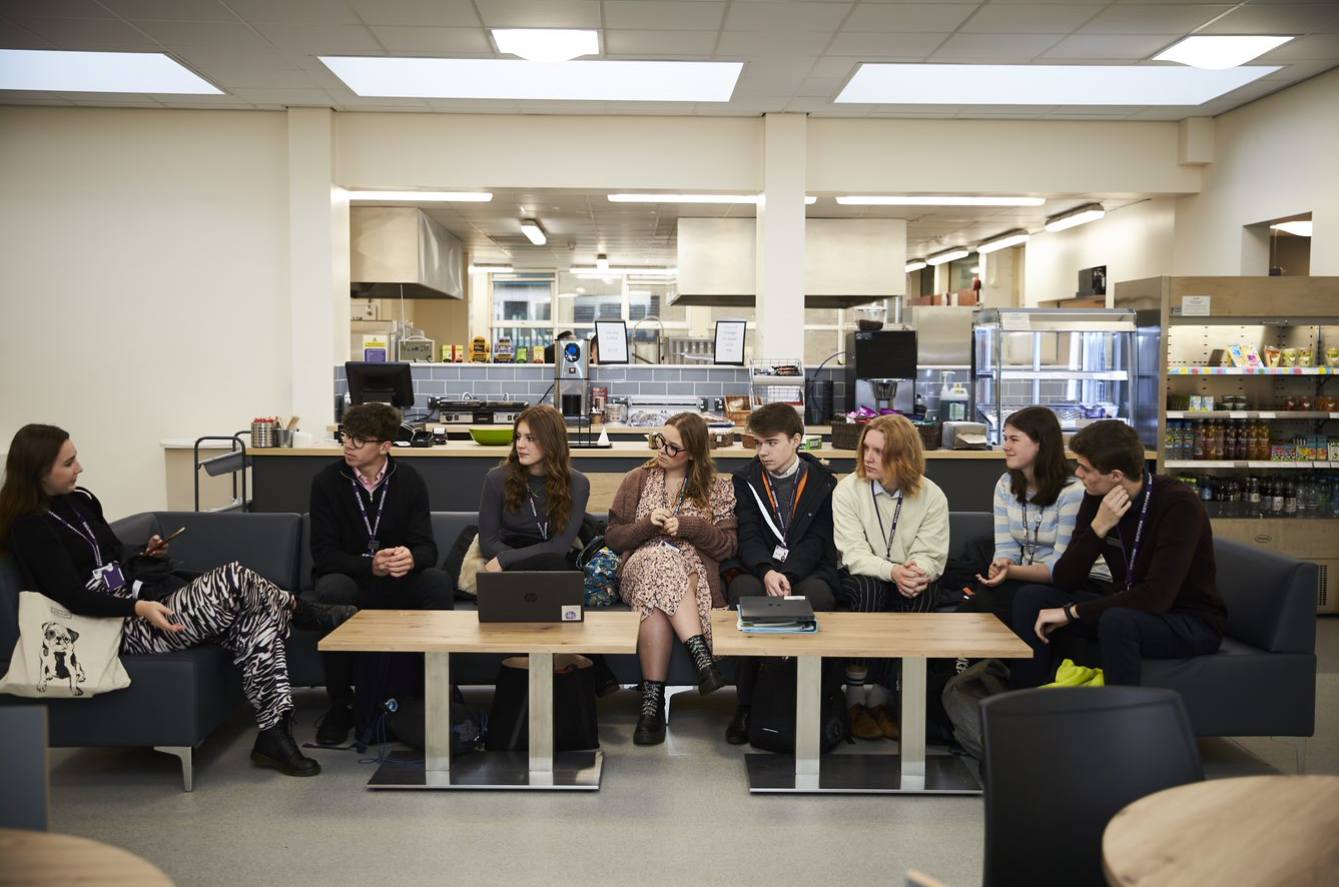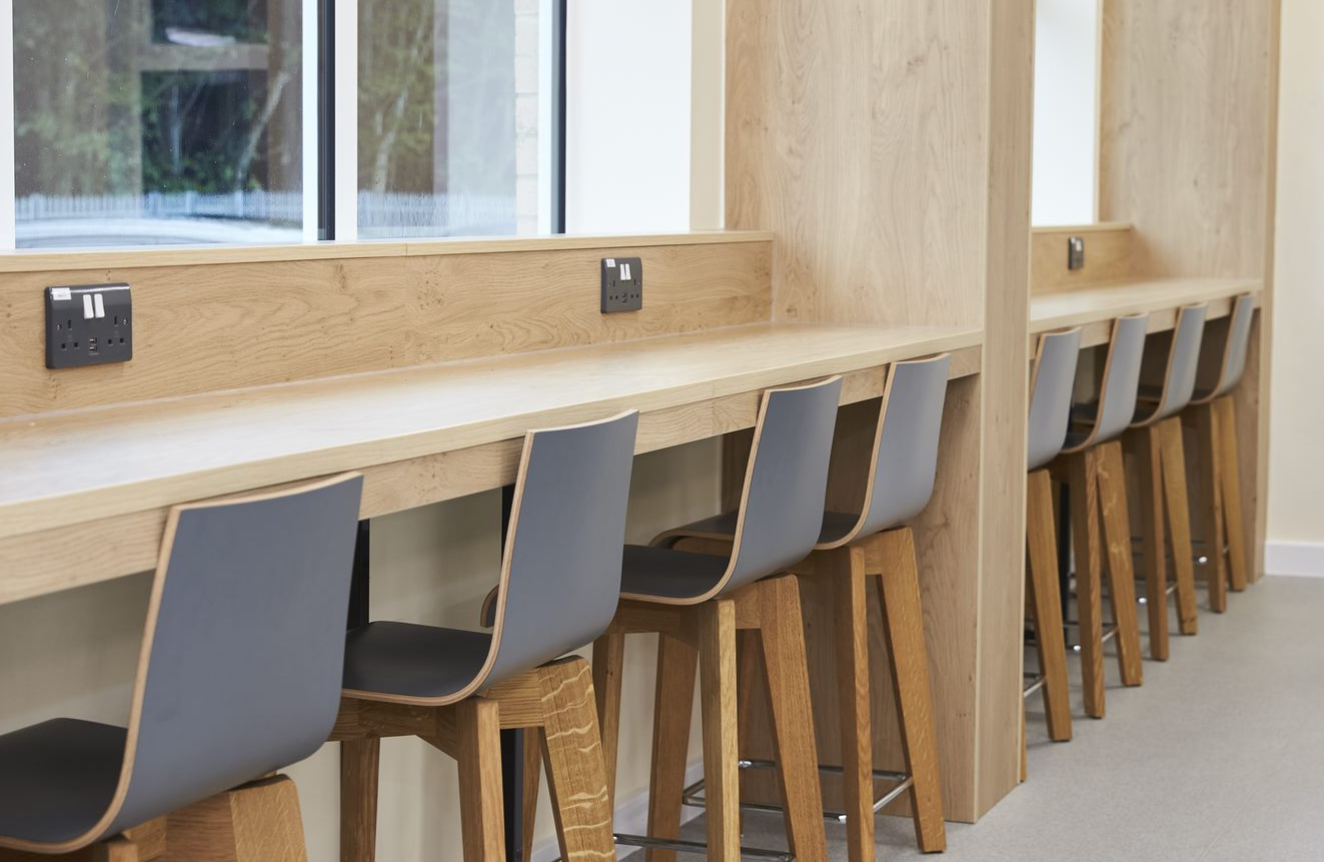 Our Catering Provider
Our catering provider is Caterlink. Find out more about Caterlink here
Menus
The menus door the Spring Summer Term for the canteens are below.
Refund Requests
If you need to request a refund please complete the form here.