Life Skills
Life Skills are fundamental for young people to develop the character qualities that are most employable and central to their personal development. At Guilsborough Academy we equip our students with a broad range of skills to help them throughout life.
Our Curriculum
Our Life Skills curriculum forms a significant part of our wider personal development programme at Guilsborough Academy. Our scheme of learning interleaves topics within themes of
Living in the Wider World
Health and Wellbeing
Relationships and Sex Education
Our curriculum meets statutory guidance on RSE 2020, Health Education, Citizenship, British Values, SMSC and Careers Education Information Advice and Guidance.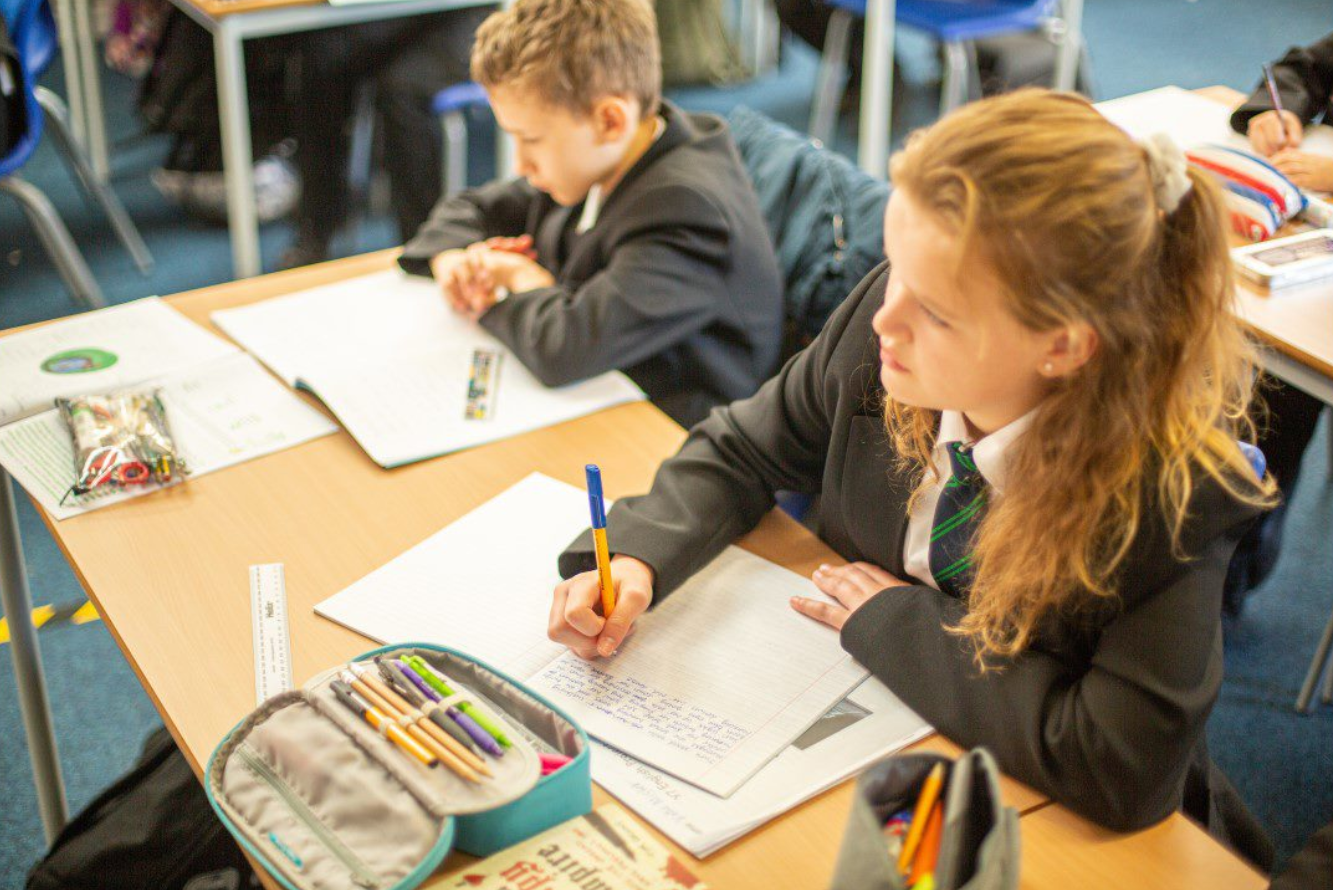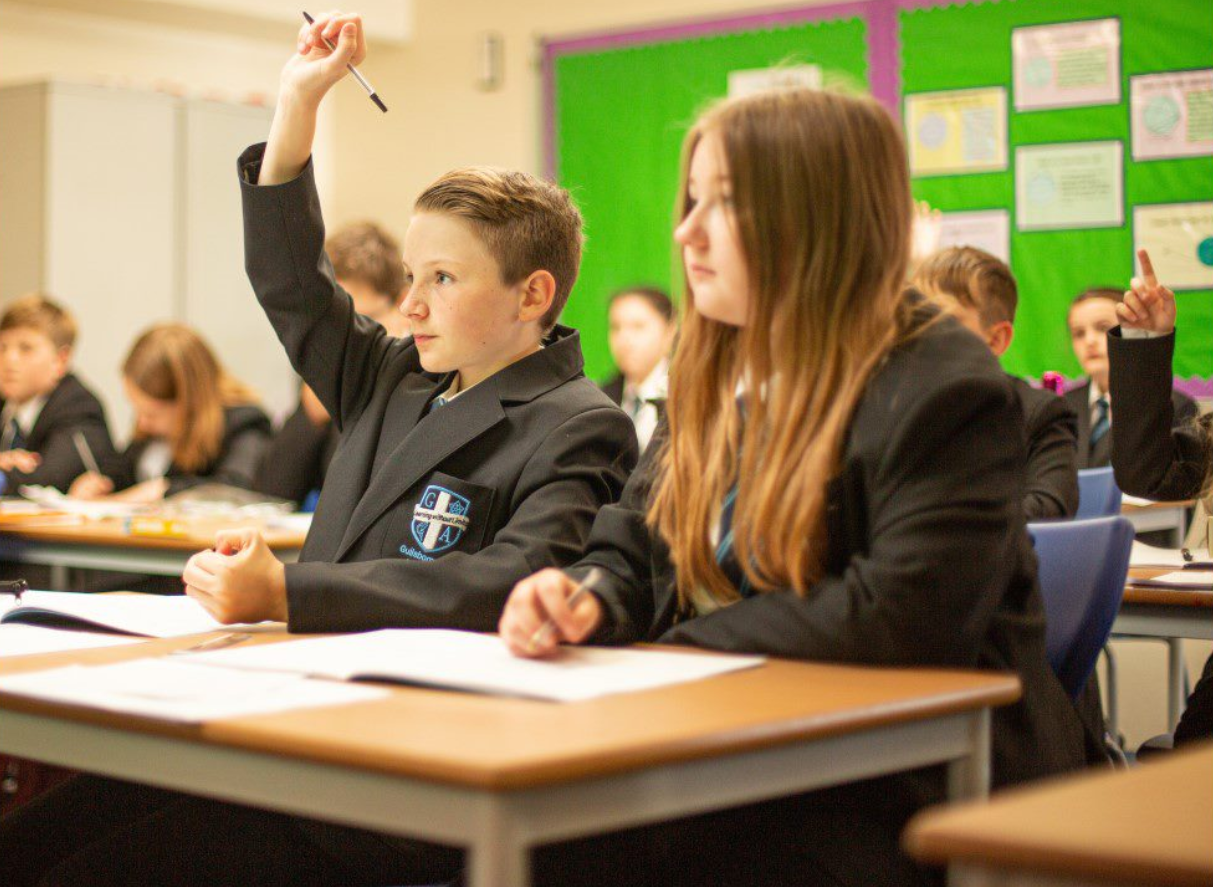 Our Life Skills curriculum journey shows how we develop the skills of our students and the topics the students cover in each year. Click on our learning journey below to view it in more detail.

What is Life Skills like at Guilsborough?
Please watch our short video to see what studying Life Skills at Guilsborough is like.
Life Skills is fun and we do useful stuff that will help in life. Like road safety, healthy choices and money.
Year 7 Student
It's a nice change from normal lessons and we learn the most important things like revision techniques, coping with stress and healthy lifestyles.
Year 11 Student
All the UCAS, Study Skills and Careers has been very helpful and is needed in Sixth Form. The whole application process for University has been made easier to understand and we are helped every step of the way.
Year 13 Student
Where will Life Skills take me past Year 11?
SIXTH FORM
In the Sixth Form Life Skills is delivered weekly through Tutorials, Assemblies and three times a year during Life Skills Days. The focus remains on preparing our students for the issues and challenges they will face during these crucial years and for post-18 pathways. Examples (not exhaustive) of content are:
Living in the Wider World

Financial Education
UCAS process and CV Writing
Study Skills

Health and Wellbeing

Coping with Stress and Anxiety
Sleep and Relaxation
Alcohol and Drugs Education

Relationships and Sex Education

Consent
Healthy Relationships
STI's and Safer Sex
CAREERS
Life Skills equips you for life and work as part of our wider Personal Development Programme. Careers Education, Information, Advice and Guidance is a very significant arm of this Programme.
It is considered likely that a 15 year old today can expect to have on average, up to 17 different jobs in five different industries during their career. This is why our Life Skills Curriculum focuses on developing soft skills such as Teamwork, Reflection, Communication and Creativity. Alongside the work of our dedicated Careers Advisor, staff are focused on developing employability skills and outlining pathways available to young people.
Students at Guilsborough Academy are given meaningful interactions with employers every year, to build in the employability skills that they deserve and require most often through our dedicated Life Skills Days. We also arrange and facilitate a range of work experience opportunities, both virtual and in person. Our aim is to develop this provision into full coverage for all students before they finish Year 10.
Useful resources to support learning in Life Skills
These resources are useful for students to help consolidate knowledge learnt in lessons and to aid revision ;