Options
Students experience a wide variety of subjects throughout Year 7-9 to help inform them about the option choices they want to make for their GCSE's in Year 10 and 11.
Information on options for our current Year 9 students can be found in our options booklet. This booklet contains information on our pathways and all of our subjects offered in KS4 (Year 10 and 11).
We also recommend that students and parents/carers look at our subject pages on our website to learn in more detail about each subject and the resources available to support students.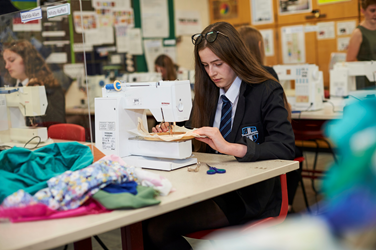 Option Choices Form
Year 9 students will need to make their option choices by following the links below. There are 3 different links; Ebacc pathway, General pathway and Flexible learning pathway. Students will need to click on the correct link for their pathway and select their options.
The deadline for submitting options choices is Friday 8th April 2022.