Uniform
The staff and Governors expect all students to wear the Guilsborough Academy uniform throughout Years 7 to 11 so that their appearance is smart and tidy, both within and outside the school.
If parents/carers are on a low income and in receipt of support, they should contact the academy as help may be available with the cost of the essential items of uniform. By accepting a place at Guilsborough Academy, parents are committing the student to wear the agreed uniform.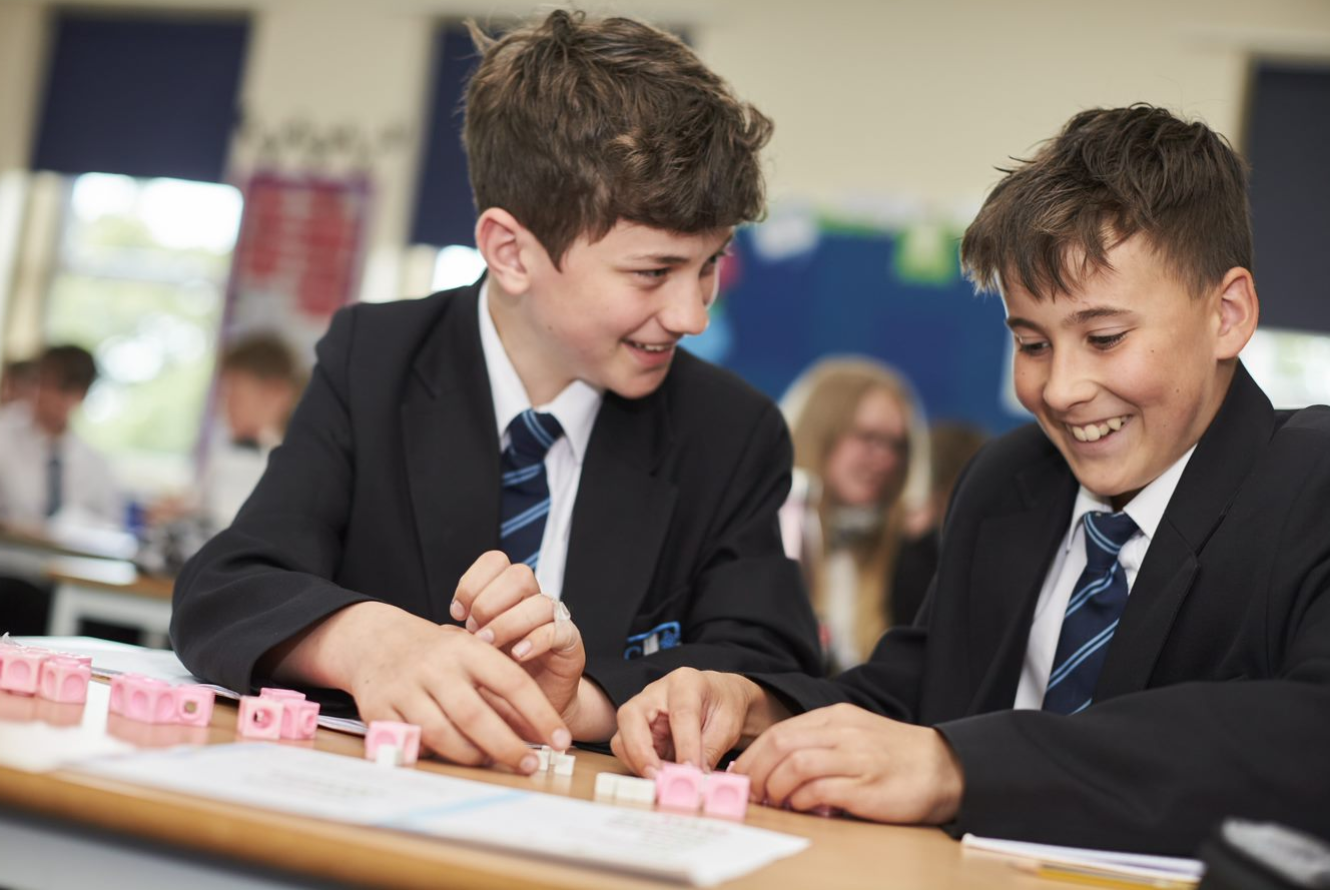 Important information on how to buy school uniform
Blazers and ties are available from our uniform stockist Scallywagz. Competitively priced, the blazers are £30.99 (sizes up to 38") and £35.99 (sizes 38" plus) (including VAT). Ties are priced at £5.99 (including VAT).
Scallywagz is committed to stocking our uniform and PE kit all year round. Their shop is located at 63 High Street, Daventry, NN11 4BQ and offers a fitting room for your convenience. We recommend visiting the shop for accurate sizing however items can also be purchased online at www.scallywagz.co.uk or by telephone 01327 700069. Shop opening hours: Monday – Friday 9am - 5pm (Closed Wednesday). Saturday 9:30am - 4:30pm and there is free parking. Scallywagz recommend visiting them with your child by mid July to order uniform for the Autumn Term. They take a 10% deposit and ask that the uniform is collected by mid August. They will exchange sizes if your child grows in the meantime.
Trutex Direct also stocks our blazers, as well as trousers, skirts, shirts, jumpers and cardigans that are the right style for our uniform. To purchase from Trutex Direct register at www.trutexdirect.com. When prompted enter our LEA code LEA00521SC. Delivery is £3.95 for orders under £50 and free for orders over £50. Trutex normally deliver orders within 7 working days. However, we recommend early ordering in June/July to ensure that items arrive in advance of the Autumn Term.
PE Kit
PE kit can be purchased from Scallywagz (instructions above)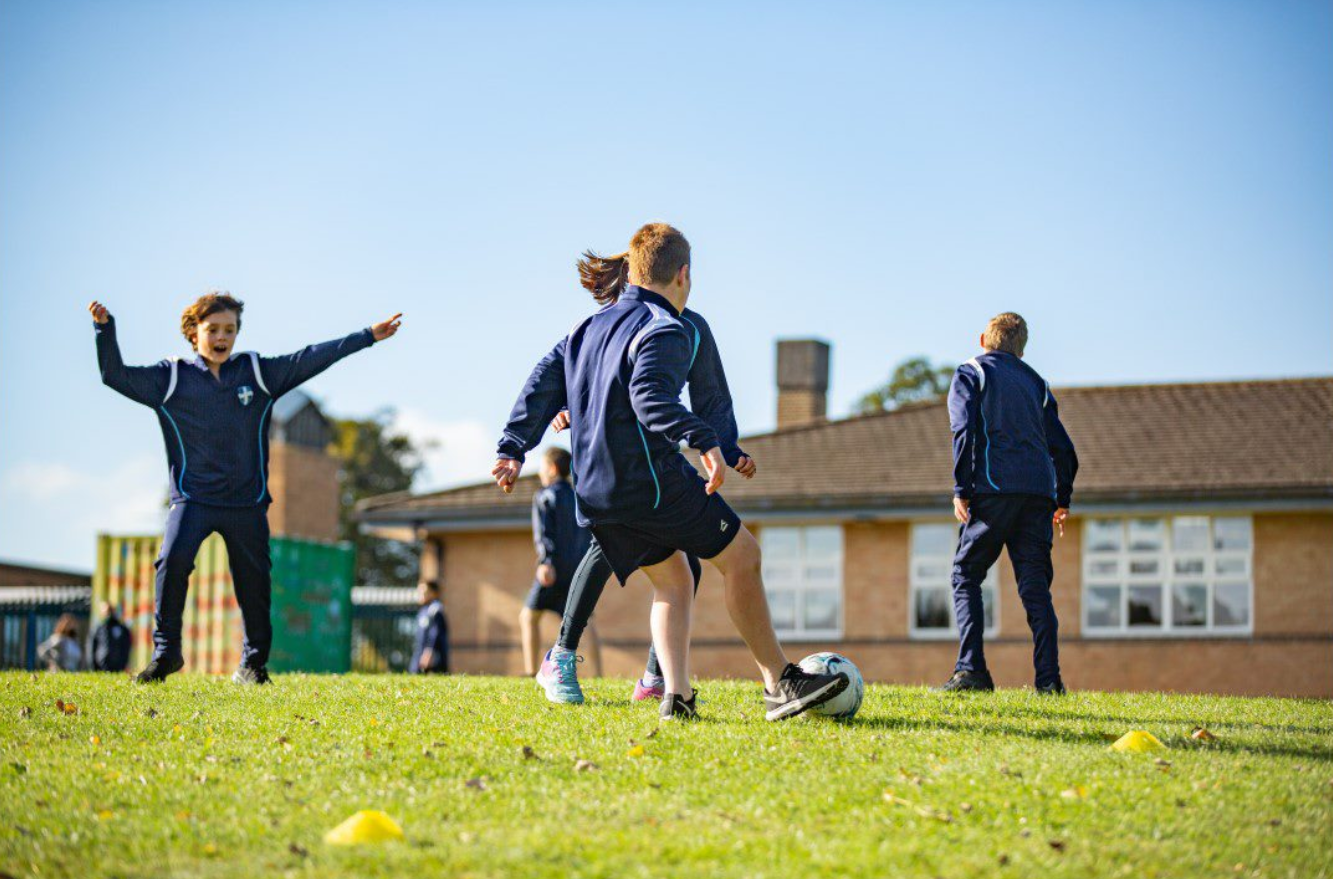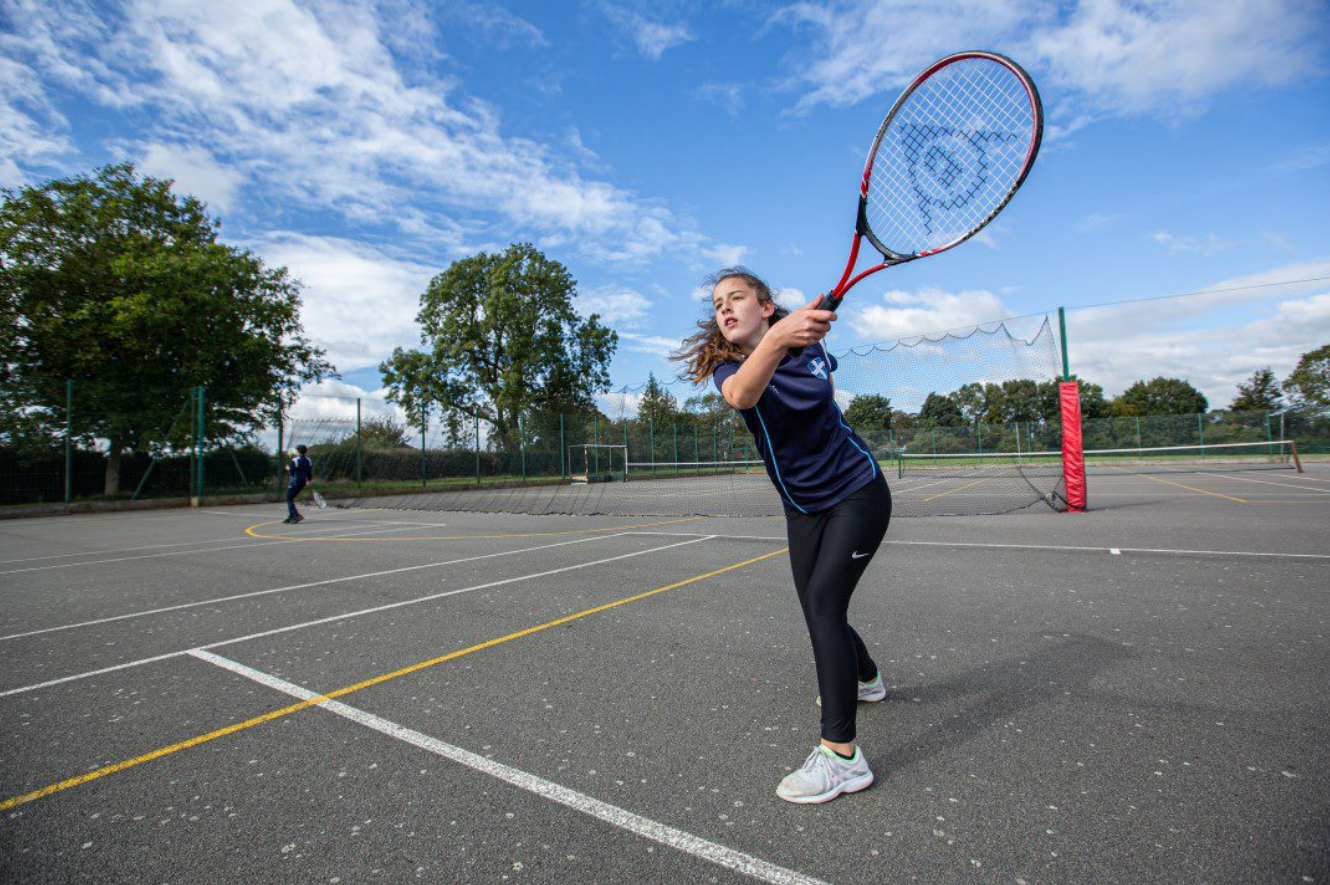 Essential items to be purchased through Scallywagz
AKOA Vortex polo or Vortex crew neck
Vortex reversible top long sleeves or long sleeve quarter zip sweatshirt
Essential items that can be purchased through other retailers
Plain Navy football socks
Plain Navy Shorts
Shin pads (compulsory for football and hockey)
Gum shield (compulsory for football, rugby and hockey) – these can be purchased from the PE department)
Non-marking trainers
Football boots (recommended for football, rugby and activities on the field in the winter).
The following items are not essential
Plain Navy multisport skirt instead of shorts
Plain Navy Pro track pants
Plain Navy Girls leggings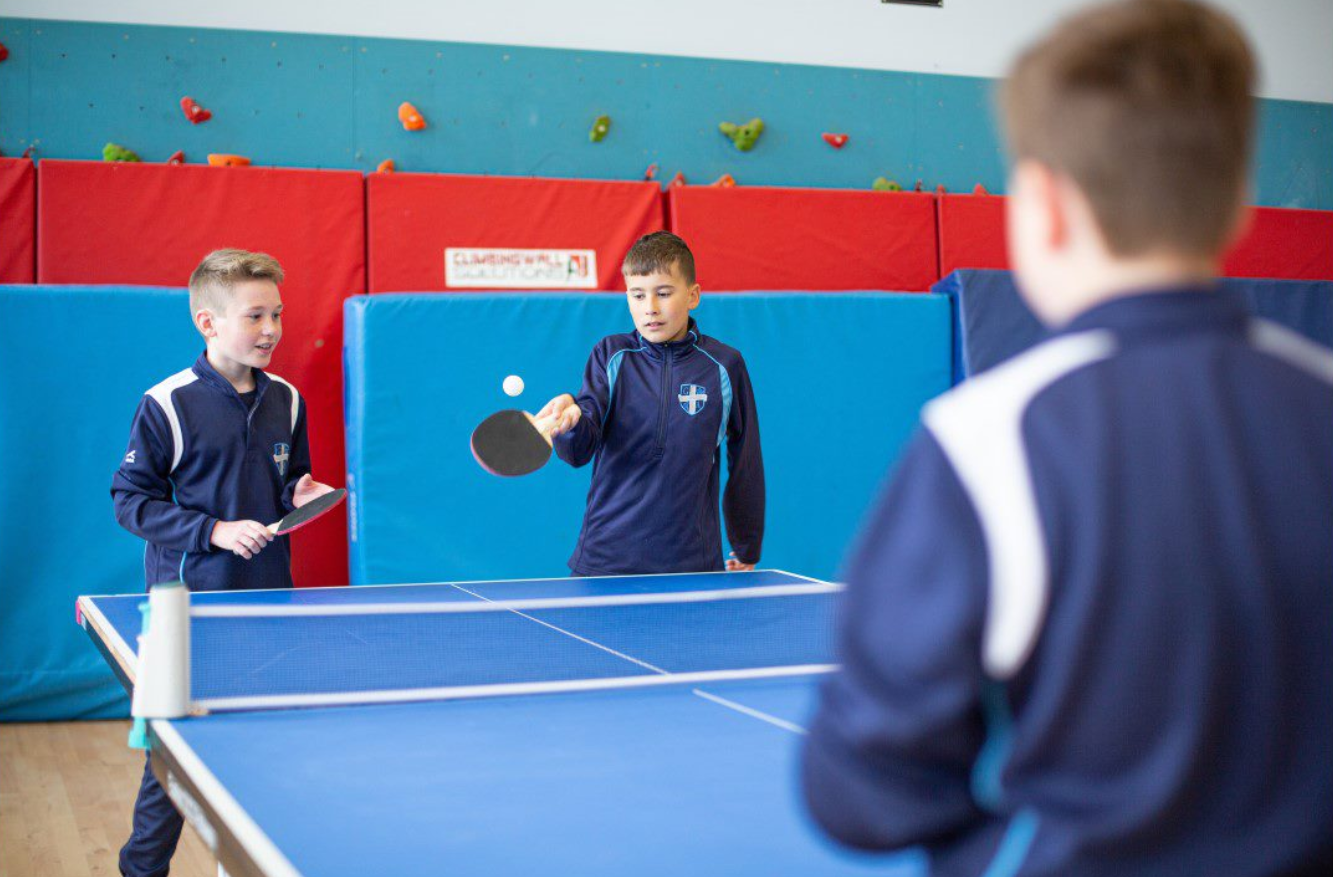 Equipment
We expect all our students to attend lessons with the equipment they require for learning, and we will challenge them when this is not the case. A full list of the necessary equipment is listed here:
Black pens (x2)
Pencil
Ruler (preferably 30cm)
Calculator (the academy recommends a Scientific Calculator (Casio fx-83GTX )
Pencil sharpener
Rubber
Reading book for years 7-9
In addition, the following are also advised:
Maths set including protractor and a pair of compasses
Highlighters
We would like all students to keep their equipment in a pencil case. This will help them to keep their equipment organised and prevent it from being lost or broken.