Personal, Social and Health Education
We believe that every student should leave Guilsborough Academy with the knowledge, skills and mind-set necessary to achieve their full potential and become role model citizens in society.
Students will believe:
There is no limit to my academic potential
I have plenty of options available post-16 and post-18
Hard work, commitment and drive will open doors for me
Modelling respect, responsibility and equality will make me a valued member of society and a valuable employee.
Students will demonstrate the following skills:
Empathy
Collaboration
Problem-solving
Initiative
Self-management
Literacy and numeracy proficiency
Commitment
Communication
Reliability
Technological skills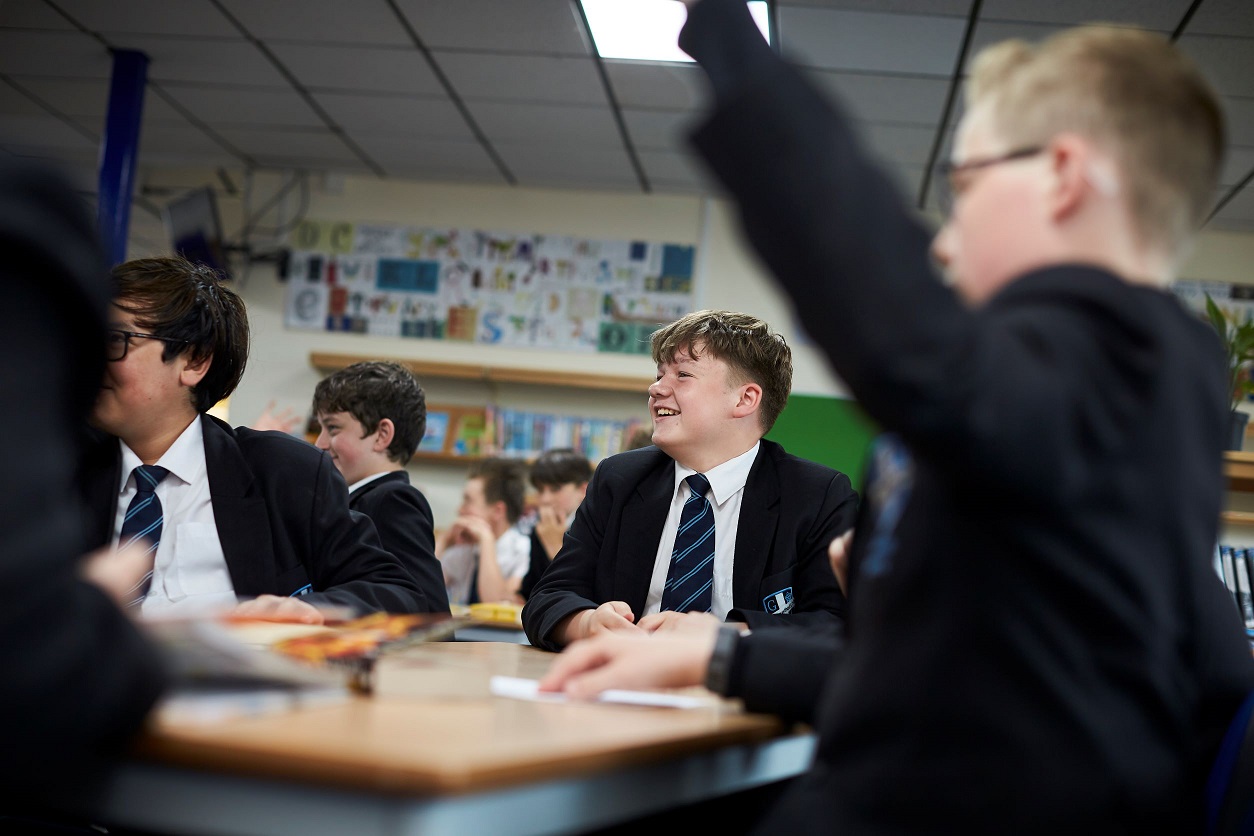 Students will develop an in-depth understanding of:
Physical health
Mental wellbeing
Healthy relationships
Living in the wider world
Career options and Educational Pathways
Citizenship
British Values: (i) Democracy (ii) Rule of law (iii) Respect (iv) Liberty (v) Responsibility (vi) Tolerance
Guilsborough Academy's Personal Development Programme Delivery
Life Skills Curriculum Programme:
Our life skills lessons are taught by our specialist Life Skills Teacher and Form Tutors and follow a scheme of learning covering:
RSE
CEIAG
Health Education
Citizenship
Financial Education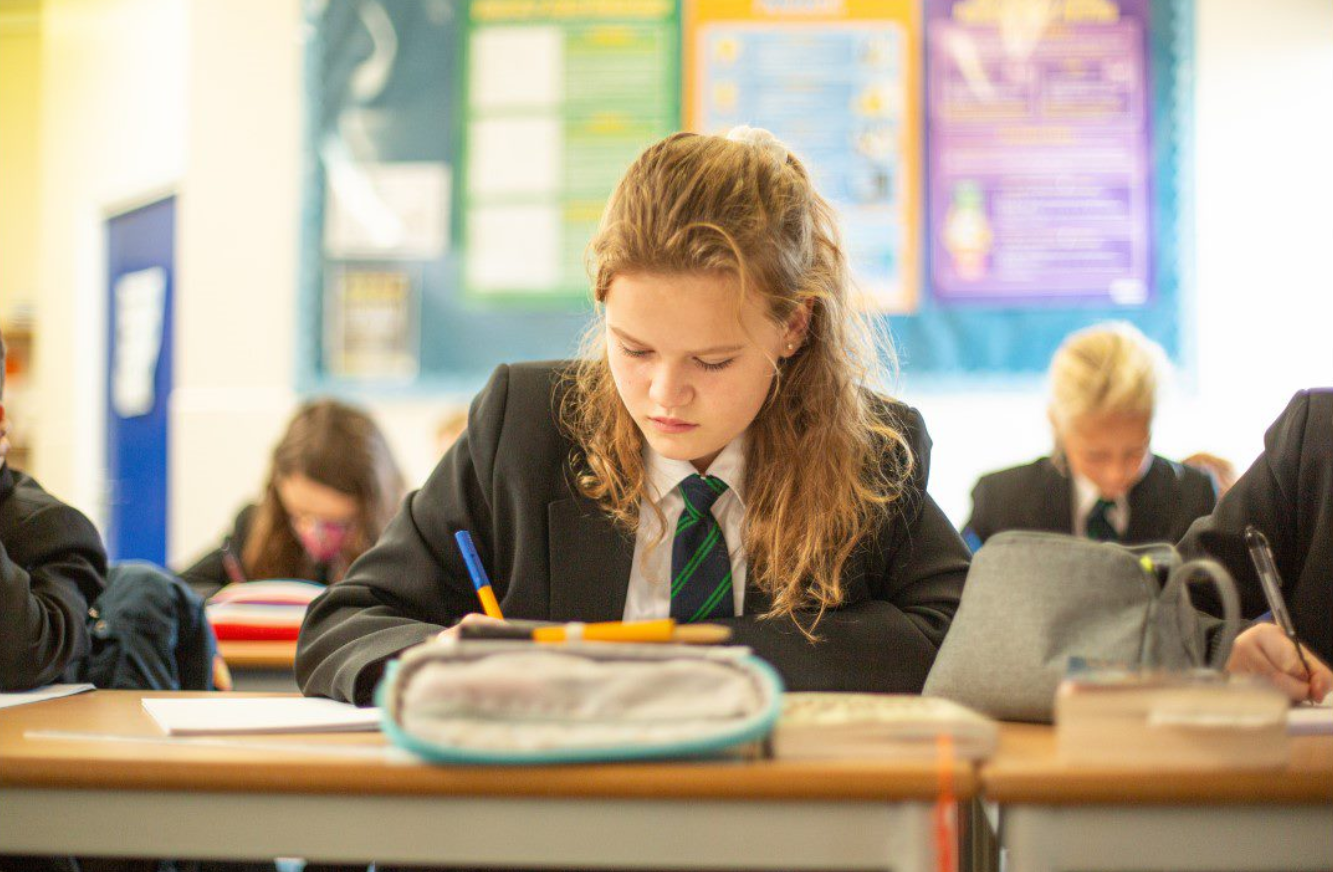 Careers Education Information Advice & Guidance (CEIAG):
Our CEIAG schedule of activities is dynamic, inclusive and delivered by:
1:1 Careers Interviews with an independent careers advisor
Assemblies
Guest Speakers
Workplace simulation activities
Role plays
Industry Speakers
Alumni-led workshops
Parent/carer talks
Speed interviews
Careers Breakfasts
Careers Club
SEND and DS future aspirations project
Futures Conference for parents and students
Life skills curriculum
Weekly Tutor Sessions enable our students to gain the knowledge, skills and understanding required to make well informed decisions and to be successful.
Enrichment activities such as the very popular Duke of Edinburgh's Award and The Brilliant Club contribute to an extensive offer of extra opportunities. The Brilliant Club is operated through our Raising Aspirations Project.
We offer support and advice and signpost students to further support through our Mental Health and Wellbeing Project.