Media Studies
Media Studies is the only subject which really explains our world.
Richard Osman
Our Curriculum
With the new BTEC Tech Award in Creative Media Production, you get the chance to develop valuable skills and techniques in different disciplines, produce a practical response to a digital media brief, and explore potential careers in the industry.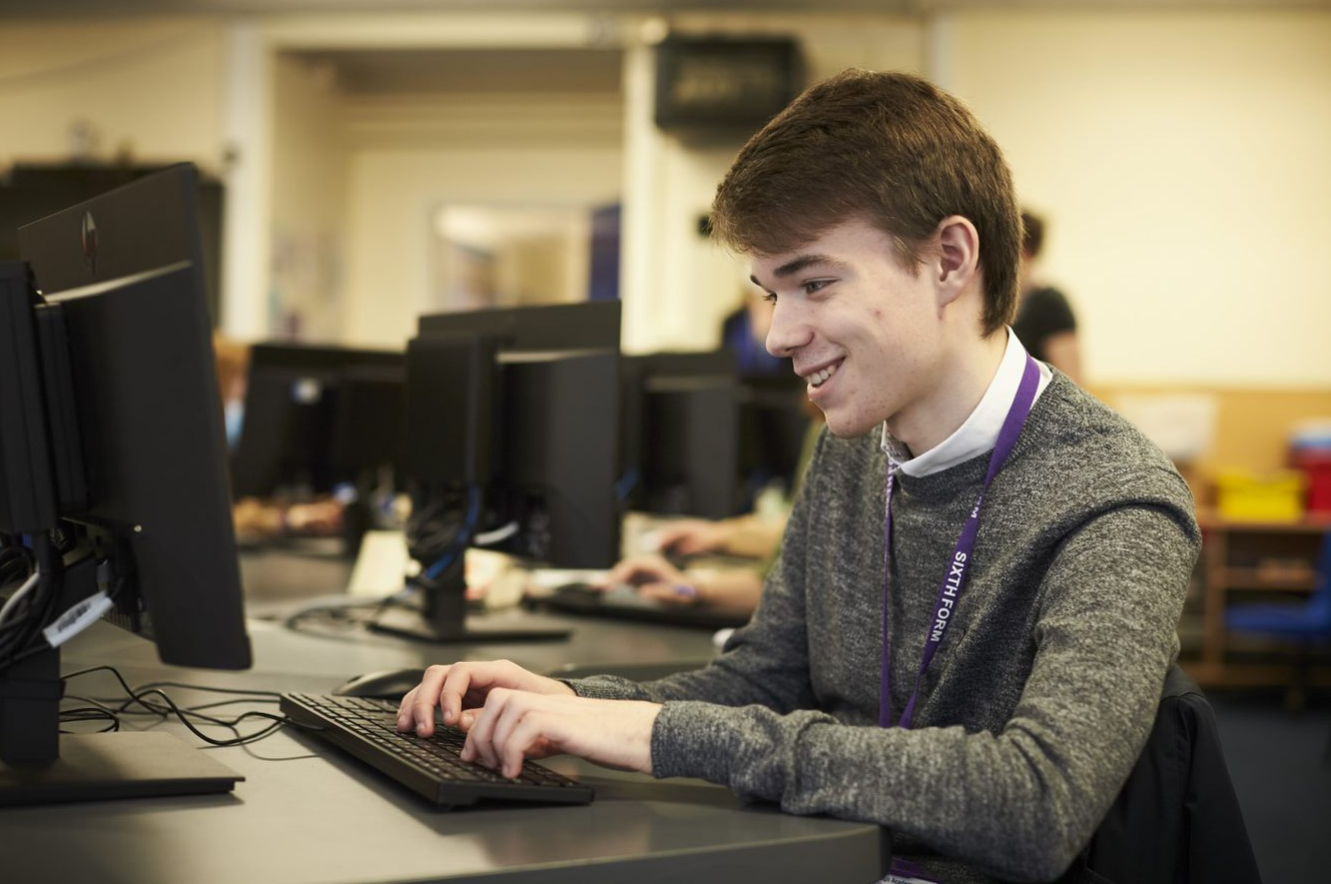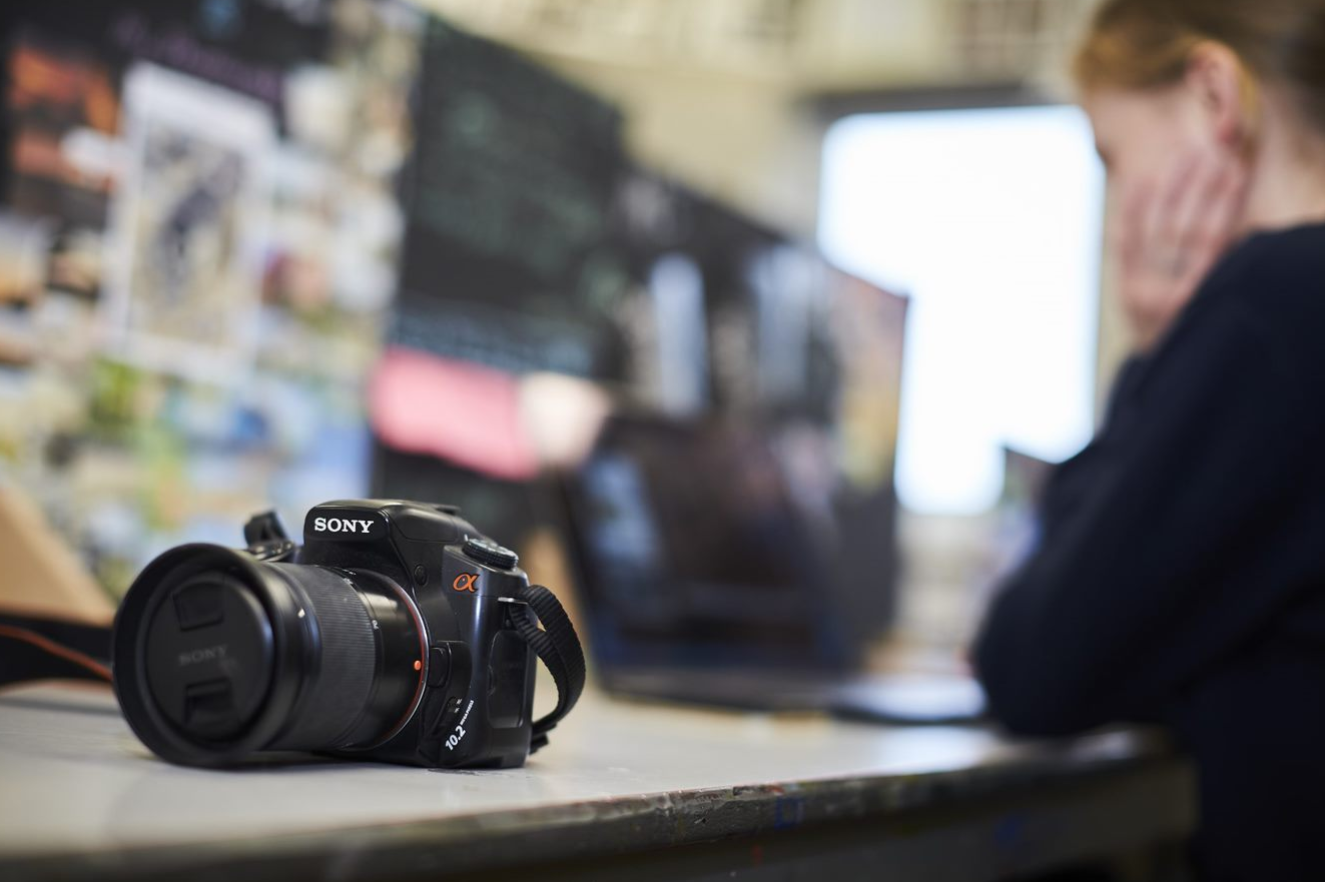 Our Media Studies curriculum journey shows how we develop the skills of our students and the topics the students cover in each year. Click on our learning journey below to view it in more detail.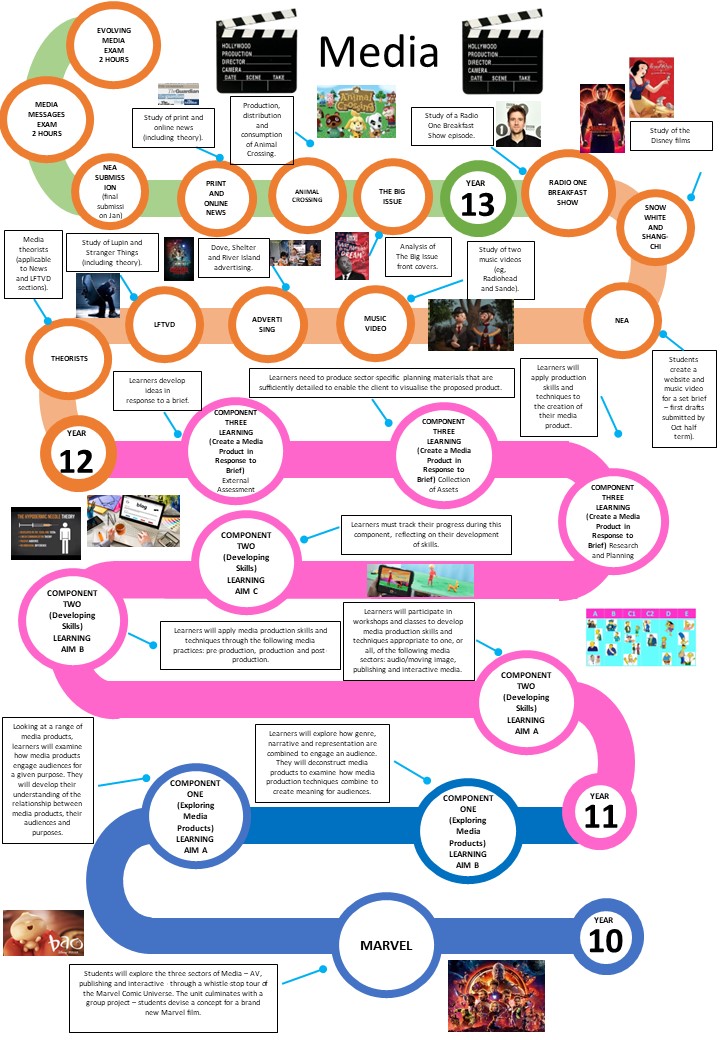 What is Media Studies like at Guilsborough?
Please watch our short video to see what studying Media Studies at Guilsborough is like.
Media Studies has made me think differently about what I watch, play or read.
Year 10 student
Before I started the course, I didn't really think about how important the media is in our lives.
Year 11 student
I feel like I know a lot more about Media Studies now, and I am looking forward to studying it at A Level.
Year 11 student
Where will Media Studies take me past Year 11?
SIXTH FORM
You will use Media Studies in many aspects of your life. Some of you may wish to study Media Studies further in our sixth form by choosing to study:
Please click on the course to explore studying these subjects at Guilsborough Sixth Form.
Media Studies is also used in many other subjects studied at sixth form and in degrees such at Sociology, Psychology, English and Business Studies.
CAREERS
When you enter the world of work, whether after Year 11, sixth form or university, you will find that Media Studies is used in many careers such as:
Design
Publishing
Video games
TV and Film
Journalism
Education
Some of our past students who have studied Media Studies at A Level now have careers at:
BBC
ITV
Make up and special effects for film and television
Please visit our Careers Guidance page for more information
Useful resources to support learning in Media Studies
These resources are useful for students to help consolidate knowledge learnt in lessons and to aid revision ;
Media Studies Blog
Our Guilsborough Media Studies Hub Blog has a detailed summary of each of the A Level theories. Furthermore, A Level NEA work can also be viewed via this site, and supports students whilst completing their coursework.

Explore the Media Studies Blog by clicking here.
OCR Website
OCR also have a range of educational materials for the course.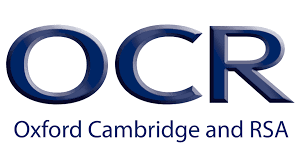 Explore OCR by clicking here.
Media Magazine
We subscribe to Media Magazine. Logins are available to all students for the digital copy, and print copies are available on site

Explore the Media Magazine by clicking here.
Media VLE
The Media VLE provides additional resources to support students with their learning.


Explore The Media VLE by clicking here