Beliefs and Ethics
"Be the change you want to see in the World" (Mahatma Gandhi)

"Faith is the evidence of things hoped for and the substance of things not seen" (New Testament).
Our Curriculum
Beliefs and Ethics is a thread running through the KS3 Humanities curriculum from year 7 to 9. The content covers key beliefs of the main religions including Christianity as well as non-religious views. A range of interesting current ethical issues are also covered with debate and classroom discussion being very much a part of lessons.
Our Beliefs and Ethics curriculum journey shows how we develop the skills of our students and the topics the students cover in each year. Click on our learning journey below to view it in more detail.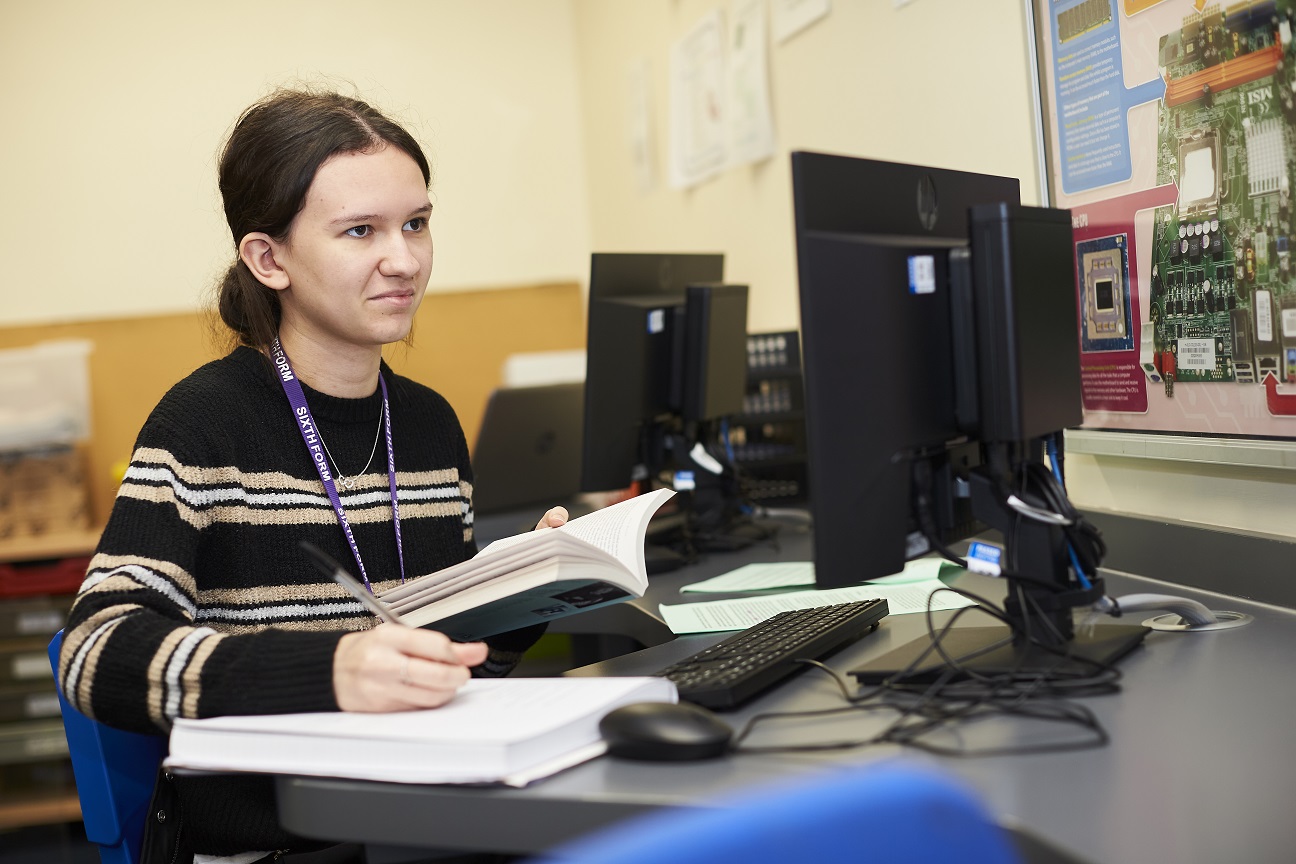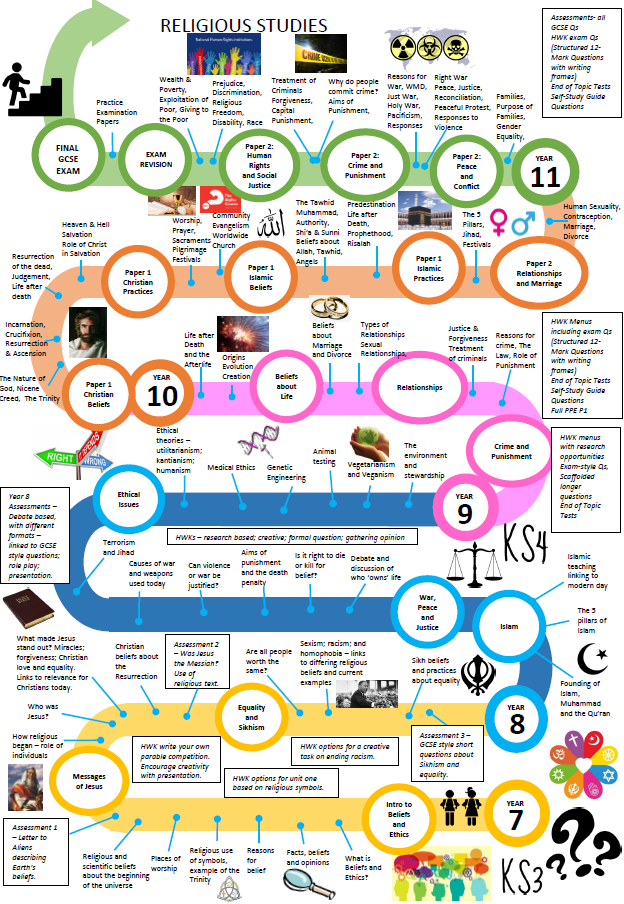 What is Beliefs and Ethics like at Guilsborough?
At Guilsborough Academy Beliefs and Ethics is an amazing course to gain a better cultural understanding and is a great way to express personal beliefs.
I love beliefs and ethics; it gives you an amazing insight into other cultures.
I am so glad I chose Beliefs and Ethics as one of my subjects! It makes me think very deeply about world issues.
---
Careers
After Sixth Form you will have many choices in front of you about the next stage of your life. With Beliefs and Ethics, you have transferable skills that will best prepare you for that next step. Some careers that use History directly would be
Civil Servant (working for Government)
Journalism
Academic researcher
Archaeologist
Solicitor/Lawyer
Event Planner
Police/Armed forces