Geography
Our curriculum aims are to develop our students to know their place in the world, physically, morally and culturally. Students understand their selves and others. They show ability to empathise with the situation of others. Students leave Guilsborough being able to understand how our planet works, along with the risks posed to people and our environment. We are preparing our students to be citizens of the next decade. We provide a stimulating gateway through which to view human, physical and environmental aspects of the subject in order to develop deep knowledge and understanding of the world around them.
Our Curriculum
Learning about people and other cultures is at the forefront in geography. Our discussions allow students to be open and have an understanding of each other. Everything in life is geographical, people, place, industry, hazards, GIS, global issues. Our rich field work at key stage 3, GCSE and A-level allows our students to flourish in their kinaesthetic and visual learning. Learning about current issues in our world and the ways in which we can care for our planet are preparing our students for the 21st Century.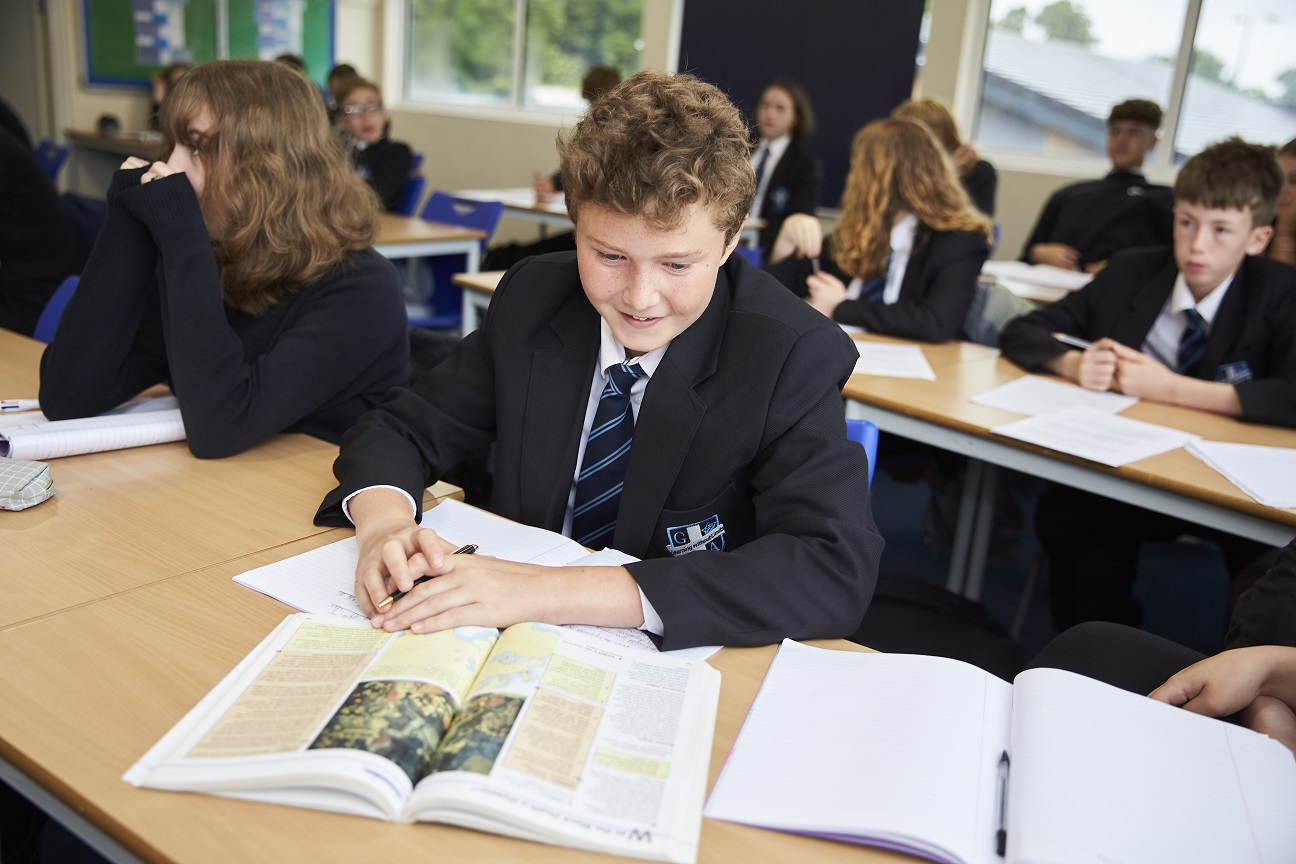 Our Geography curriculum journey shows how we develop the skills of our students and the topics the students cover in each year. Click on our learning journey below to view it in more detail.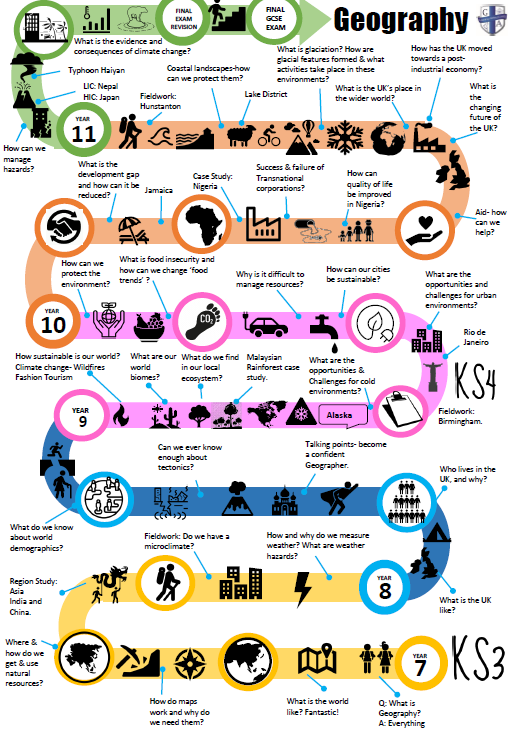 What is Geography like at Guilsborough?
Please watch our short video to see what studying Geography at Guilsborough is like.
I love geography as we get to learn about people we have never seen and places we have never been.
Aimee, Year 9 Student
Geography is so interesting as it is very varied. You can learn about human and physical, geography which helps you to understand the different aspects of the world we live in. My personal favourite topic is hazards, as I love learning about volcanoes and earthquakes.
Kara, Year 12 Student
Geography is great for learning the challenges of today and tomorrow. I like that You can learn about the ominous threat of climate change.
Gabriel, Year 9 Student
Geography is interesting because you get to learn about the planet and the environment around you. We got to investigate microclimates in our school grounds this week
Alfie, Year 7 Student
Where will Geography take me past Year 11?
SIXTH FORM
You use Geography in all aspects of your life. Some of you may wish to study Geography further in our sixth form by choosing to study A-level Geography. Click on the link below to find out what studying A-level Geography is like.
We follow the AQA specification which includes the study of human and physical geography and allows students to become very independent by completing their own investigation on a subject of their choice. The course includes compulsory fieldwork. Geography without fieldwork is like science without experiments; the 'field' is the geographic laboratory where young people experience at first hand landscapes, places, people and issues, and where they can learn and practice geographical skills in a real environment. Above all, fieldwork is enjoyable. (Bland, Chambers, Donert and Thomas, 1996, p.165).
Geography is also used in many other subjects studied at sixth form and in degrees such at Biology, Maths, Physics, Sociology, Media, Psychology, languages, technology and Business and Economics.
CAREERS
When you enter the world of work, whether after Year 11, sixth form or university, you will find that Geography is used in many careers such as;
International relations
Engineering
Tour guides
Urban planning
Architecture
Development
Some of our past students who have studied Geography at A level now have careers in;
Teaching
Estate management
Business and marketing
Veterinary
The link here will allow you access to further information about geography based careers:
Useful resources to support learning in Geography
These resources are useful for students to help consolidate knowledge learnt in lessons and to aid revision ;
GCSE Pod
GCSEPod contains videos to watch and students can download any pods. This is used in our homework menus and teachers may set questions, assignments and tests using this platform.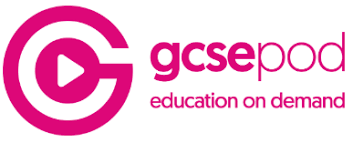 Explore GCSE Pod by clicking here.
Seneca
Seneca learning is a popular revision site which is evolving. This is an excellent tool for the revision of GCSE content and has similar functions to GCSEPod. We also use it in our homework menus.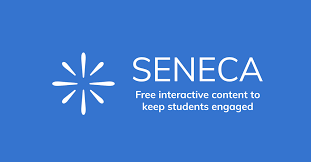 Explore Seneca by clicking here.