Information Technology and Computing
Computing is now a cornerstone of everyday life, from entertainment to business. There is very little that computing does not impact. So here at Guilsborough Academy we prepare students with the computational thinking skills and the application of those skills to help them understand the impact of computers in their lives. We also want to give them the skills to apply towards what ever the next big breakthrough in computing will be.
Our Curriculum
Our Key Stage 3 curriculum is based around the National Computing Centre of Excellence framework with year 7 focusing on how to stay safe online, how networks function, how to think and problem solve and how to use spreadsheets to solve a problem.
Year 8 investigates how different computer systems work and the software that runs them, how to program in Python and the steps needed to develop a mobile app.
In year 9 they will learn how to protect themselves from Cyber Security threats, some Data Science techniques, and more Python programming.
At GCSE level pupils follow the OCR GCSE Computer Science (J277) specification. Where they learn about the nuts and bolts about how computers work.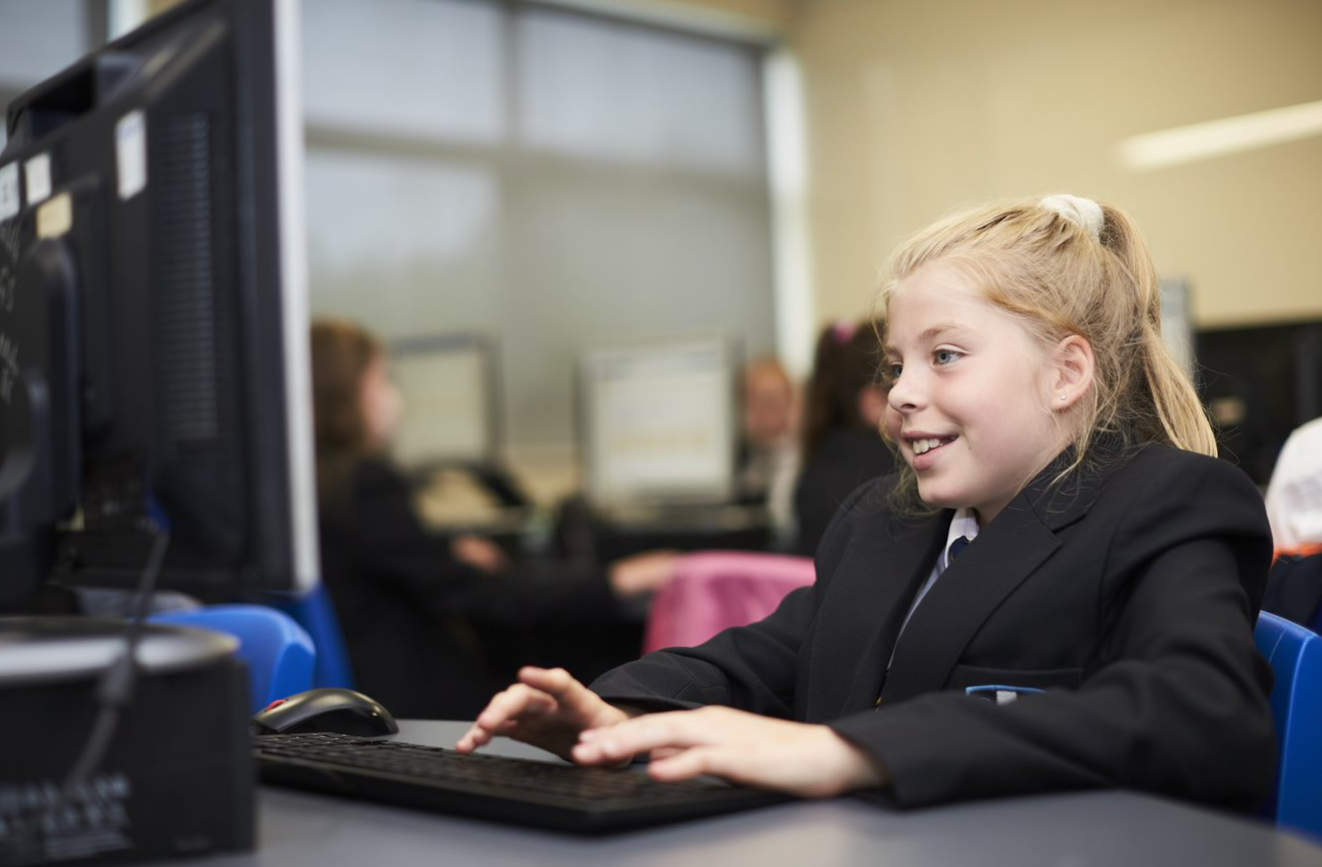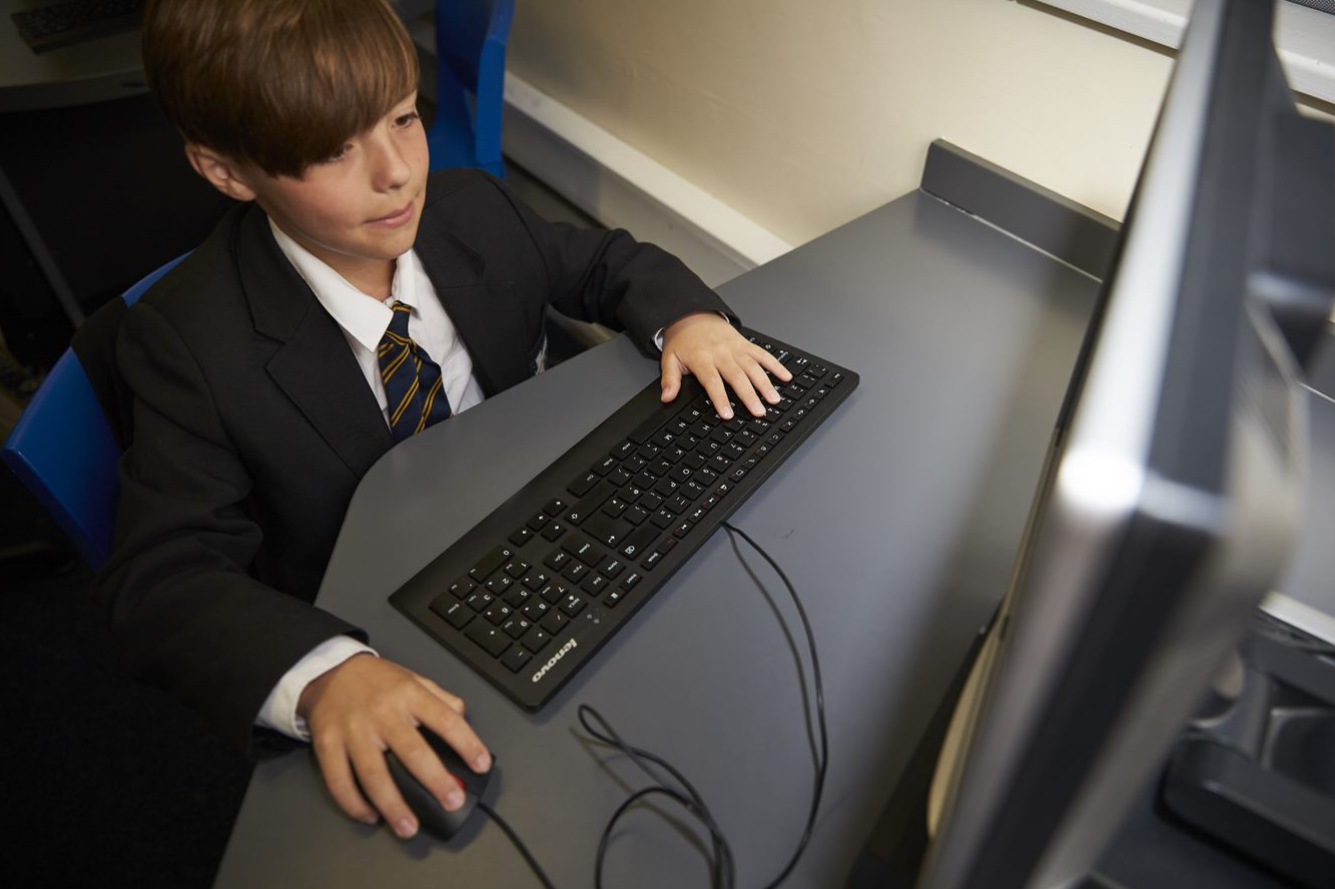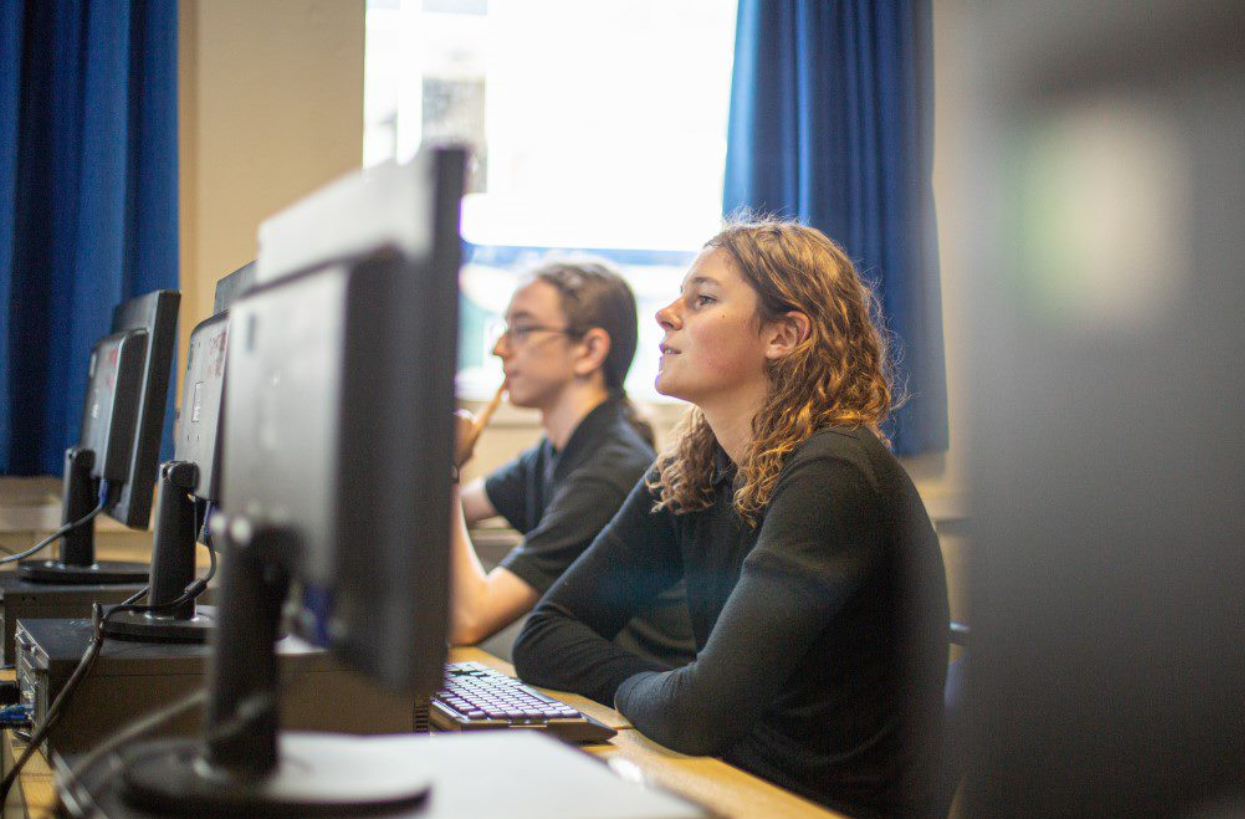 What is Computing like at Guilsborough?
Please watch our short video to see what studying Computing at Guilsborough is like.
Can you let me know where you got the robots from? I want to get one to keep learning how to program it
Scratch is really good fun, I liked making my own game.
The spreadsheet work was hard, but I did learn a lot and saw what it could help me with.
Where will Computing take me past Year 11?
SIXTH FORM
We do not currently offer KS5 courses in Computing however, many courses studied in Sixth Form require the important skills learnt throughout KS3 and KS4. Find out more about which subjects you would like to study in Sixth Form and their content by visiting our Sixth Form page
CAREERS
With the ever-changing advances in technology, ICT and computer science has many applications in careers; from careers which require knowledge of basic computing skills to those requiring more specific knowledge. Programmers are in high demand and salaries are very generous for Computer Science graduates. The logical thinking skills are highly sought after in many managerial jobs and the data handling skills are highly desired in the banking sector. Programmers in the banking sector have fantastic career opportunities.
If you are more interested in the networking side, network administration and architecture might be for you. Cyber Security professionals are also in high demand.
Please visit out Careers Guidance page for more information
Useful resources to support learning in Computing
These resources are useful for students to help consolidate knowledge learnt in lessons and to aid revision ;
KnowItAllNinja
KnowItAllNinja is an online resource that provides a detailed explanation of each topic. Topic quizzes accompany each section are on the KnowItAllNinja website. KS4 Students have been given their individual logins for KnowItAllNinja.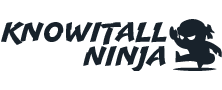 Explore KnowItAllNinja by clicking here.
GCSEPod
GCSEPod is an online resource with video tutorials and quiz elements that can be assigned as online lessons and assessments. Students have been given logins and password in KS4.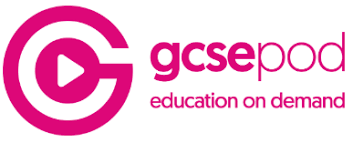 Explore GCSEPod by clicking here.
iDEA
iDEA is a website that aims to be the digital equivalent of the Duke of Edinburgh award. Pupils are given logins in year 7 and they can complete the online badges to earn a Bronze, Silver or Gold award over their time at Guilsborough.

Explore iDEA by clicking here.
Computing VLE
The Computing VLE provides each class with a personalised set of support resources which follows the work covered in class. We encourage students to use these resources to consolidate the work they complete in lessons and to aid their revision for assessments and tests.

Explore the Computing VLE by clicking here.