Music
Music gives a soul to the universe, wings to the mind, flight to the imagination and life to everything.
Our Curriculum
Our curriculum aims in Music at Guilsborough Academy are to promote a life-long love of music and to equip students with the skills to be able to engage with it fully. We aim for students to be wholly successful through a rigorous programme of composition, performance and listening activities. With equal measure, we aim to develop these skills so that students can access music through any one of these mediums and experience a broad and balanced musical education which enables them to be successful, if they so desire, in taking the GCSE Music examination.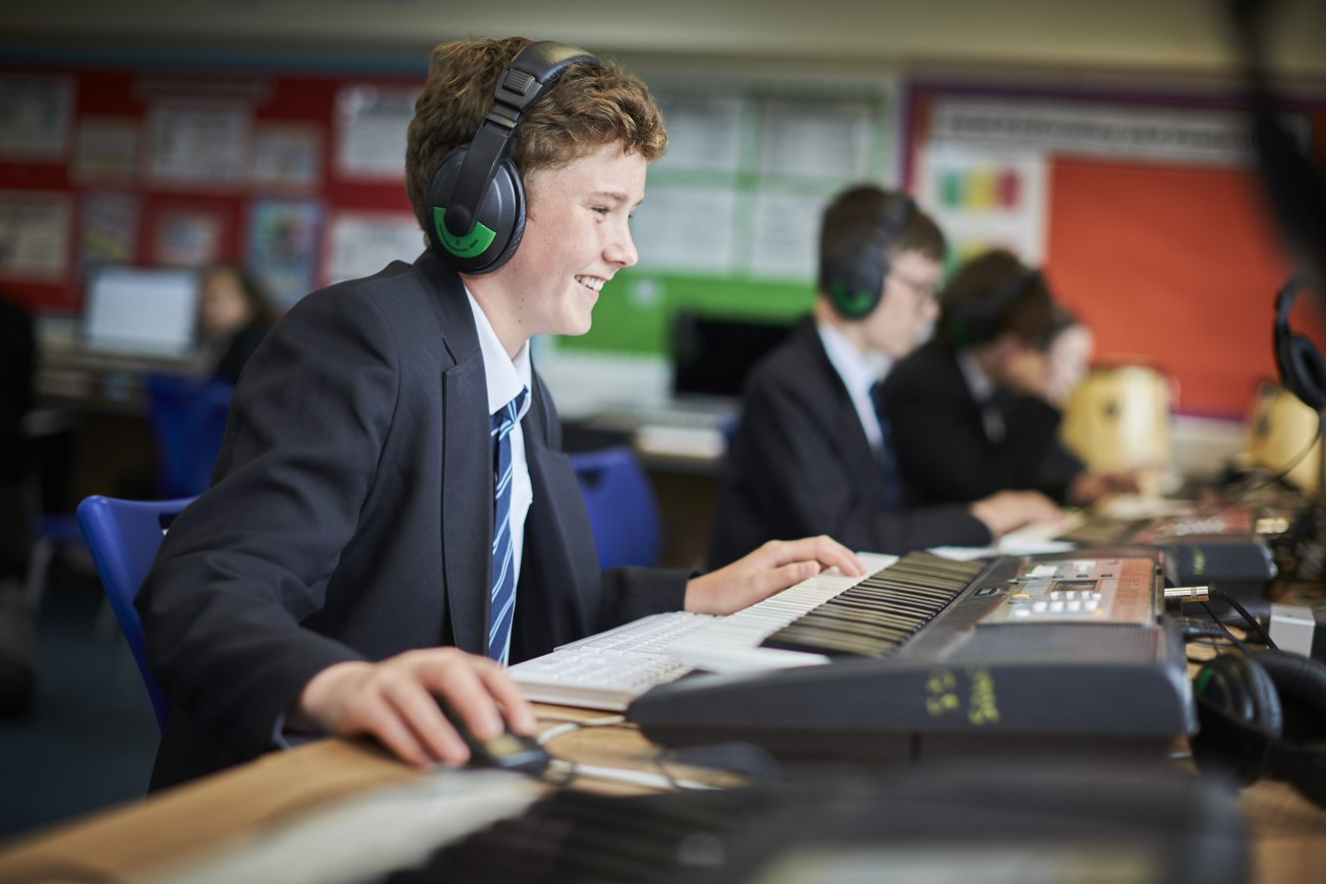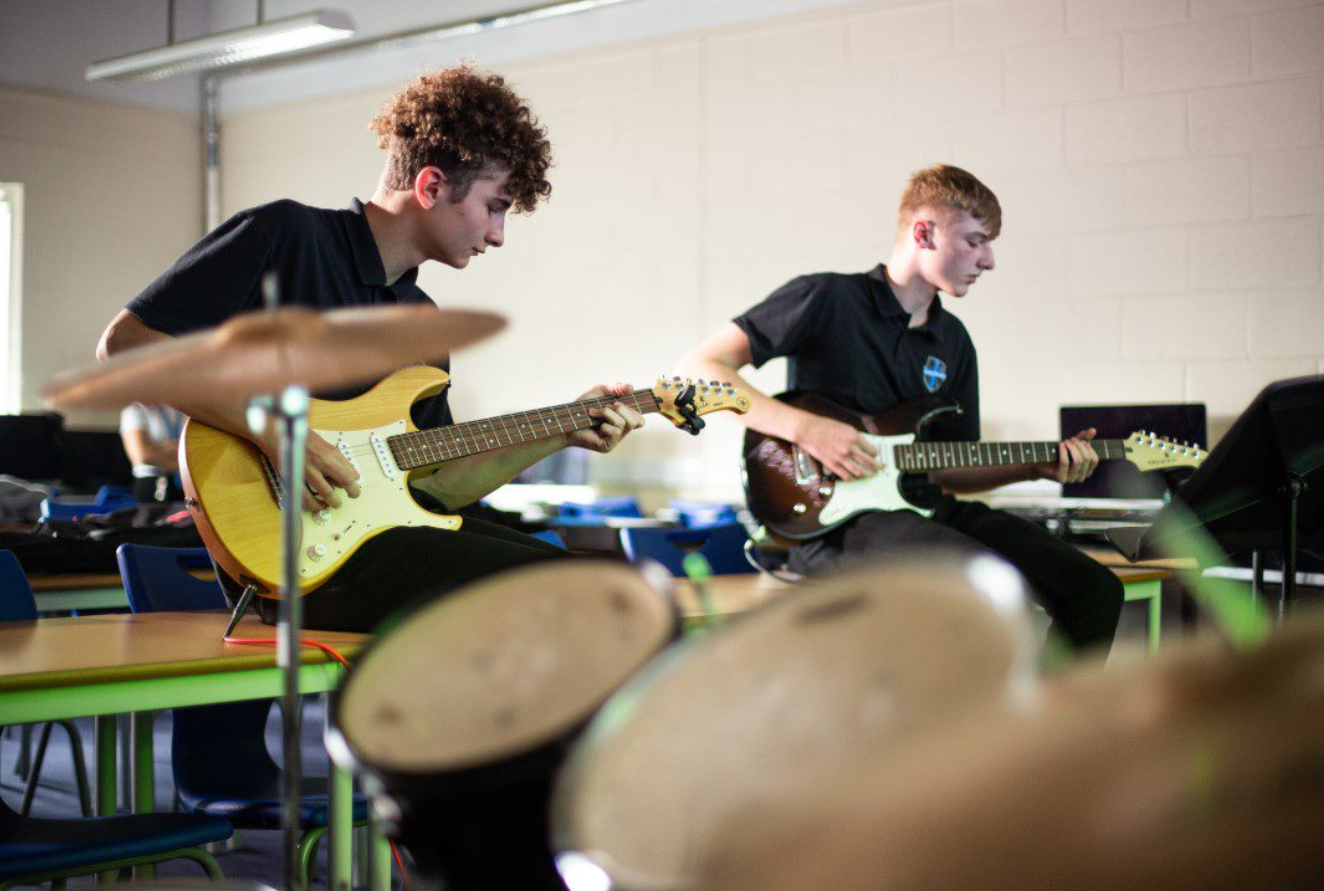 Our Music curriculum journey shows how we develop the skills of our students and the topics the students cover in each year. Click on our learning journey below to view it in more detail.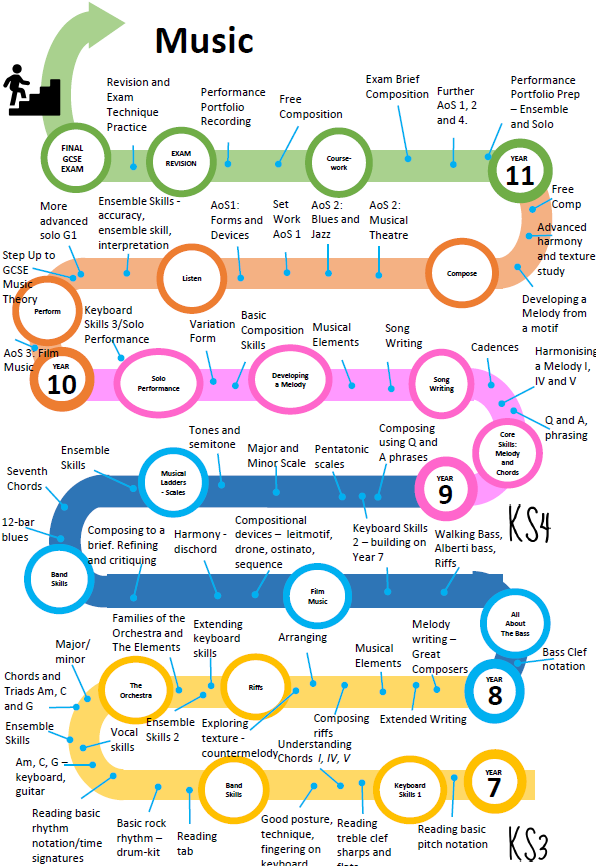 What is Music like at Guilsborough?
Please watch our short video to see what studying Music at Guilsborough is like.
Where will Music take me past Year 11?
SIXTH FORM
We don't currently offer Music as a sixth form option however, the skills learnt during Music lessons are transferable to other areas. Musicians have great discipline which is needed in all subjects studied at A level. The ability to write answers and explanations concisely when analysing music is able to be transferred to analysing other sources in many essay based subjects.
CAREERS
If you were to pursue a career in music, the following career options are available. Each career also has a link to explain this career choice in more detail;
Useful resources to support learning in Music
These resources are useful for students to help consolidate knowledge learnt in lessons and to aid revision ;
Focus on Sound (Guilsborough MusicFirst)
Focus on Sound provide lessons, tests, a dictionary of all things music related and musical activities. Students are given an individual login for the Guilsborough website and homework is set on this platform.
Explore Focus on Sound by clicking here.
Teoria
Teoria is a free-to-use music theory website. The site contains tutorials on all aspects of music theory, including material we cover in both Key Stage 3 and 4.

Explore Teoria by clicking here.
BBC Bitesize Music
The BBC Bitesize pgaes for music for Key Stage 3 cover all aspects of the curriculum including performing, listening and appraising and composing.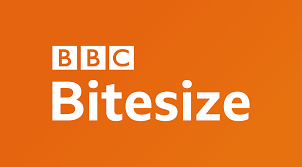 Explore BBC Bitesize by clicking here.
Music VLE
The dedicated VLE for Guilsborough Music Department contains all the resources we use in school which can be accessed at home as well. We encourage students to use these resources to consolidate the work they complete in lessons and to aid their revision for assessments and tests

Explore Music VLE by clicking here.