Physical Education
"Physical fitness is not only one of the most important keys to a healthy body. It is the basis of dynamic and creative intellectual activity" J. K Kennedy
Our curriculum aims to develop a greater understanding of the physical, social and mental health benefits of regular physical participation in lessons and extracurricular activities. It is our vision for every child to experience success as well as promote an understanding of how to lead a lifelong healthy active lifestyle.
Our Curriculum
Pupils experience a broad curriculum to promote curiosity, enjoyment, and the opportunity to develop within a variety of roles. This enables pupils to develop and refine fundamental core skills within competitive and non-competitive activities both within and outside the classroom whilst displaying moral integrity, leadership, individuality and creativity. Lessons encourage self-reflection and self-management and encourage the development of interpersonal qualities (such as confidence, communication, resilience, and organisation) allowing pupils to act upon positive criticism in order to improve.
**at Key stage 4 students can opt to study the GCSE PE or Btec Sport Level 2 option alongside core PE.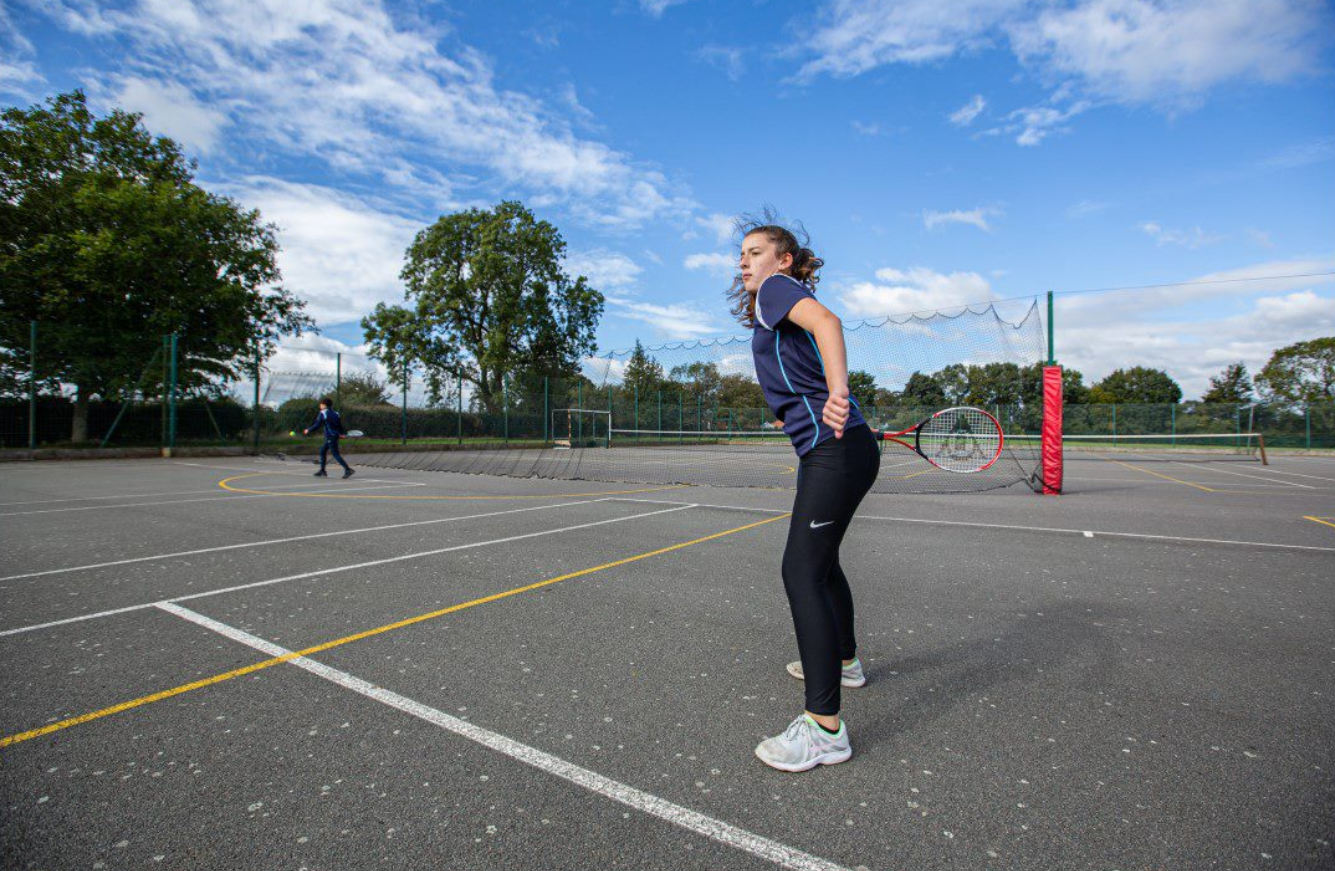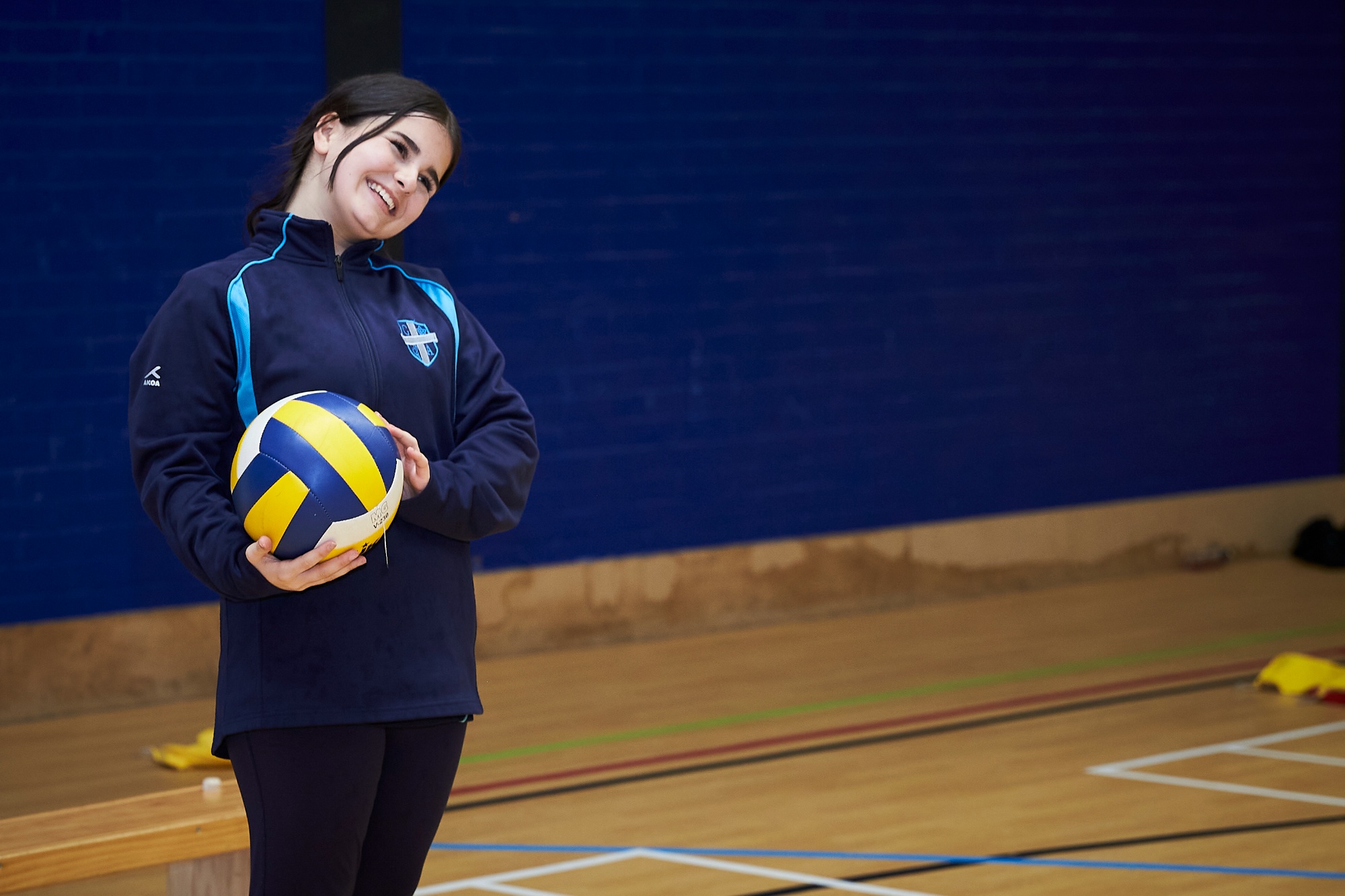 Our Curriculum
Our Physical Education curriculum journey shows how we develop the skills of our students and the topics the students cover in each year. Click on our learning journey below to view it in more detail.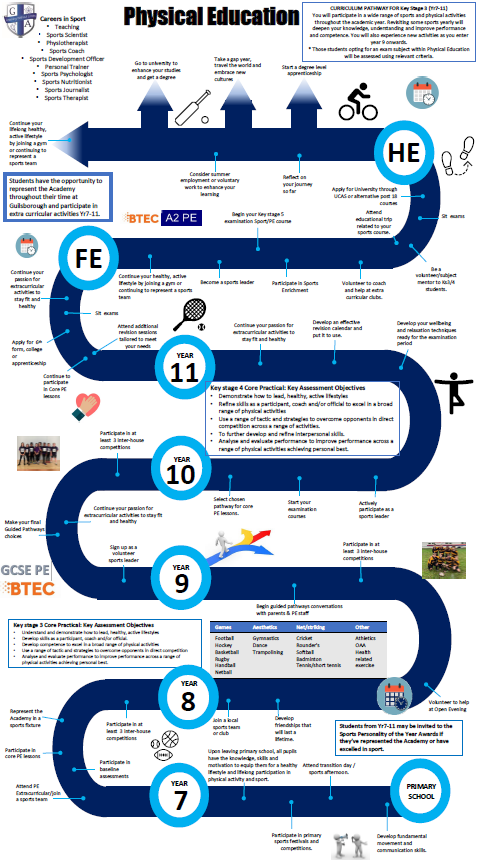 What is Physical Education like at Guilsborough?
Please watch our short video to see what studying Physical Education at Guilsborough is like.
The staff are friendly and lessons are inclusive and we get to try different sports.
PE gives me the opportunity for a release that I can't do in other lessons.
I like the variety of activities in lessons and the mixture of practical and theory across exam PE
Extra-Curricular Physical Education activities
Extra-curricular activities are an important part of the PE curriculum and we have a wide variety of clubs and sports for students to participate in. These happen at lunchtime or after school and our sports teams regularly plan in fixtures against other local schools.
More information about extra-curricular PE, including timetables and fixture lists, can be found on the Extra-Curricular page.
Where will Physical Education take me past Year 11?
SIXTH FORM
For those students wishing to continue to develop their knowledge and understanding within the subject you can study either
BTEC Level 3 National Extended Certificate in Sport
Please click on the different courses to explore studying these subjects at Guilsborough Sixth Form.
Elements of both courses are also used in many other subjects studied at sixth form and in degrees such at Biology, Psychology and Media.
CAREERS
Following on from studying PE or Sport at Guilsborough whether after Year 11, sixth form or university, you could follow a pathway into some of the following areas as previous students have done so
Sports Journalist
Police
Physiotherapy
Personal Trainer
Coaching
PE Teacher/lecturer in sport.
Please visit our Careers Guidance page for more information
Useful resources to support learning in Physical Education
These resources are useful for students to help consolidate knowledge learnt in lessons and to aid revision ;
YouTube A Level Revision
Useful website for self-assessment and learning the basics for BTEC Sport Level 2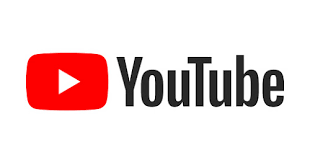 Explore YouTube BTEC Revision by clicking here