Drama
At Guilsborough Academy, we encourage our Drama students to focus and work on developing their imagination and creativity. These two aspects are fundamental in order to create theatre that is both exciting and yet also challenges existing perceptions and views in the wider world. The imagination is vital in allowing growth and expansion on both a personal and academic level.
Our Curriculum
Our Drama curriculum allows all students to find what they can do. It facilitates risk taking by self and with others. We hope that students learn to understand that striving to be the best may involve some failure. In this failure lies very important learning – a journey for self and for self with others. This is fundamental to working with others. We engender trust and cooperation with others. It is fundamental to success and allows us to achieve mutual respect with adults and with other learners. We always ask for the best that you can do and sometimes what you can do is surprising even to yourself.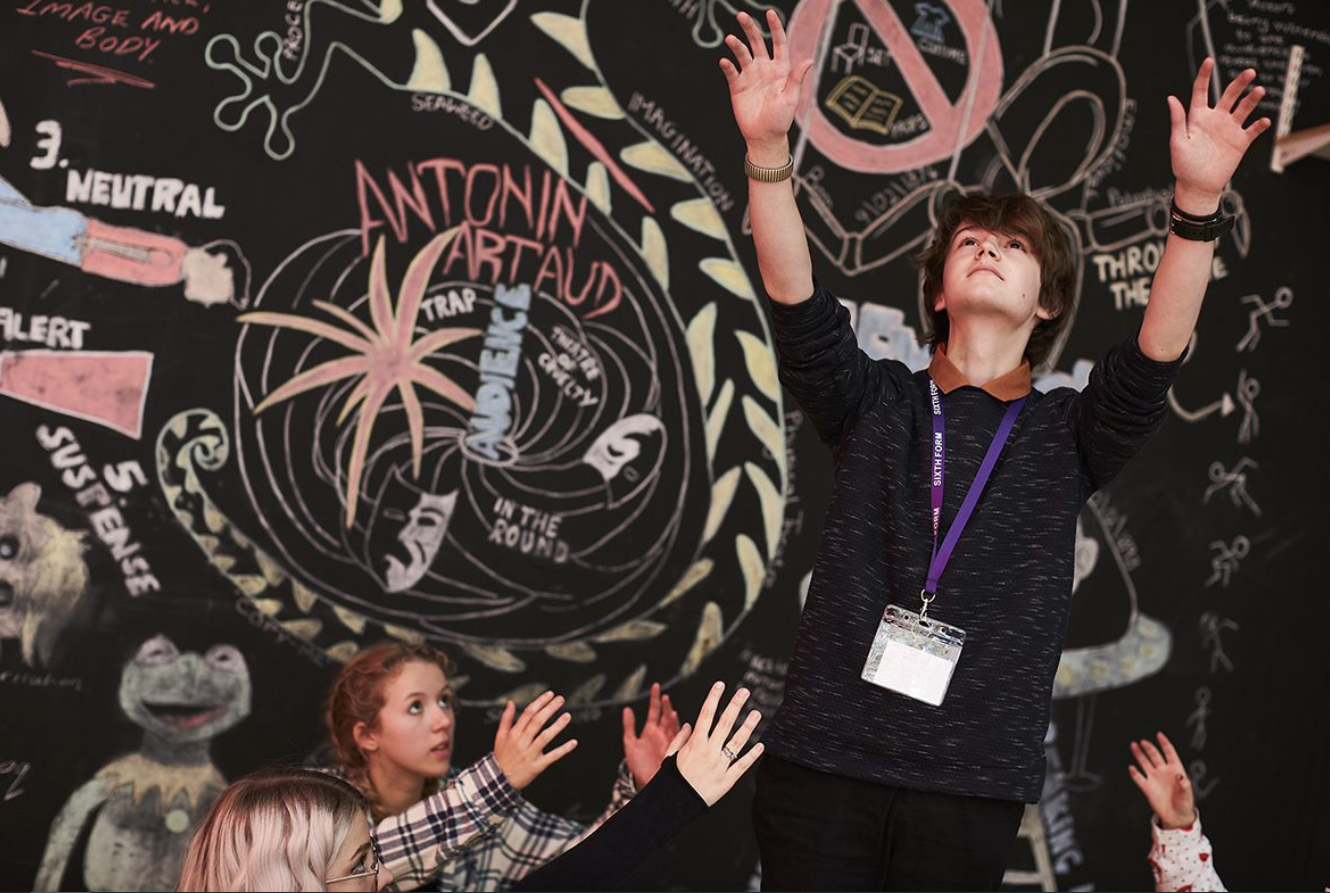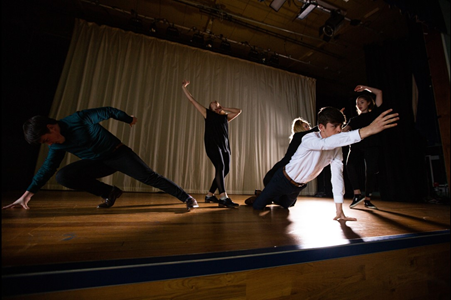 Our Drama curriculum journey shows how we develop the skills of our students and the topics the students cover in each year. Click on our learning journey below to view it in more detail.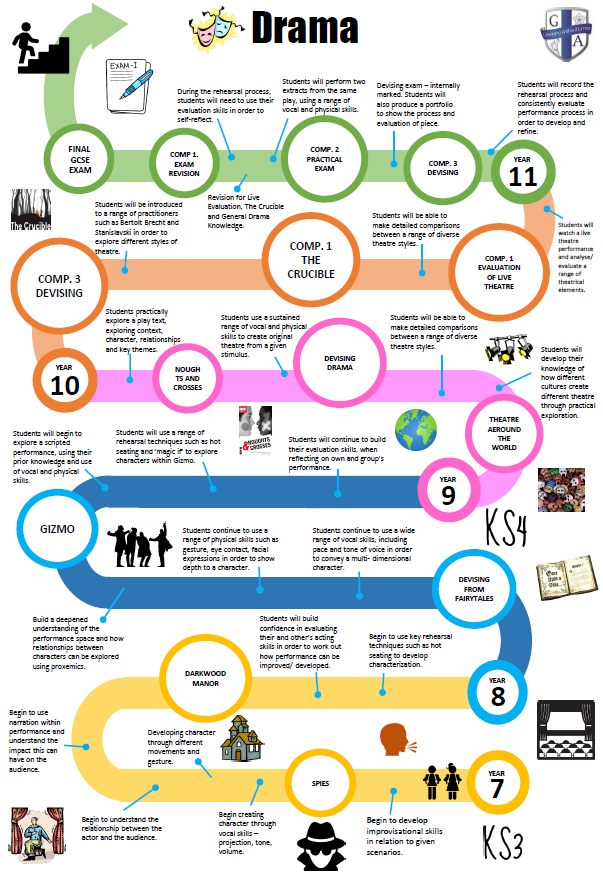 What is Drama like at Guilsborough?
Please watch our short video to see what studying Drama at Guilsborough is like.
Drama allows me to express myself in a way that allows me to understand how to focus my energy.
Emily, Year 8 Student
Drama gives me a chance to listen and work with others in order to invent something that is exciting for an audience.
Daniel, Year 7 Student
Drama is always really fun, but it also teaches me about the world outside of the classroom.
Sam, Year 8 Student
Where will Drama take me past Year 11?
SIXTH FORM
If you enjoy studying Drama you may wish to chose to study A level Drama. You will devise a piece of theatre from an extract of a play and create a brand new piece of theatre. You will perform these and will also perform a monologue or duologue, and have a written examination.
CAREERS
When you enter the world of work, whether after Year 11, sixth form or university, you will find that Drama is used in many careers such as:
Acting career in Stage/ TV/ Film
Directing and Casting Roles
Theatre Designer: costume, lighting, sound, stage
Drama Therapist
Advertising and marketing
Public Speaker
Useful resources to support learning in Drama
These resources are useful for students to help consolidate knowledge learnt in lessons and to aid revision ;
BBC Bitesize KS3
This is a great website created by BBC Bitesize. This resource includes revision activities based around the key acting skills and terminology that students will cover in both their theory and practical KS3 Drama work.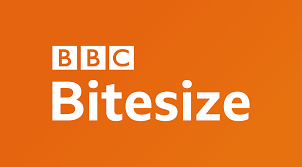 Explore BBC Bitesize by clicking here.
BBC Bitesize KS4
This is a brilliant revision resource by BBC Bitesize for GCSE AQA Drama. It covers all theory components of the coursework and written paper, as well as further knowledge of acting skills that can be used within practical units of work.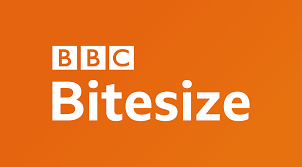 Explore BBC Bitesize by clicking here.
WhatsOnStage
This is a brilliant platform for KS3 Drama students in order to familiarise themselves with a range of different theatre and acting styles through free online performances.

Explore WhatsOnStage by clicking here.