Health and Social Care
Health and Social Care is all about everyday life. How can we promote being healthy and how should we care for people when they become ill? Within Health and Social Care, we encourage students to look at their own growth and development as well as being aware of others around them.
Our Curriculum
The Health and Social Care curriculum starts by learning about our physical, intellectual, emotional, and social development. The content we learn is always applied to other people, contexts, and cultures to develop the skills of seeing things from another's perspective, analysis, evaluation, and critical thinking. We go on to learn about policy and procedures within Health and Social Care and consider questions regarding not only how we can look after others and promote their wellbeing but how we should do this. This allows high level discussion of ethics, morals and codes of conduct.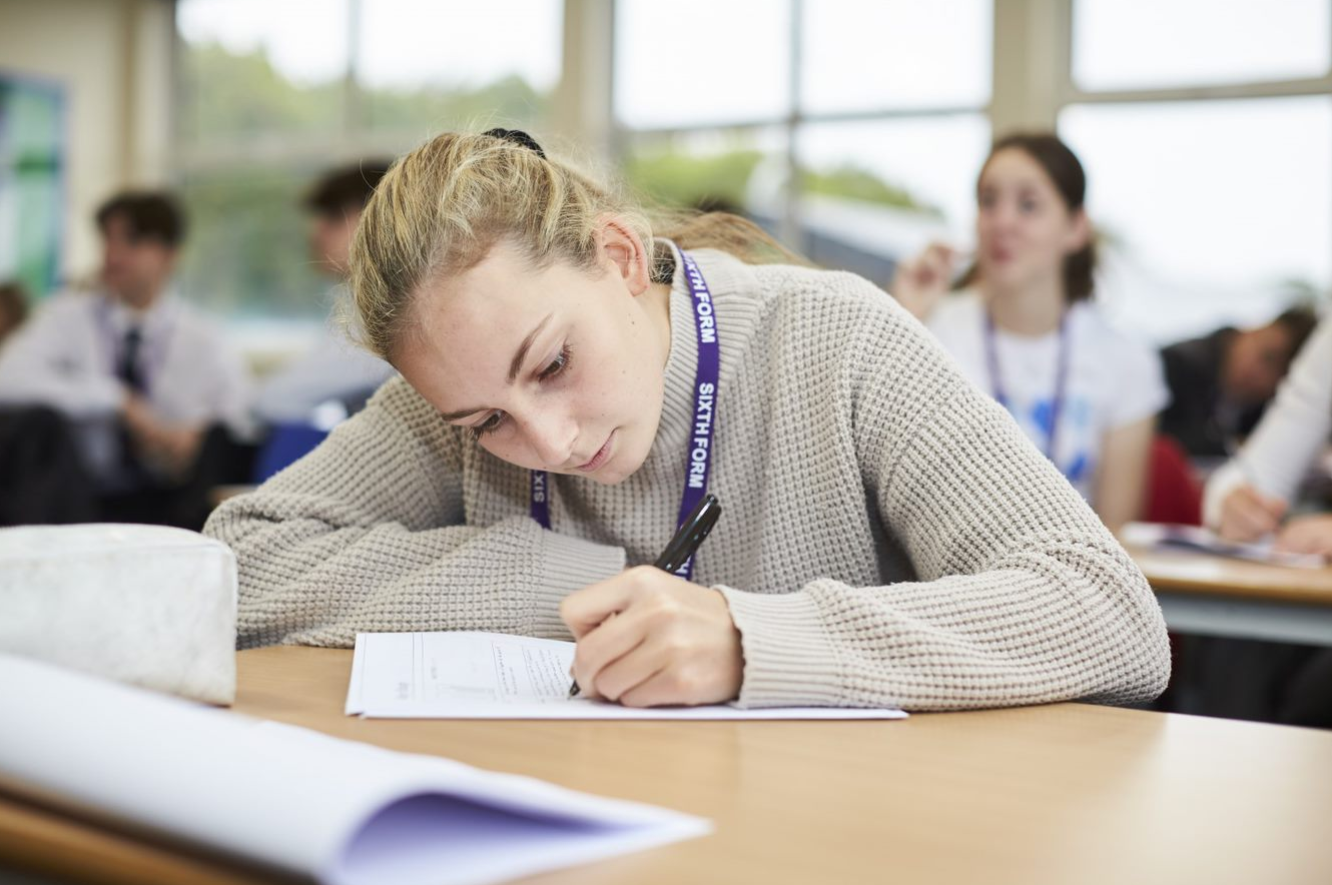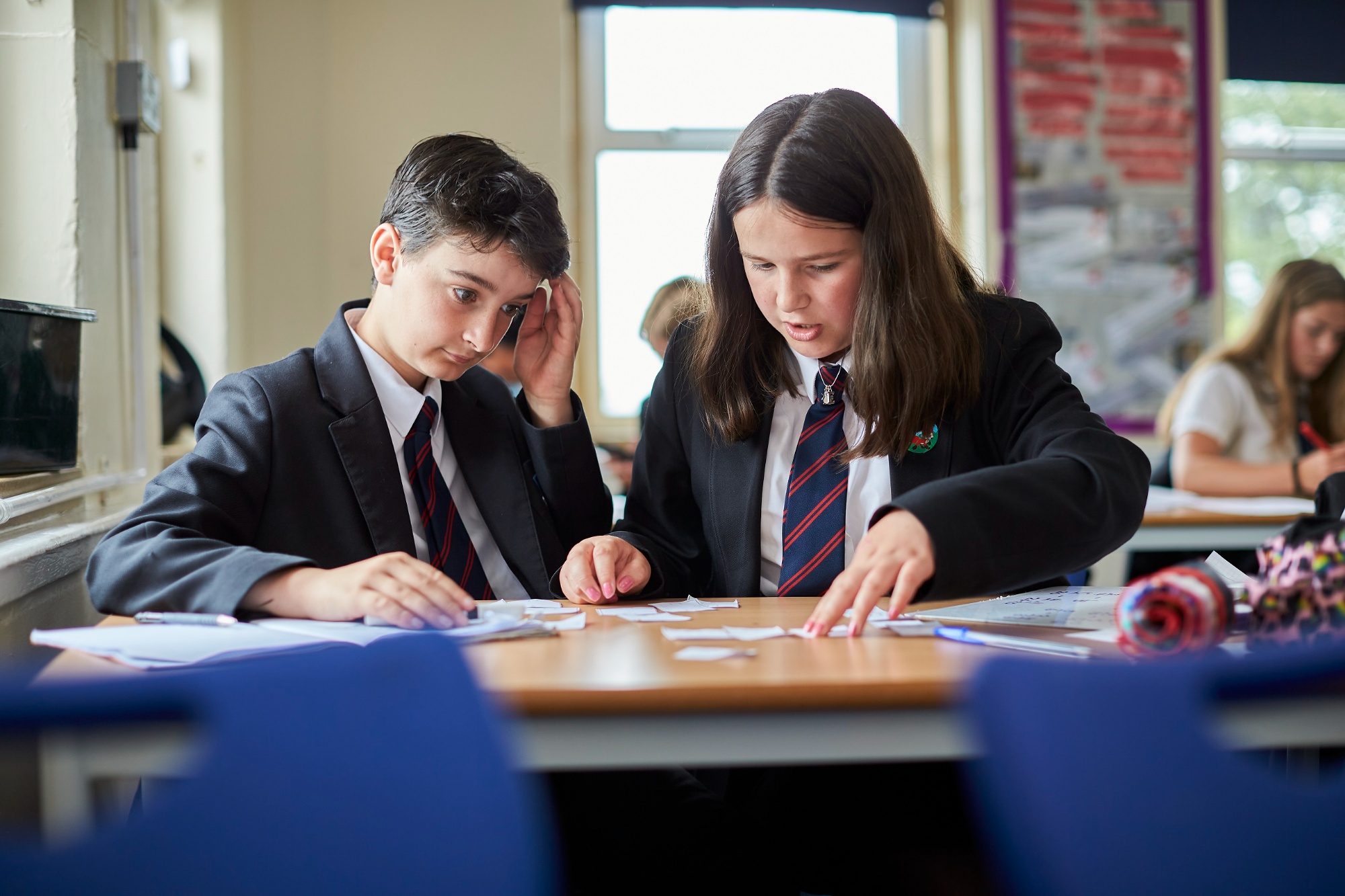 Our Health and Social Care curriculum journey shows how we develop the skills of our students and the topics the students cover in each year. Click on our learning journey below to view it in more detail.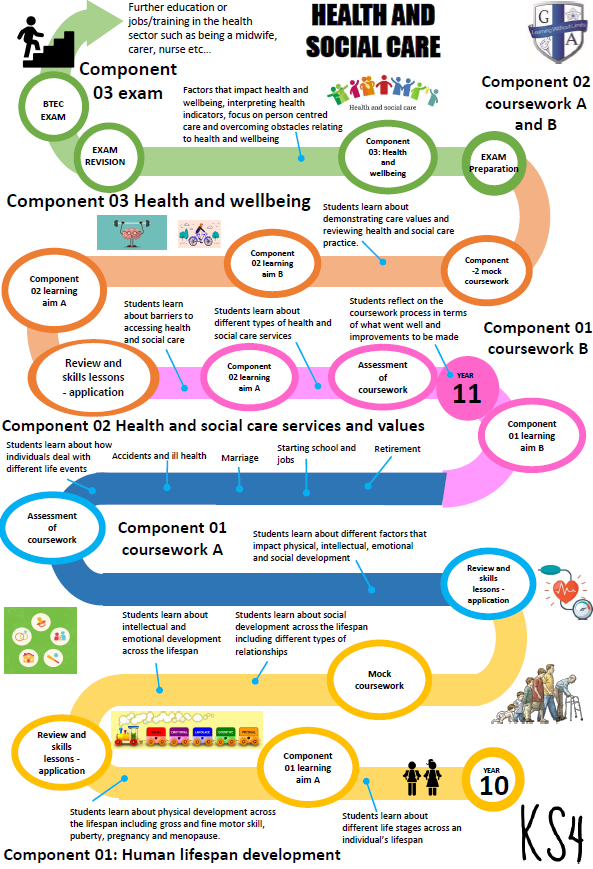 What is Health and Social Care like at Guilsborough?
Please watch our short video to see what studying Health and Social Care at Guilsborough is like.
INSERT VIDEO
I like the coursework element and how it is more manageable than pure exams
Kira, Year 12 Student
I have really enjoyed increasing my knowledge about the health care system and I now view it very differently to how I did before
Heather, Year 12 Student
Health and social care has helped me understand human development and what things might affect it
Megan, Year 10 Student
Where will Health and Social Care take me past Year 11?
SIXTH FORM
The skills learnt in Health and Social Care can be extended by studying the Level 3 certificate in health and Social Care in Guilsborough Sixth Form. This builds on the knowledge and skills from KS4 but also involves a specific unit in psychological disorders.
Health and Social care aligns with many other courses at Guilsborough Academy sixth form including:
Please click on the different courses to explore studying these subjects at Guilsborough Sixth Form.
CAREERS
The Health and Social Care course at Guilsborough is useful for many careers including:
Social work
Prison system
Mental Health
Counselling
NHS
Teaching
Carers
Useful resources to support learning in Health and Social Care
These resources are useful for students to help consolidate knowledge learnt in lessons and to aid revision ;
Edexcel Pearson
The Edexcel Pearson subject page contains information about the course and the specification. It also contains useful past assessment material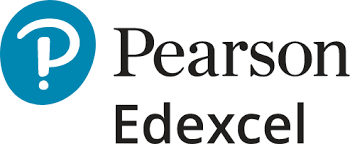 Explore Edexcel's subject page by clicking here.
NHS, CQC and Community Care
All three websites are useful to help students understand health and social care in real life situations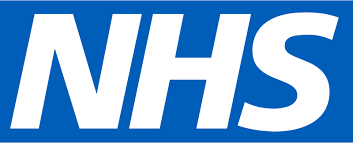 Explore these websites by clicking here.